IRI Hosts Panel to Discuss U.S. Finance Ties to Chinese Human Rights Abuses in a Time of ESG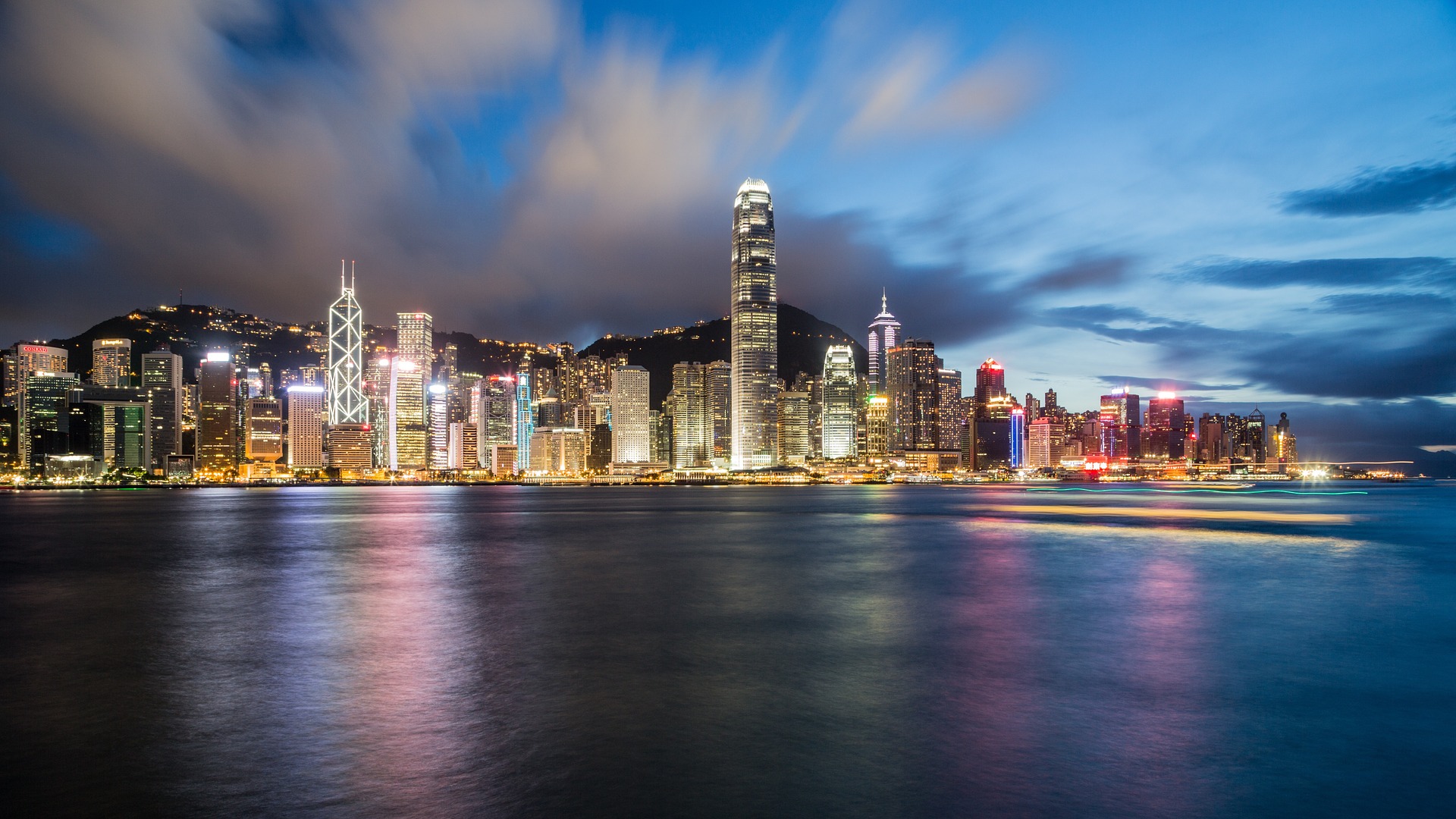 Recently the International Republican Institute (IRI) co-hosted an event with Hong Kong Watch to discuss the findings that major U.S. investment firms hold substantial ties to companies committing human rights abuses in Xinjiang and with ties to the Chinese military, despite claiming they uphold Environmental, Social, and Governance (ESG) standards. 
Hong Kong Watch's 2022 report "Passively Supporting Oppression" finds that top state pension fund plans funnel American dollars into Chinese equities on the U.S. government entities list, such as iFlytek, Zhejiang Dahua Technology, and BGI Genomics. To discuss the implications of these findings on ESG standards, as well as the public and policymakers in the U.S., IRI and Hong Kong Watch convened a group of expert panelists with backgrounds in ESG, government, and finance.
The "Passively Supporting Oppression" report comes at a time of heightened public and political scrutiny over the human rights and national security implications of involvement with Chinese companies. The U.S. Senate and House have both passed versions of bills to align U.S. financial institutions with national security and human rights objectives, and on June 21, 2022, the U.S. Uyghur Forced Labor Prevention Act came into effect, banning goods from Xinjiang that were made with Uyghur forced labor. In addition, the growth of ESG focused funds, which are meant to hold companies accountable to ethical investing, demonstrates Wall Street's attempts meet demands for ethical investment.
Panelist Isaac Stone Fish, CEO and Founder of Strategy Risks, argued that U.S. investors should be clear-eyed about the risks of investing billions of dollars in the Chinese market as U.S.-China tensions rise. Firms should expect and actively prepare for additional U.S. legislation that forces a reduction of exposure to Chinese firms that violate human rights and have connections to the Chinese military.
Similarly, panelist Sam Goodman, Director of Policy and Advocacy of Hong Kong Watch, argued that firms will find it increasingly difficult to justify heavy investments in China while also claiming to uphold ESG standards, as Chinese laws make it difficult to guarantee access to accurate information.
In addition, panelist Kelley Currie, former U.S. Ambassador-at-Large for Global Women's Issues, argued that policymakers are largely unaware of the severity and scope of U.S. financial exposure to China, and often cannot muster the will to enforce needed regulation. One prominent example, argued Ambassador Currie, is how Chinese companies consistently break U.S. regulation requiring New York Stock Exchange (NYSE) listed companies to submit audit reports.
All panelists agreed that the government and regulators must strengthen ESG requirements. Currently, it is legal in the U.S. for firms to invest in Chinese companies placed on the U.S. government's entities list for their involvement in Xinjiang rights abuses or the Chinese military, according to Goodman.
Given the interconnectedness of the U.S. and Chinese economies, aligning U.S. financial institutions with ethical standards is an issue that needs greater attention as it has wide-ranging implications for human rights and U.S. investors' exposure to potentially risky assets. As an organization that has a long history of supporting human rights and advocating for accountability through its programs, IRI and its partners, such as Hong Kong Watch, will continue to convene experts to discuss this and similar pressing issues.
Top