IRI Launches "By the People" Podcast
Inaugural Episode Features A Discussion with Estonian Prime Minister Kaja Kallas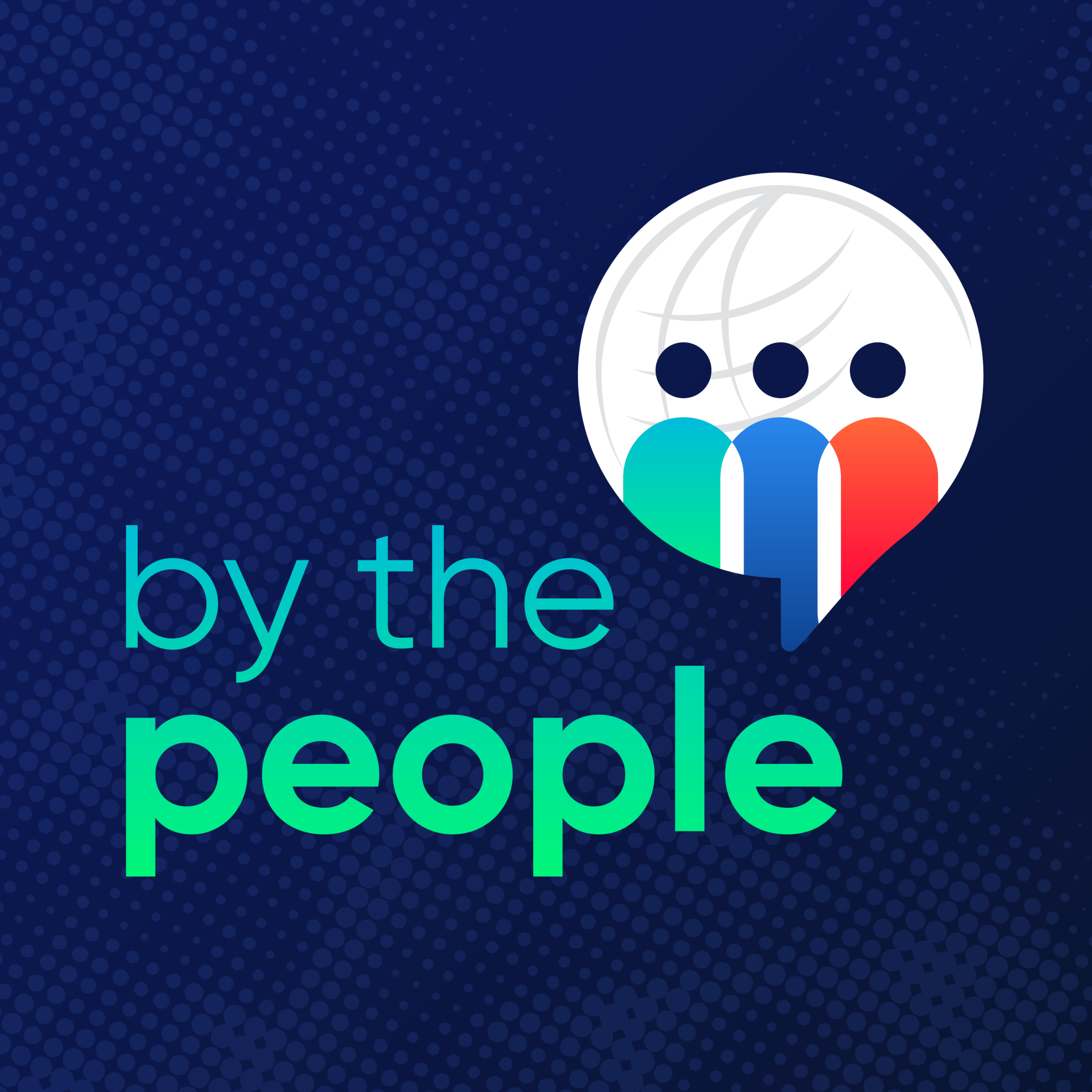 Washington, DC – Today, the International Republican Institute (IRI) announced the launch of its new monthly podcast, "By the People." The podcast, hosted by IRI's Vice President for External Affairs, Antonia Ferrier, will explore the opportunities and challenges for democracy around the world, including discussions with prominent leaders, freedom fighters, and change makers.
"Our podcast, 'By the People,' is a forum to examine the campaign for freedom and democracy around the world," said Ferrier. "We will delve into the stories of freedom fighters everywhere, from Ukraine to Venezuela to Taiwan and Nigeria. IRI's mission is to advance democracy worldwide, and through this podcast, we want to share the experiences of those who are fighting dictators, tyrants, and kleptocrats. After all, governments should be accountable to the people, and that is what this podcast will be all about."
"Dictators and autocrats do everything in their power to shut down the ability of their people to express themselves," said IRI President Daniel Twining. "Our 'By the People' podcast will help give them a voice in their quest for freedom."
The inaugural episode features Estonian Prime Minister Kaja Kallas and IRI President Daniel Twining. In her discussion with Ferrier, Prime Minister Kallas discusses on a variety of global challenges including Russian aggression in Ukraine, how Estonia's journey for freedom has impacted her, how she got into politics, and the challenges women face in political office.
"I don't take freedom for granted," said Kallas. "I understand that it is fragile, and you have to care for it."
Twining, recognizing IRI's 40th anniversary this month, explained why it is just as important today as it has ever been to support democratic movements abroad.
"The most interesting people for your audience will be our friends such as Prime Minister Kallas, who are taking on extraordinary challenges to stand up to authoritarian forces in their own countries," said Twining.
In each episode, Ferrier will explore trends in governance, elections, and global developments with prominent figures shaping the future of democracies.
"By the People" will be available across platforms and is currently available to listeners on Spotify. IRI and "By the People" are committed to offering valuable insights and fostering a deeper understanding of the complexities surrounding international affairs.
Top