IRI Youth Partners Promote Peace and Green Living in the Philippines and Thailand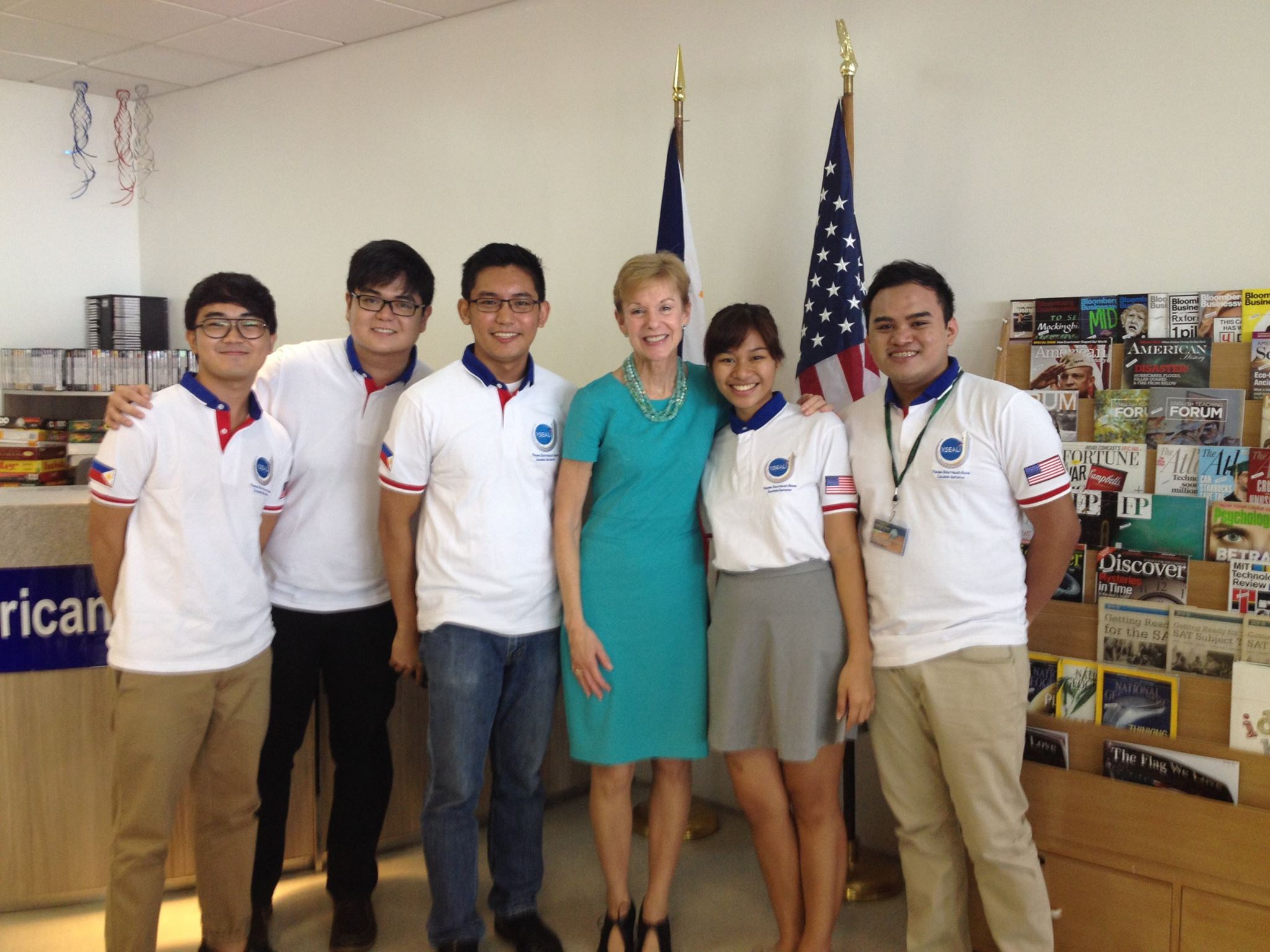 In the Philippines, a group of young leaders are working to stem long-running conflict in the country's restive Mindanao Province and in southern Thailand, another conflict-prone region, by engaging community leaders in environmentally sound, social enterprises to foster sustainable economic growth.
The ASEAN Peace Project (APP) won seed funding for its community development project in the 2015 Young Southeast Asian Leaders Initiative (YSEALI) Seeds for the Future grants competition, a partnership between the U.S. State Department and IRI. With their grant money, APP is providing young leaders in the Philippines and Thailand capacity-building workshops focused on peace-building, entrepreneurship, social marketing and resource management, so they can contribute to peace efforts and environmental protection efforts in their communities.
APP recently kicked off the first of its "APP Talk" events with workshops at Ateneo de Davao University and Cotabato City State Polytechnic College on the island of Mindanao. The workshops introduced students to the project, worked with them on community organizing strategies and encouraged them to apply for APP's social enterprise accelerator program. The accelerator program will bring together 30 young leaders from Thailand and the Philippines, for a five-day intensive workshop where they will gain the skills and knowledge necessary to establish viable social enterprises in their home communities. At the conclusion of the program, participants will develop and present project ideas, four of which will receive seed funding from APP to put their ideas into action.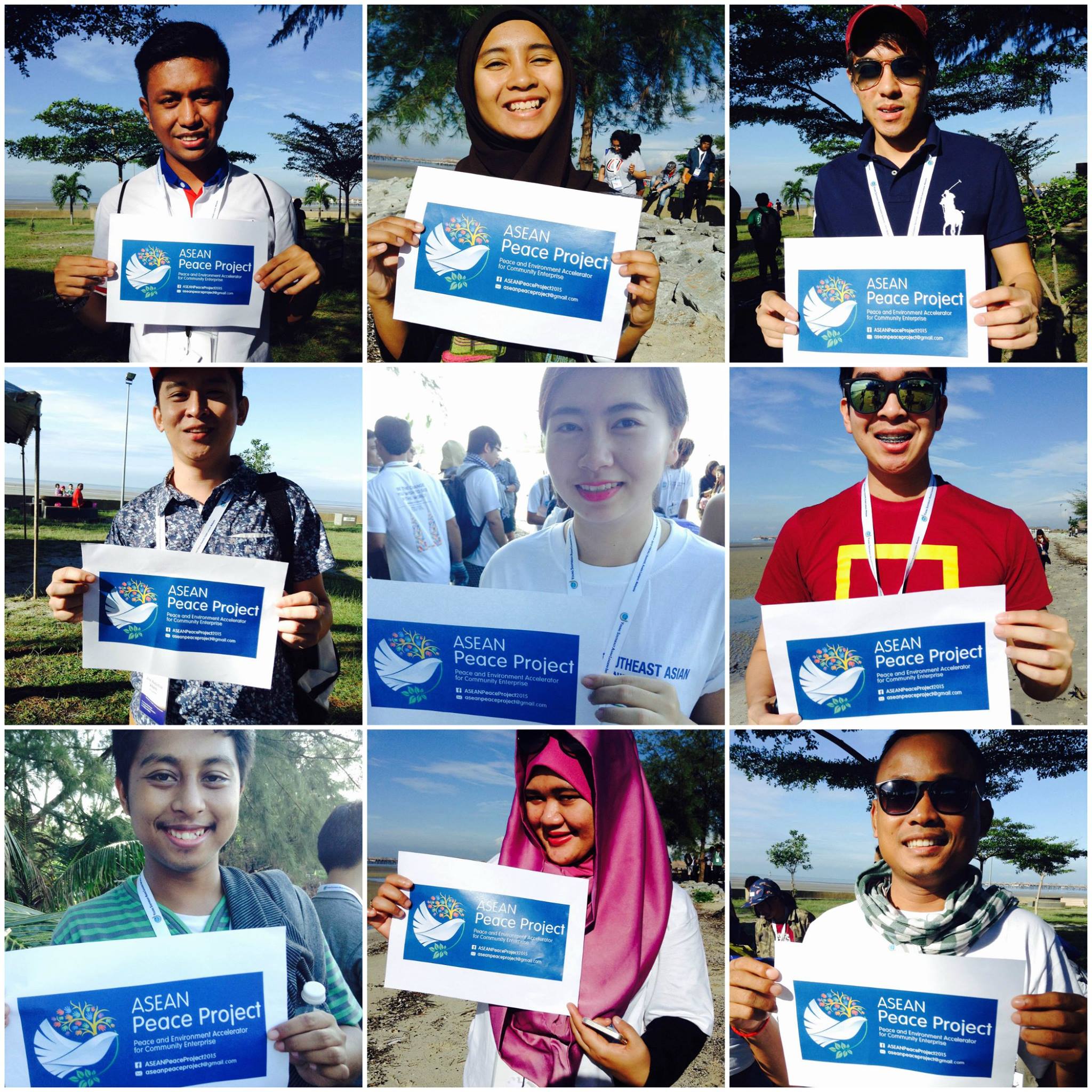 With its project, APP hopes to promote social entrepreneurship as a strategy for community-driven solutions in conflict-affected areas in the Philippines and Thailand and create a network of young social entrepreneurs who can contribute to peaceful, environmentally friendly living in these two resource-abundant but conflict-prone areas.
IRI is proud to be working with APP and all the winners of YSEALI Seeds for the Future grants, providing mentorship and video trainings to build leadership abilities, increase program sustainability and enhance project management skills. In addition to the training seminars, IRI is providing project oversight through its field offices in ASEAN countries and from our Washington, D.C. based team.
Top