IRI's Regional Civic and Govtech Convening
Connecting Grassroot Actors and Public Servants to Create a Tech-Empowered Democratic Future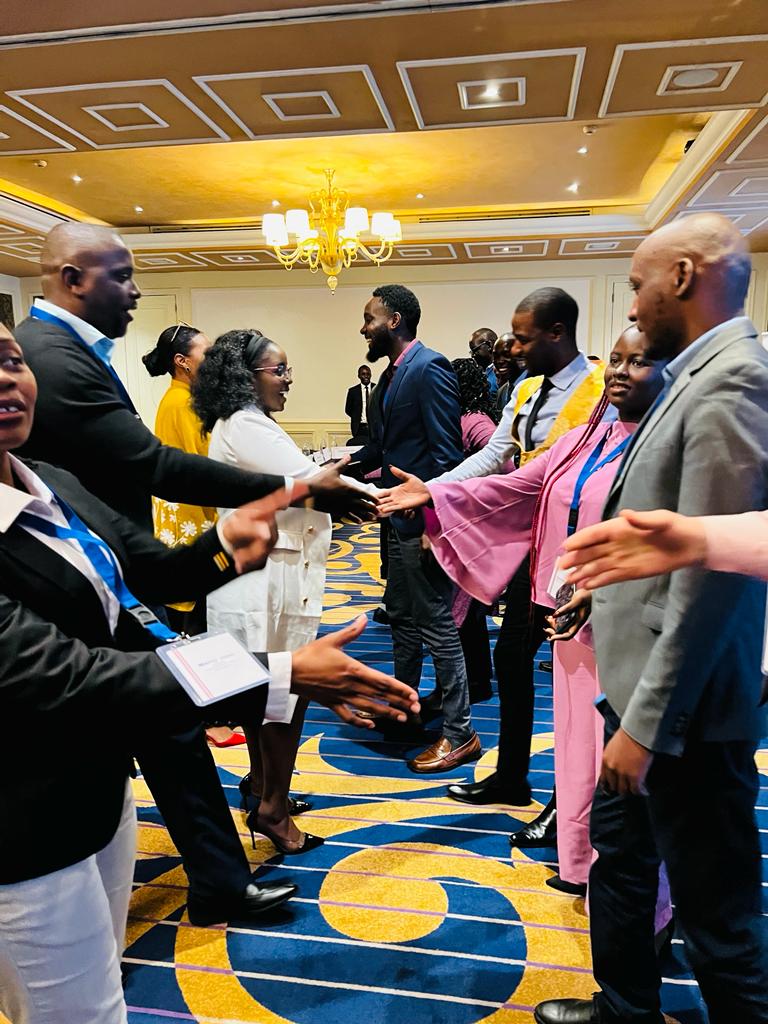 Lack of transparency, poor service delivery, and corruption are just some of the barriers many of our partners across the globe often face. Through IRI's Technology and Democracy team, we've demonstrated that these are issues that digital technologies can help to address. A critical piece of our team's work is to connect grassroots actors and public servants open to using technology to advance democratic principles, solve public problems, and support stronger governance.
Over the past six months, IRI hosted two in-person regional convenings to do just that. The first convening was held in Quito, Ecuador, in June, and the second in Nairobi, Kenya, in early August with civil society and government officials in attendance.
These gatherings were a strategic decision in IRI's civic and government technology programming to reinforce the use of technology to enhance democratic principles is strong across the globe. The passion of the participants was reflected in the large and diverse applicant pool that attended these workshops. This excitement was not just felt by civil society leaders but also by governments across regions spanning both national and subnational levels.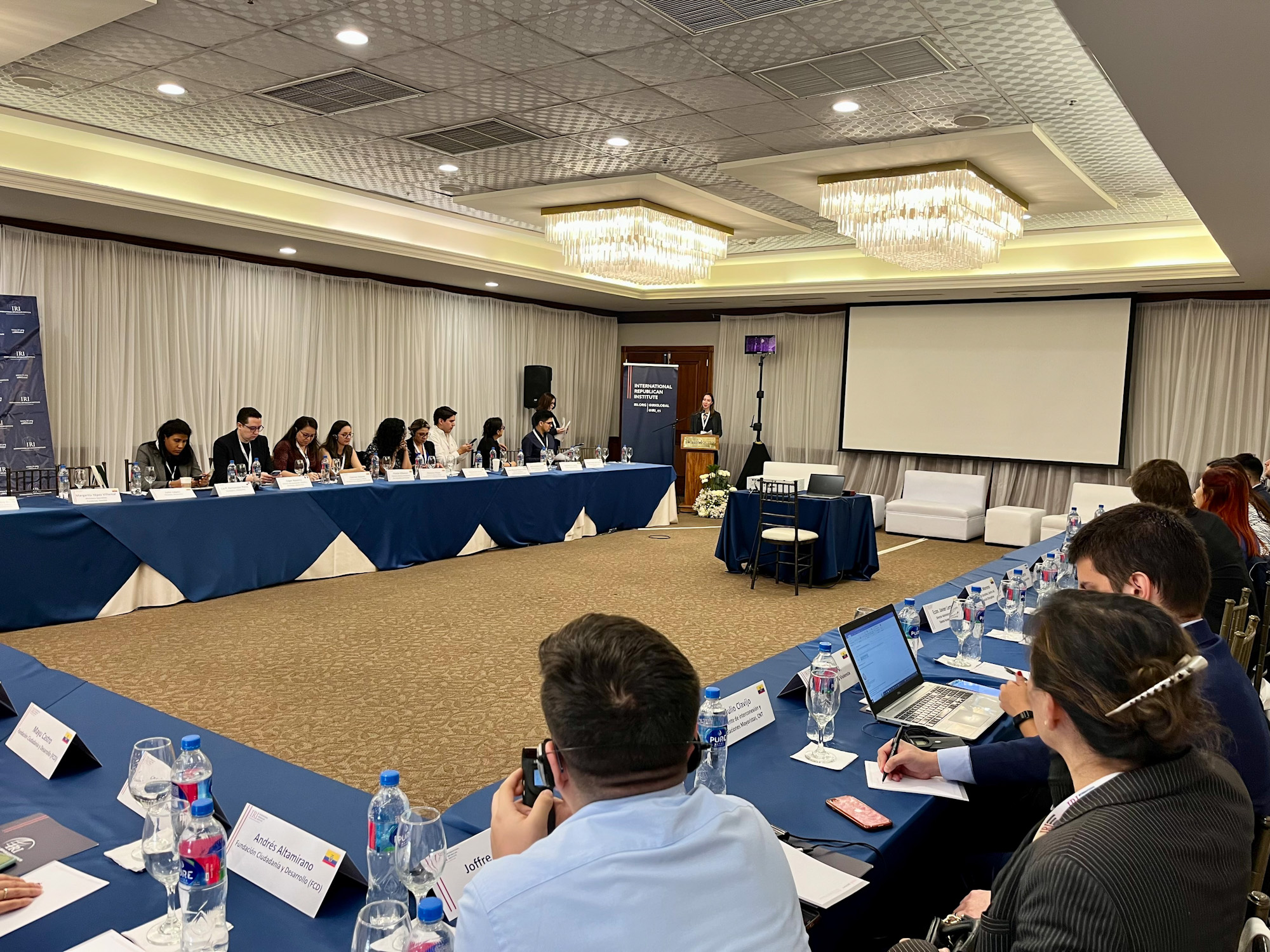 During these convenings, civil society and government officials discussed the role of technology to advance democracy. Conversations focused on the impact of emerging technologies, how to address the digital divide and what civil society and governments are already doing to use technology to advance citizen participation, improve transparency, and enhance public service delivery. Participants shared their expertise in these conversations, highlighting best practices, lessons learned and the critical role civil society and government have in using technology for good.
IRI has seen strong outcomes and takeaways from each workshop. Participants themselves reported that these workshops served as a unique space for sharing and relationship building between actors and provided one of the first opportunities many have had to bridge the gap between government and civil society on this topic. We have also seen a strong appetite to advance technology across civil society, local government partners, and donors. This strong appetite was demonstrated through the high number of applications received from participants to attend. Over 85 applicants in Latin America and more than 100 in Africa. This is a testament to the potential of technology as a vital force in shaping the future of democracy.
In an era of intense global competition against authoritarianism, embracing technology for democracy offers a compelling alternative. Our commitment to advance democratic tech is strong, with the goal of actively shaping more resilient digital democracies. Building on insights from past workshops, we're preparing for the third workshop in Asia in early 2024 as a capstone to our in-person convenings. Through our virtual network, we will engage participants, foster regional collaboration, and forge crucial relationships in this competitive landscape to empower local governments in their digital transformation journey and bridge the civil society-government gap to advance a digitally resilient and democratic future. This proactive push for technology as a democratic force is pivotal in countering authoritarianism. We are unwavering in pursuing this vision, ultimately contributing to a better, tech-empowered democratic future.
Top