On November 23, prominent Syrian activist Raed Fares was killed by unidentified gunmen in the town of Kafranbel. Active since the early days of the Syrian revolution in 2011, Fares was one of the most widely respected and energetic Syrian activists.
The revolution began with mass demonstrations in cities across the country calling for democratic reforms and the resignation of President Bashar Al Assad. Fares, a critic of the Assad regime, Russia and all extremist groups, survived multiple attempts on his life by hardline Islamist militants. Although he had opportunities to leave Syria, and did so twice, he returned to run Radio Fresh, an independent media outlet providing reports on the war, commentary and security updates.
Fares and Radio Fresh were an example of post-revolution Syrian civil society at its best: resilient, grassroots and complimentary to each other. In the first years of the revolution, civil society in Syria became a network of activists seeking to do their part to calm the insanity that has plagued the country since the revolution was hijacked by militants and foreign combatants.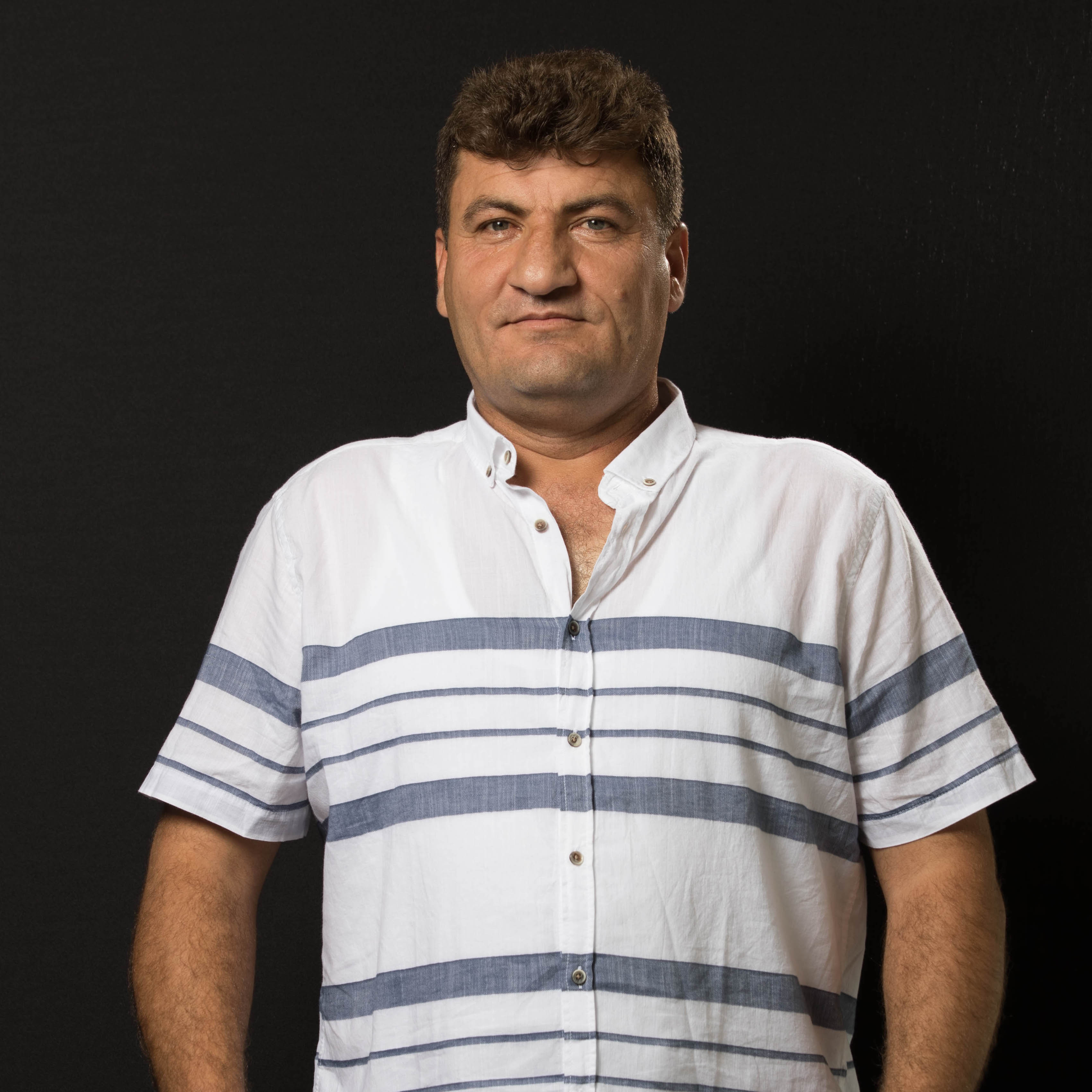 However, as the war drags on through its eighth year, the space for civil society has narrowed and the networks shrinking. Brutal crackdowns and assassinations by ISIS, the Assad regime and other extremist groups have driven civil society activists deep underground or out of the country. For those that remain, like Fares, they face the threat of death every day, but continue to fight, nonviolently, for a vision of a free Syria.
It is this kind of opposition that Assad fears more than armed actors. Militias can be destroyed, but civil society forms the core of civic cooperation, democratic governance and resistance to authoritarianism. Ahead of the most recent peace talks in Geneva, officials in Damascus rejected the United Nations' list of proposed participants for the constitutional committee, which prominently featured civil society. From the start of the revolution, Syrian civil society has been active in documenting human rights abuses committed by armed actors of every side across Syria. Activists have risked their lives recording videos of executions, interviewing victims and creating databases of violations. As Assad consolidates control over most of Syria west of the Euphrates, the inclusion of any civil society in a constitutional committee and as part of a peace process threatens to bring to light the many human rights abuses committed by the regime and undermine his control.
It is this aspect of Syrian civil society that we should harness as we look to and hope for the end of the civil war in Syria. Collaboration between civil society groups involved in monitoring and documentation of human rights violations is already ongoing with organizations like the United Nations International, Impartial and Independent Mechanism to Assist in the Investigation and Prosecution of Those Responsible for the Most Serious Crimes under International Law Committed in the Syrian Arab Republic Since March 2011, or IIIM for short. Partnering with local groups, the IIM collects and analyzes information on crimes to be used in future prosecutions or transitional justice efforts.
As the conflict winds down in certain areas of the country, the IIIM and its partners will be essential to creating a database for this information. And long after the IIIM is gone, it will be up to local civil society to maintain a culture of respect for human rights and a watchful eye for potential abusers. They will also have a role to play in educating local administrators on fair governance, acting as arbiters in disputes, holding local government responsible for crimes and ensuring that Syria never again experiences the horrors that, in many places, are still a daily reality.
Although the road for nonviolent, pro-democratic activists in Syria has proved a long one, foreign support is essential in order for them to have any chance in standing up to their armed and well-funded authoritarian detractors. In March, the U.S. announced it was withdrawing funding for the Union of Revolutionary Bureaus, a union of civil society organizations operating out of rebel-held Idlib province, formerly headed by Fares. Without foreign funding, these civil society organizations cannot continue to operate, and many activists will be forced to find other jobs. The services provided by these organizations will cease, leaving a vacuum to be filled by the extremist militia groups who control the region.
Assisting civil society activists in keeping areas where they can operate as stable as possible will keep the chaos at bay that allows violent extremism to fester, grow and spill over into neighboring countries. Short term policy decisions must not take precedent over sustainable support to local civil society who have the passion and ability to keep the light on in Syria for democratic values.
The situation in Syria continues to look grim, and even if the war ends soon, there will be a long and painful healing process for a nation that has lost and suffered so much. However, as long as there are activists who are willing to work hard and risk everything to live in a peaceful and fair society, there is hope. Perhaps the late Fares sums it up the best:
"Assad will continue to murder, but we'll keep going until our dream comes true: a free and democratic Syria for all."
Top