Before dawn at Westlands Primary School this morning, voters queued patiently for the start of voting.
While most voting streams at this polling center began voting on time at 6 am, a few were delayed as poll workers finalized their paperwork and preparations for the day. The security presence was large and visible but unobtrusive and non-threatening. As the voters gathered to access their respective polling streams, rain began to fall. Despite the swelling crowds and rain, most voters stood silently waiting for their turn to cast their ballots with little-to-no cover from the elements. Some of them stood for hours in the dark just so they could be among the first to vote in this general election.
Like in so many polling centers I visited this morning, women at Westlands Primary School were well-represented as voters and poll workers. Also present were many voters of South Asian descent – representative of the large Asian community in this part of Westlands, one of Nairobi's affluent neighborhoods. Regardless of where a voter is from or to which community they identify, the concept of one person, one vote can serve as a powerful equalizer and uniting factor after a bruising and divisive political campaign.
As the clouds and rain give way to partly sunny skies by mid-morning, Kenyans remain quite conscious of the important civic responsibility before them. Today they will vote for national and county leaders who will represent them for the next five years in government. If there ever was a time for Kenyans to make a down payment on their future, today is the day.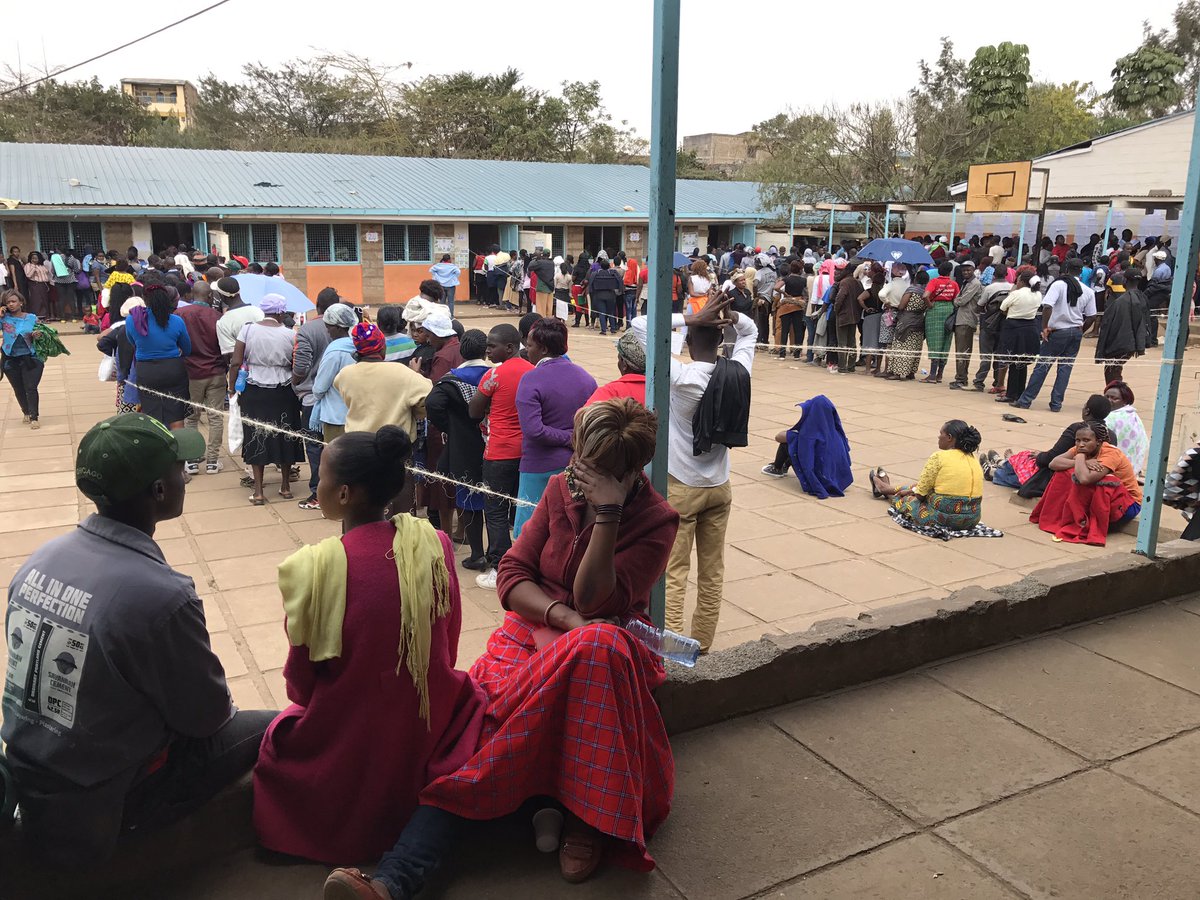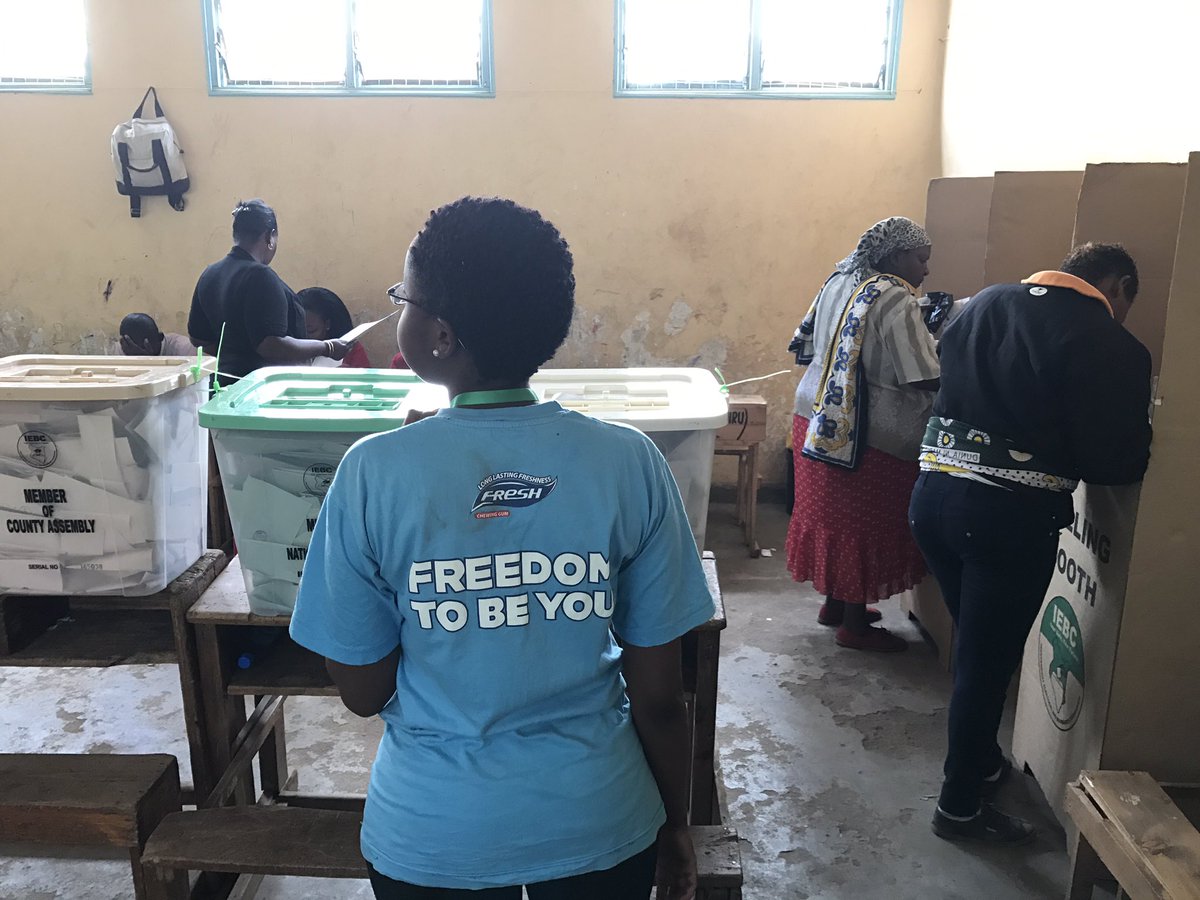 Top