Leveraging IRI's Leadership Training School: Mai Naomi Thang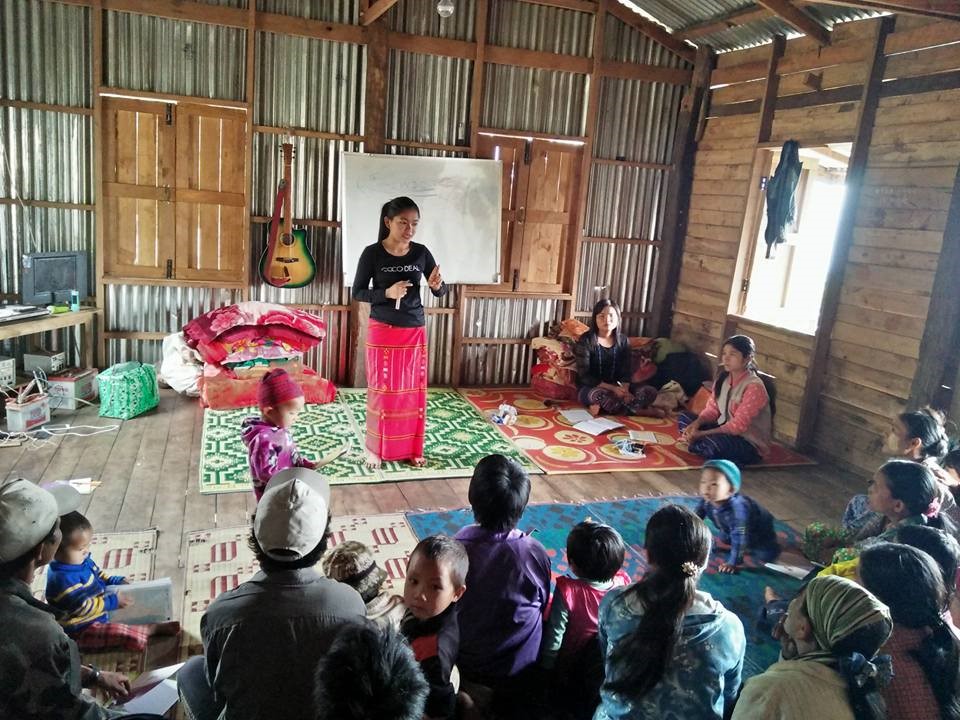 The 2015 election in Burma was an important milestone in the county's reform process after 50 years of authoritarian rule. With the NLD in power, expectations were high for continued economic and political reforms.
While the election was a positive first step, it would be a mistake to overlook the on-going needs of political institutions in Burma. Through the larger Strengthening Democratic Institutions (SDI) initiative, IRI continues to support reform and capacity building for political parties and institutions in the country.
One important element of IRI's SDI work in Burma is the Leadership Training School (LTS). The LTS works to support a more inclusive and diverse leadership in Burma's political parties, specifically by providing training to female leaders.
Prior to the 2015 elections, women comprised just 3.8 percent of parliamentarians at the state/regional level. After the 2015 elections, subnational parliaments saw a dramatic increase in the number of women serving as Members of Parliament (MPs), increasing participation in parliaments to 9.7 percent.
Although the increase in female leadership was an improvement, much work remains. A lack of training and confidence serve as serious obstacles for women in Burma pursuing leadership roles. To that end, LTS works to equip women party members with the necessary tools and skills to take on larger leadership roles within their parties and communities.
Leading up to Burma's 2020 general elections, IRI will feature several LTS alumni in a series highlighting Burma's democratic transition. This is Mai Naomi Thang's story.
—
Mai Naomi Thang, known as Naomi, recognized the obstacles to women's political involvement in Burma. Hoping to empower women to take on leadership roles, she founded the Chin Women's Development Organization (CWDO) in 2013. The civil society organization (CSO) conducts human rights, gender equality and domestic violence awareness trainings.
Naomi has been a trainer for CWDO since its founding, but has always felt the need to improve her training facilitation skills. IRI's LTS, and most recently IRI's Advanced Leadership Training School, provided Naomi with the technical support and lessons on leadership and speech to improve her own training throughout Chin State. Since participating in IRI's programs, she has strengthened CWDO's training program and created a more cohesive community within the organization.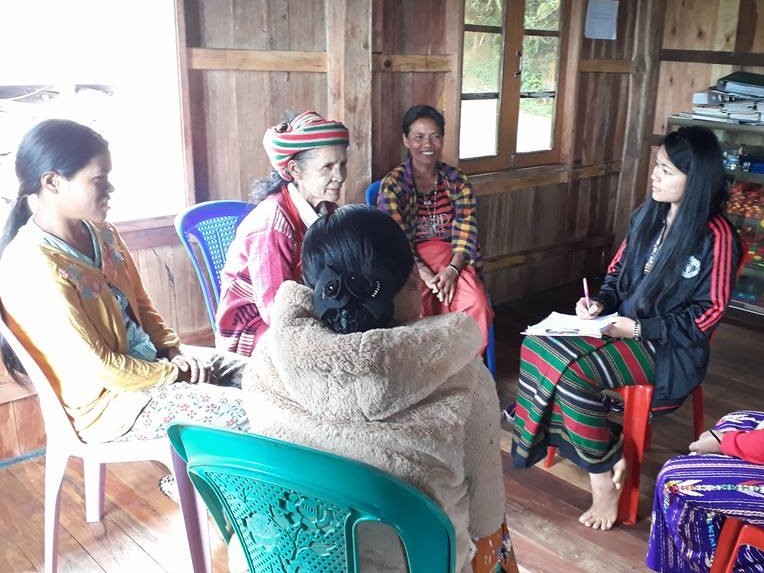 Naomi also applied delegation skills, meeting facilitation techniques and leadership lessons to CWDO, focusing on each of her colleagues' strengths. Naomi says that LTS gave her the ability to see the potential of her own workshop participants and allowed her to bring out the best in her trainees and colleagues at CWDO.
After LTS, Naomi strategically positioned her employees to succeed in the roles that were the best fit for them and the organization, ultimately raising CWDO's profile as a reputable CSO in the community. Naomi says that IRI's programming has exposed her to a network of future 2020 candidates and has encouraged her to engage in political leadership in Chin State.
Despite always viewing herself as a leader, LTS helped Naomi to improve her training skills and her confidence. Naomi is now equipped with the tools and skills to not only take on a larger leadership role in her community, but to encourage other women to do the same. She continues to empower women in her organization and community, setting an example for women to participate in political and community affairs.
Top