I met Thu Thu at the YSEALI summit in Laos last month- she was one of the 175 participants who joined us for the summit.
The Young Southeast Asian Leaders Initiative (YSEALI) builds the leadership capabilities of youth in the region and promotes cross-border cooperation to solve regional and global challenges. Once a year they come together to explore the challenges and opportunities throughout the ASEAN region.
In simpler terms once a year these young Southeast Asian leaders come together to talk about how they are changing the world.
I was honored to attend the summit and lead a break out session called "What's Your Story?" Though these young participants were doing big things throughout Southeast Asia, they were not telling people about the amazing work they were doing- my job was to help them with that.
After my breakout session Thu Thu, a young woman from Myanmar, asked me if I could help her tell her story. I was a bit excited- people where actually listening to my crazy ideas on story telling.
The first question I asked her was "What is your why? Why is your job important?" She quickly answered "I believe that we can't promote the betterment of the people of Myanmar without sustainable peace."
The year of 2015 came with two large changes in Myanmar. The first was the signing of NCA, the Nationwide Ceasefire Agreement, and the second was the nationwide parliamentary elections in November 2015 that ushered in the inauguration of the first democratically elected government since 1962. There is a robust history that goes back decades of conflict that could fill hours of reading time, however this is not about how peace and democracy came to Myanmar but how one young woman is making sure it stays.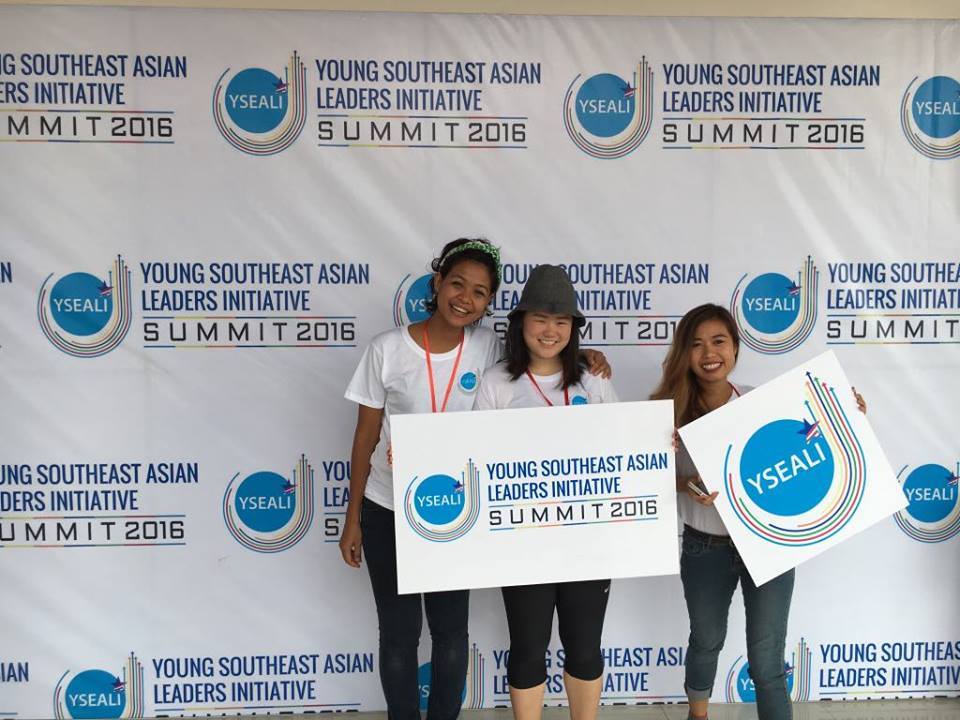 Thu Thu is passionate about working with a diverse range of people, societies and stakeholders. She currently works for the Technical Secretariat Center of Joint Ceasefire Monitoring Committee. Peace means a lot to Thu Thu- people in Myanmar are struggling for life, education and opportunity. She believes in her heart that sustainable peace is the in the core of Myanmar's economic development. In this young woman's world, she has seen war, hunger, and a world of despair. She has overcome obstacles and has looked for a better tomorrow.
Nevertheless, the most beautiful part of Thu Thu is not the fact that in her heart she knows peace is the answer- it is how she is creating the change toward peace in Myanmar. I asked if she thought she could change the world- a huge question for such a small girl.
She replied,
"Change. Whenever people, including me hear this word 'CHANGE', we are always full of fright, worries and stress. We think we are not ready for addressing the risk that comes with change. So we are always living with a fear of change. At times I think I cannot change the world directly, but I can change the world in an indirect way by changing myself first. If I believe in peace and work for peace, then my society and environment should slowly change.I am just and ordinary person, but I always fight for my life and fight for my people as much as I can."
No Thu Thu, you are not just not an ordinary person—you are a fierce risk-taker who is changing this world.
Top