Mongolia Celebrates 20th Anniversary of Democratic Revolution
To commemorate Mongolia's 20th anniversary of its democratic revolution, President Ts. Elbegdorj issued a decree and in the capital city of Ulaanbaatar, he decorated the activists and supporters of the democratic revolution with state awards, the first time such an honor has been bestowed.
Twenty years ago, on December 10, 1989, a group of 300 young Mongolians came together and announced the birth of the Mongolian Democratic Union, the first political force to challenge the communist single party system. At the same meeting, the newly formed Mongolian Democratic Union voiced the demands of the Mongolian people to create a multi-party system, grant civil rights to Mongolians and enforce freedom of the press in the country.
Over the last 20 years, the democratic revolution transformed Mongolia from a communist regime into a dynamic democracy. Thanks to democratic revolution and subsequent political, social and economic reforms, the Mongolians are enjoying personal liberties, a market oriented economy and sovereignty. At the same time, Mongolia and its citizens have become a part of the international community and opened their doors to the world for foreign investment and multilateral cooperation in all fields.
IRI is one of the active nongovernmental organizations that supported Mongolia's new democratic institutions since the early 1990s, and recognizes the achievements of the Mongolian people in initiating and strengthening democratic changes in the country. IRI congratulates the Mongolian people on this historic anniversary and reiterates its support and partnership to Mongolian institutions in further advancing democratic values and principles.
IRI began working in Mongolia in March 1991, focused on developing a competitive and democratic multiparty system, building the capacity of the democratic parliament, expanding political space, including women and youth, and helping Mongolians in implementing the electoral reforms.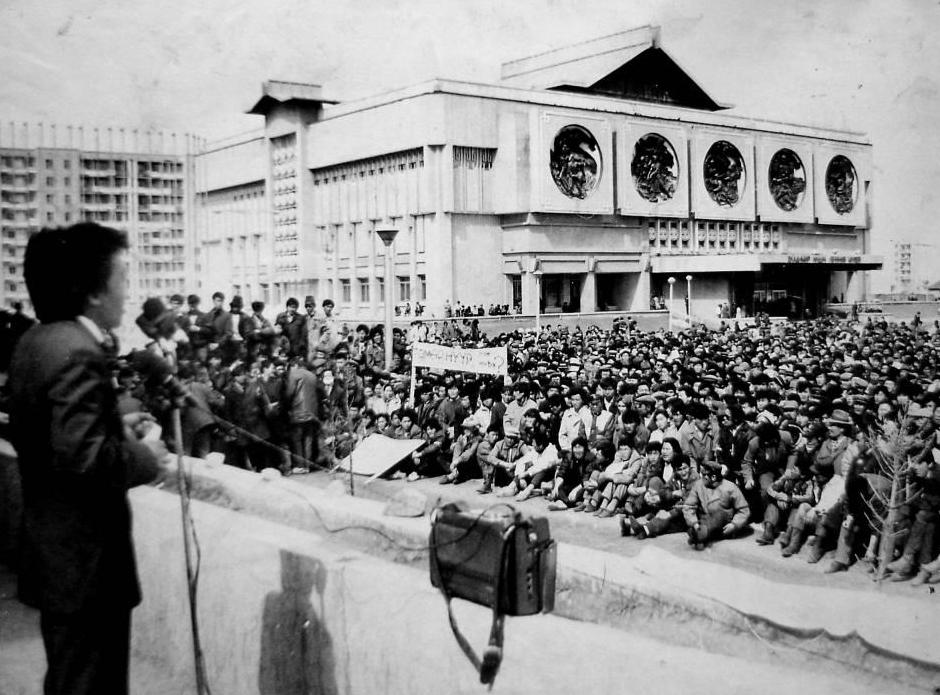 Top