Ndele is a small market town around 400 miles away from Bangui, and is one of the Central African Republic's (CAR) forgotten regions. In 2012 Ndele was the first city captured by Séléka rebels, an alliance of rebel militia factions that overthrew the CAR government on March 24, 2013.
In the time since, the government has been virtually absent; an issue IRI's program is working to address. In order to connect citizens with their newly-elected Member of Parliament (MP), IRI organized a one-day town hall with leaders and administrative authorities in Ndele led by MP Aziza Alime.
Hon. Alime talked about her role as an MP and went over the bills she voted on in the previous session. She highlighted her day-to-day work as an MP and how she will continue to conduct constituent outreach throughout her term. At the end of the conversation, Hon. Alime answered questions from the audience about various topics of local and national concern.
This work connecting constituents with their elected officials is not done. In Bangui, IRI trained CAR MPs on their roles and responsibilities, as well as on constituent outreach technics, in January 2017 (IRI will continue providing capacity building support to the legislature in key areas). IRI also provided MPs with a detailed manual on constituent outreach to help them prepare to hold activities such as the one Hon. Alime held in Ndele. In addition, IRI works with its local partner, Réseau des ONG de Promotion et Défense des Droits de l'Homme (Network of NGOs Promoting the Defense of Human Rights – RONGDH) to conduct civic education activities on the role of the National Assembly and of MPs throughout CAR's 16 provinces. These civic education activities are held prior to MPs traveling to their constituency to hold town hall events such as the one Hon. Alime held in Ndele in order to prepare civil society members to fully participate in the town halls and hold their MPs accountable. IRI is taking advantage of the current parliamentary intersession, which lasts through February 28 2017, to hold these activities. The next will take place in Bossangoa this week, on February 15, 2017.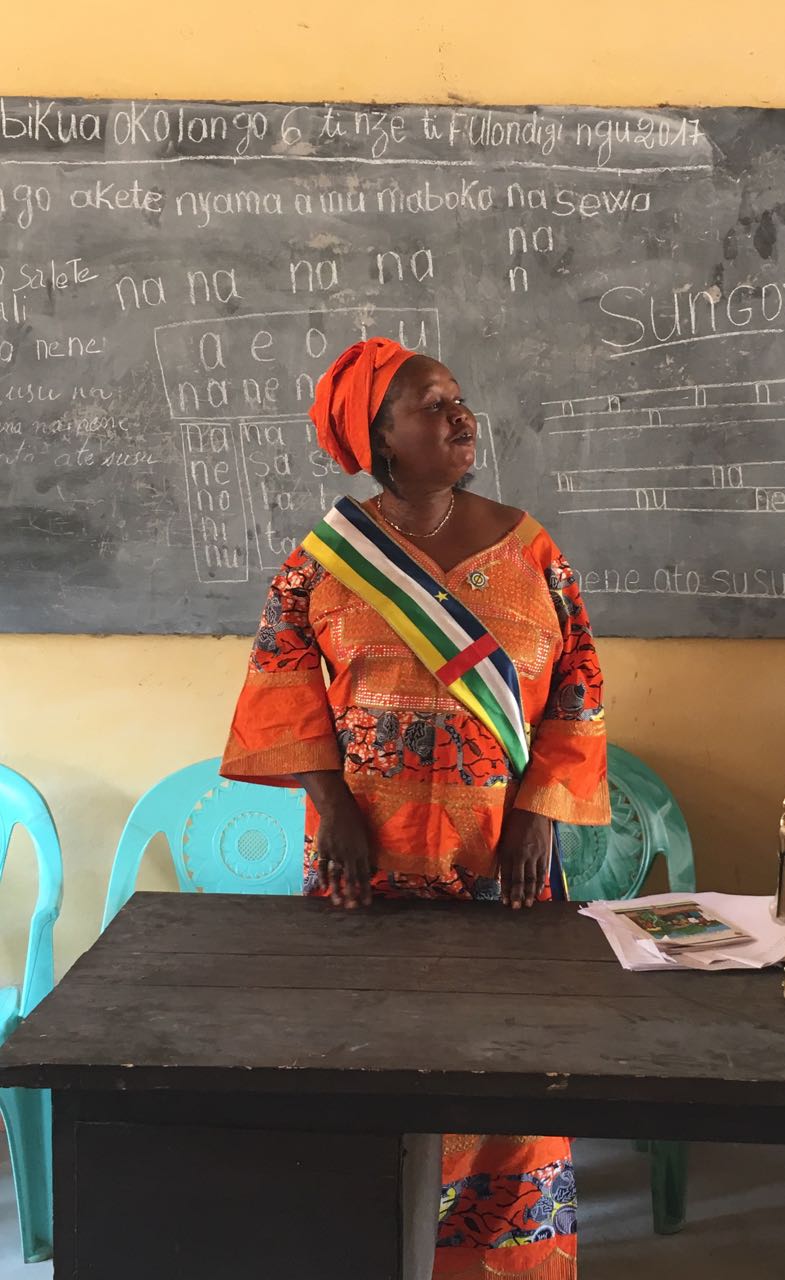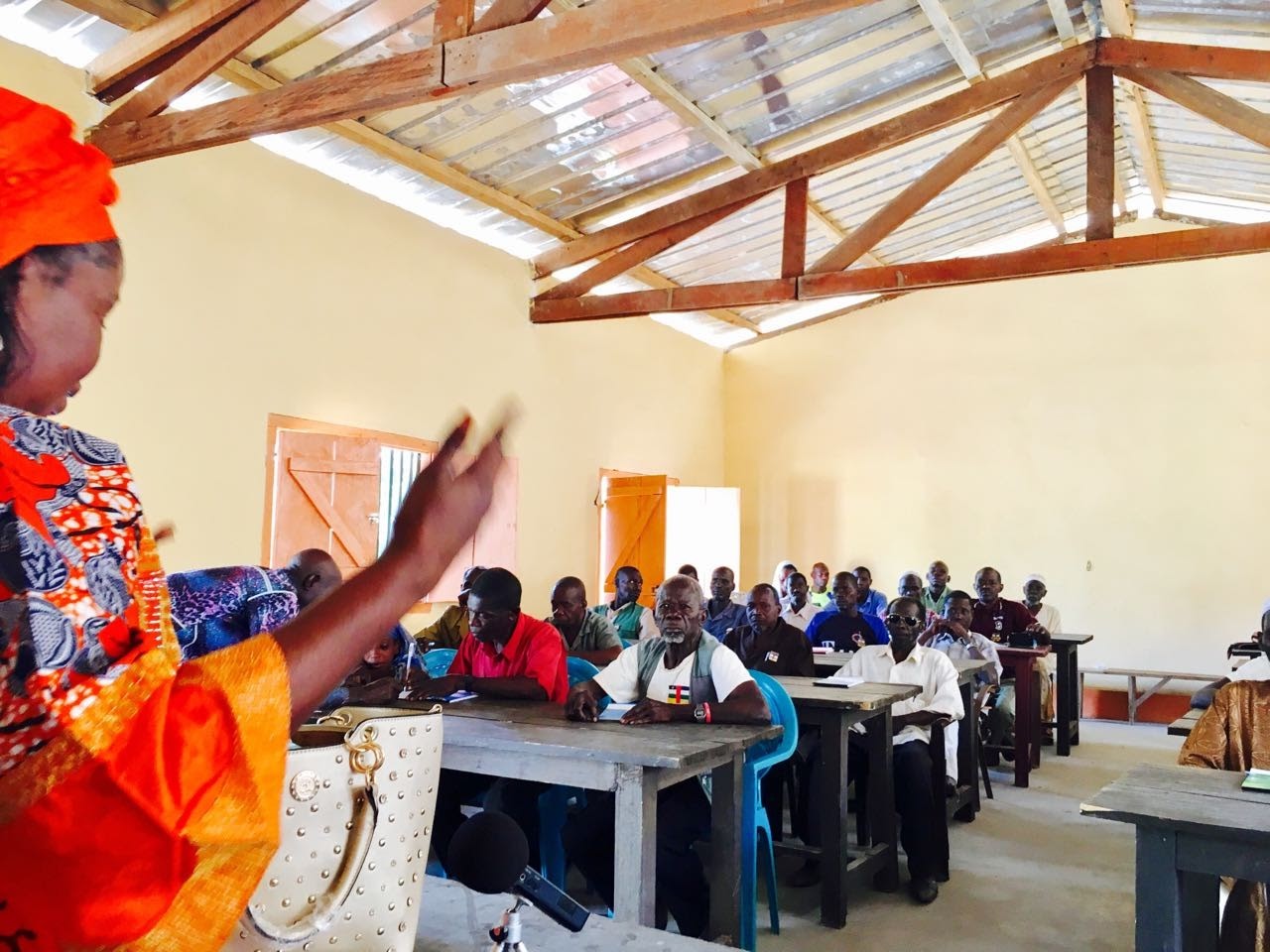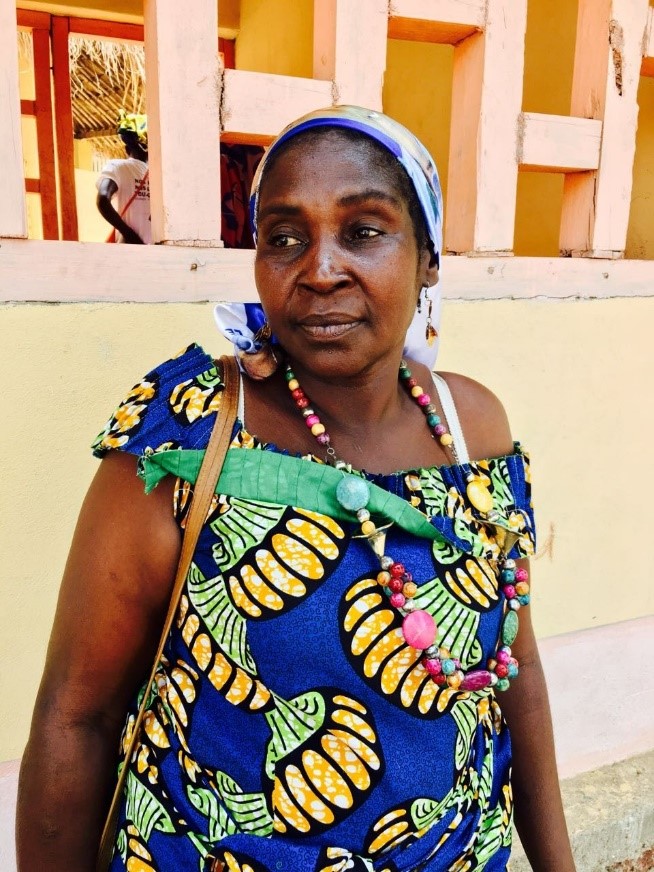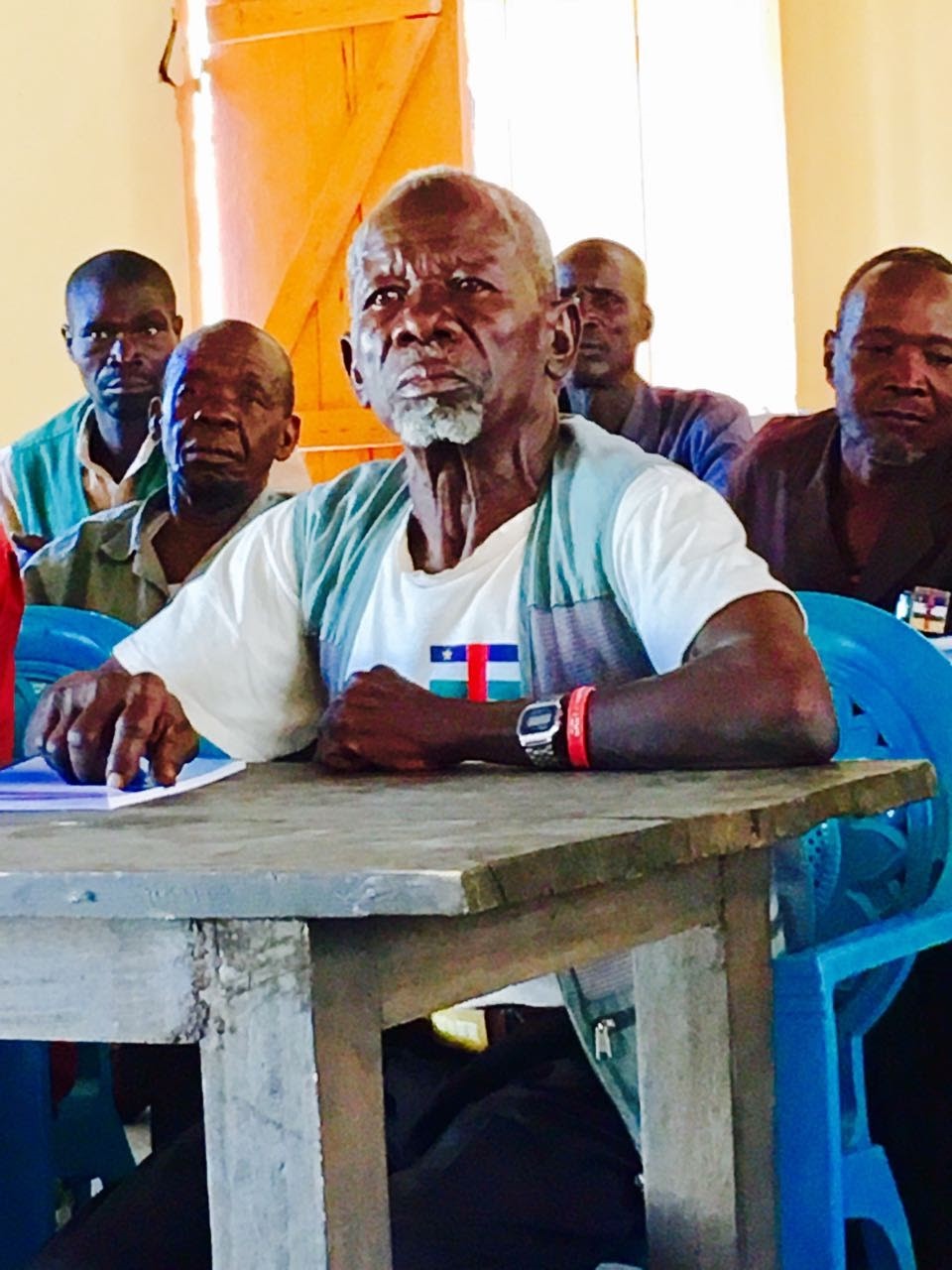 Top