Niger Elections: Supporting the First Ever Nigerien Political Party Mediation Units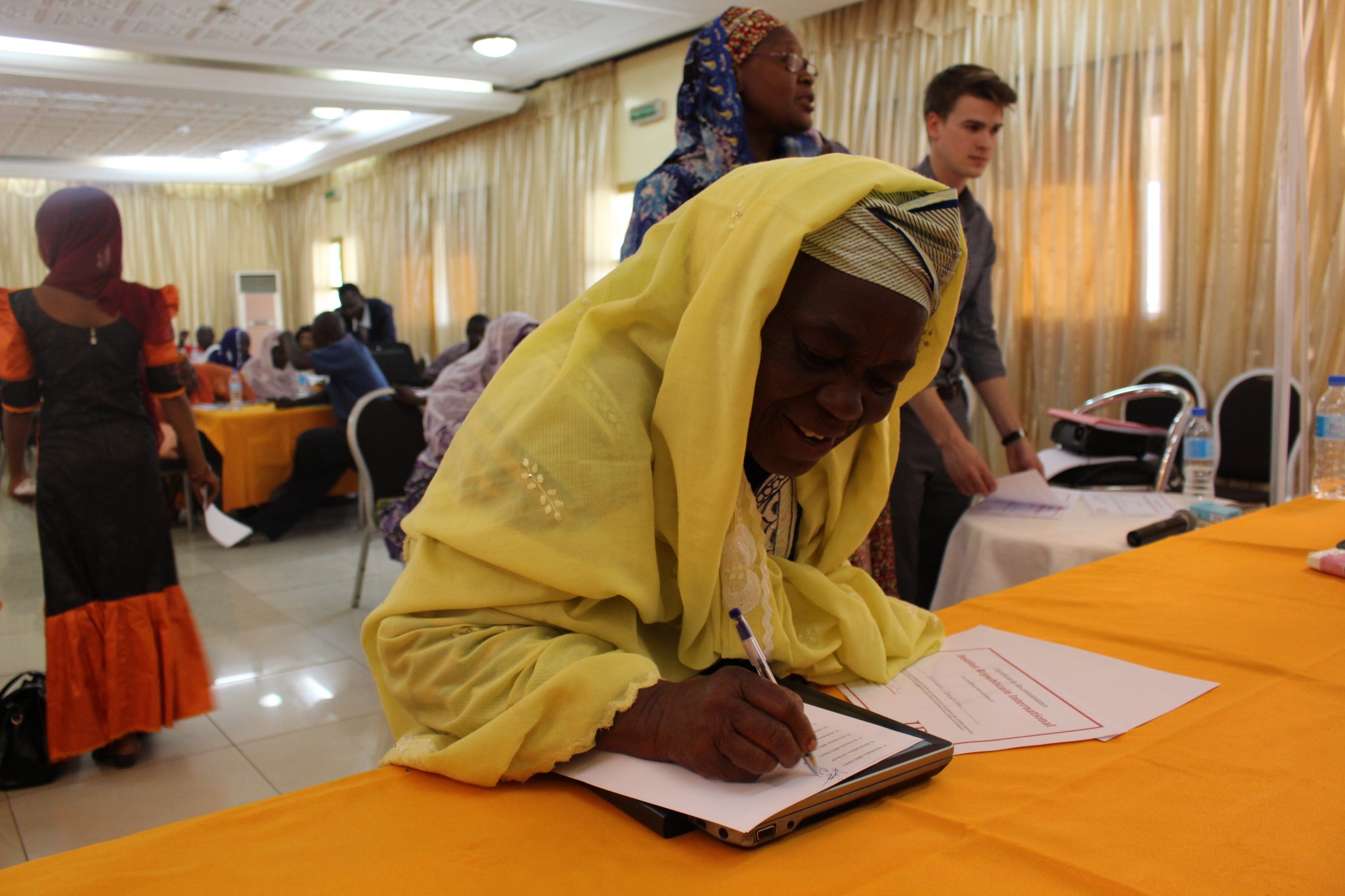 On February 21, Nigeriens will go to the polls for presidential and legislative elections.
These elections are an important democratic test for Niger which has been historically governed by a small group of political party leaders and plagued by four coup d'états since multi-party democracy was established in 1991. The electoral campaign began on January 30 and the atmosphere is tense in Niger as incumbent President Mahamadou Issoufou is allegedly using significant state resources to drive his campaign. His main opponent, Hama Amadou, is currently detained for his alleged role in a baby trafficking scandal.
In this challenging political environment, IRI is working closely with political parties in Niger to engage youth and women in electoral campaigns and improve the media coverage of political party policy platforms. Prior to the beginning of the electoral campaign, IRI provided Nigerien political parties with an overview of the laws and rules that regulate the access of political parties to the media. These laws and rules are particularly important as the media in Niger is often one of the first catalysts of electoral violence. IRI is also emphasizing the use of traditional, and especially, social media to enable political party leaders to be the agents of peaceful and effective campaign messages during the electoral process.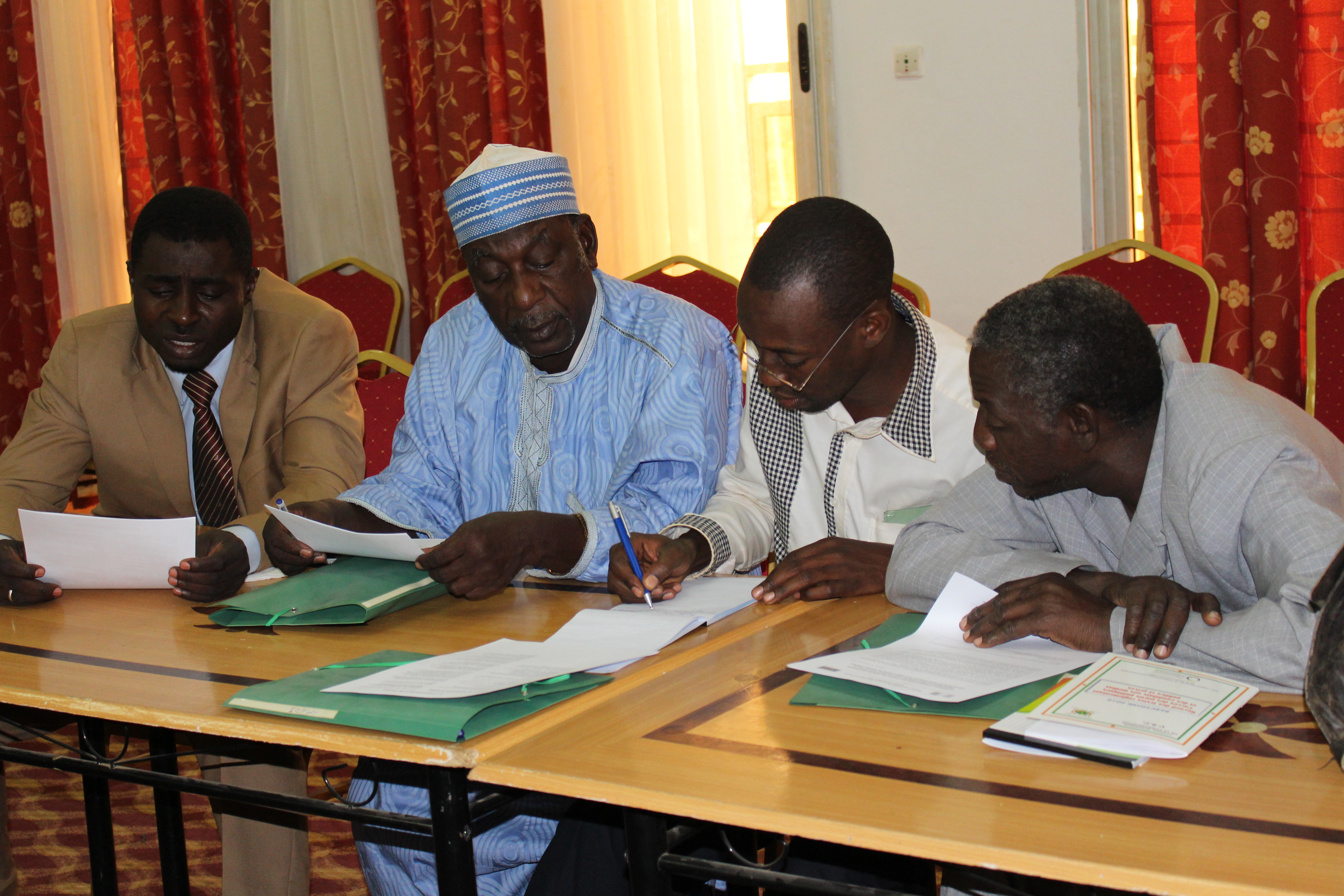 IRI conducted a similar workshop for youth and women political party members from all eight regions of Niger, again using existing regulations as guidance for youth and women political party members to identify illegal practices and inflammatory speech. Youth and women political party members unanimously agreed on the dangers of inflammatory speech and the need for greater interparty dialogue during the upcoming elections. As a result, IRI proposed the creation of the first ever Nigerien political party mediation units based on the experience of other African countries. These mediation units will provide youth and women political party members with an informal mechanism to prevent electoral conflicts by: 1) monitoring the media for inflammatory speech and 2) organizing dialogue sessions between conflicting party members. IRI is excited to work with the newly created Nigerien political party mediation units to monitor the media and prevent electoral violence. IRI has also worked with political parties and various media outlets to provide a space for Nigerien youth to debate important campaign topics in the week prior to elections.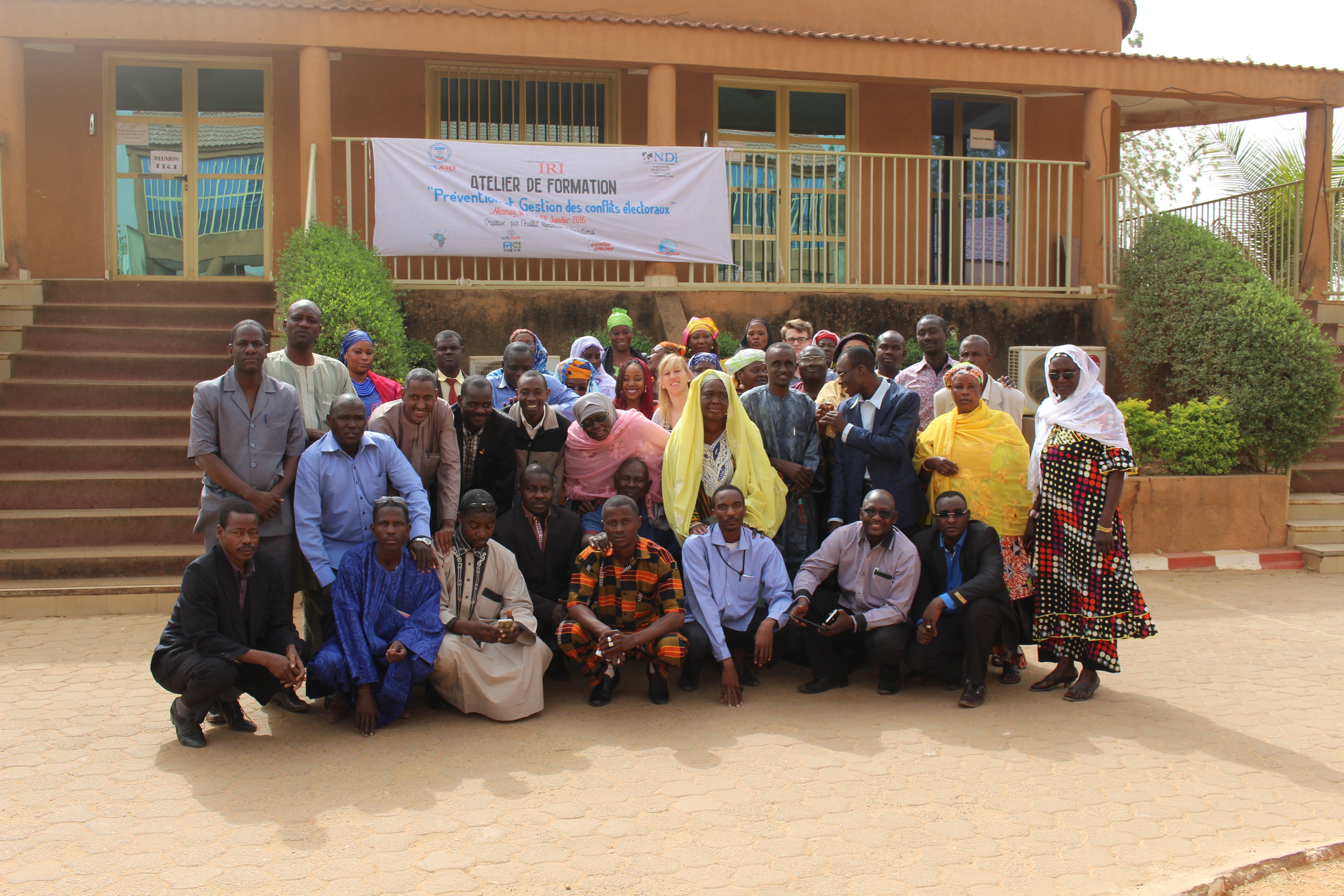 Top