Opening Closed Spaces: Tips for Leveraging Monitoring, Evaluation, and Learning of Programs in Restrictive Environments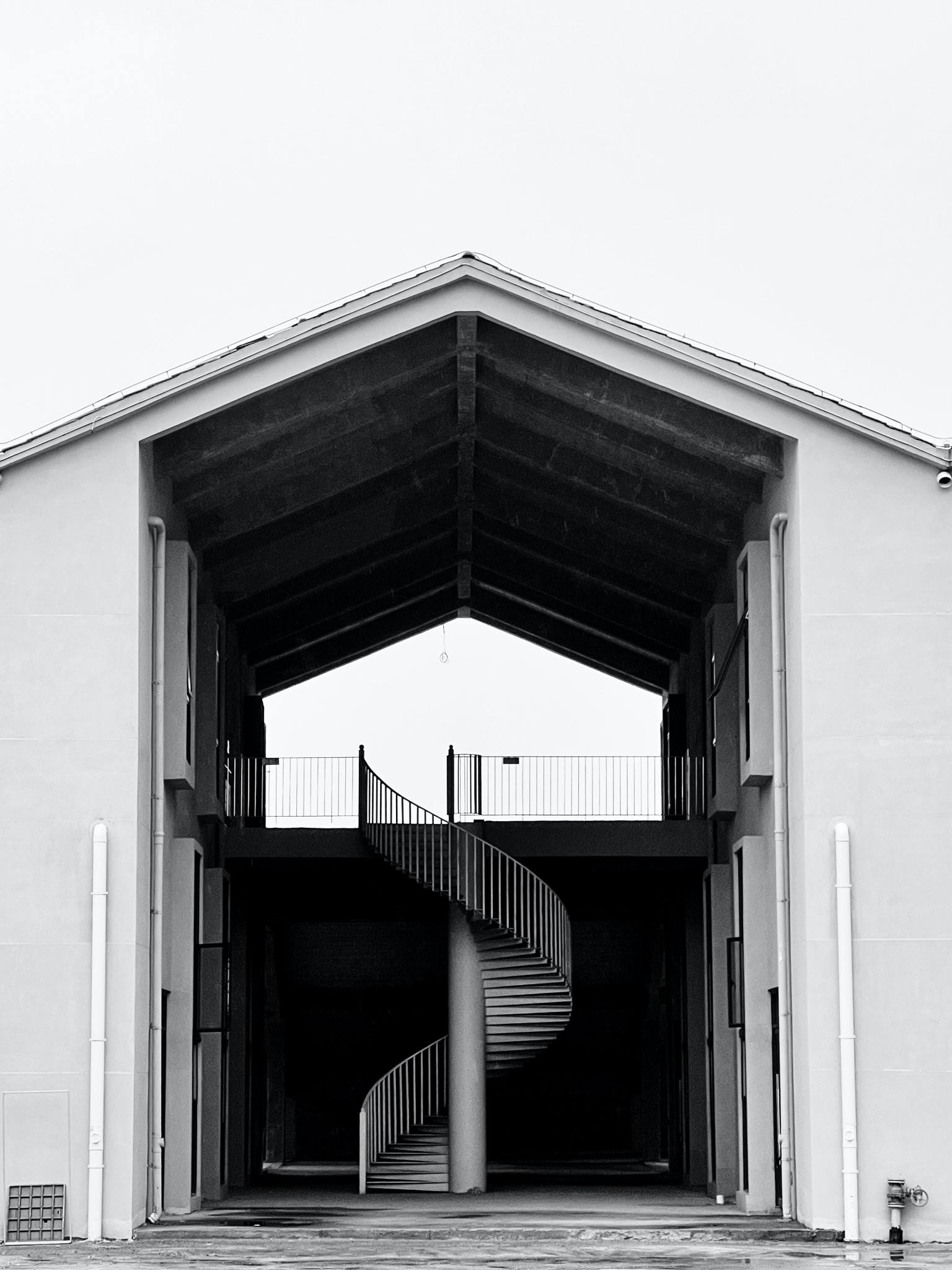 Now more than ever there is a need for evidence-based approaches to programming that supports strong democratic institutions, especially in places where space for civic and political participation is closing. Authoritarian governments continue to use sophisticated methods to limit and erode the freedoms and rights of citizens and civil society. Meanwhile, the COVID-19 pandemic has accelerated many of these repressive tactics, allowing authorities to lock down or sanction populations under the guise of public health.
To successfully mitigate shrinking civic space, it is critical to gather evidence on programmatic approaches that work in such environments and collect timely monitoring and evaluation (M&E) data to allow international and local implementers to quickly learn and adapt their programming. However, access to information is limited in such spaces, and partners and participants face elevated security risks when collecting and sharing such data.
In response to these challenges, the International Republican Institute (IRI) uses several monitoring, evaluation, and learning (MEL) techniques to implement and measure effective democracy support programs. With these skills, IRI:
Maximizes the use of qualitative methods to collect MEL data.
IRI supplements quantitative data collection with participatory qualitative methodologies, such as most significant change, stakeholder mapping, outcome harvesting, and appreciative inquiry, among others. Such methods allow for more flexibility in measuring results in unpredictable and complex environments. This also allows IRI to redefine success based on what participants and partners see as meaningful progress, even if such steps are incremental or differ from the more traditional quantitative measures. Programs that have used these methods (either directly or indirectly via a third-party partner) have collected rich and rigorous data, which they use to learn and adapt.
By collecting independent data for sound decision-making, IRI excels in its expertise, resources, and connections in the field. For example, nationwide polls and focus group discussions have provided program teams with data to understand key trends and sift through media, which is censored and filled with noise and disinformation in these spaces.
Actively seeks out diverse and alternate sources of information and data.
Avoiding echo chambers and blind spots in restrictive environments is key to successful MEL. This is one of the few ways available to programs that can challenge their biases and assumptions. IRI validates MEL efforts by using more than one data source and method to gauge impact. Additionally, long-term relationships with diverse stakeholders have continued to provide access to these sources despite closing civic spaces and adversarial political environments.
Encourages programs to integrate digital security procedures into MEL plans.
Explicitly incorporating security concerns and contingencies, particularly digital security, into program planning aligns staff and stakeholders' risk and threat perceptions from the outset. These discussions often lead to transparent and flexible risk assessments. For example, IRI encourages MEL practitioners to assume that programs in restricted spaces will be compromised. As a result, programs have begun to adopt tools and practices, such as encryption and multiple communications channels, which facilitate safer data collection and ensure that stakeholders on the ground have options in a crisis. Additionally, teams and partners are trained to help stakeholders comply with digital security standards and procedures.
IRI's review, however, is just a first step in documenting lessons learned from these spaces. In the future, program leaders might consider developing and sharing common MEL approaches and best practices with the wider democracy and governance (DRG) community, implementing new programs and advocating for adopting a shared language to talk among policymakers, program managers, and MEL specialists to widen the discussion. Using the three listed techniques, among others, IRI's MEL professionals help make projects safer and more effective in restrictive spaces.
Top