Paving a Way for the Next Generation: 2023 International Democracy Day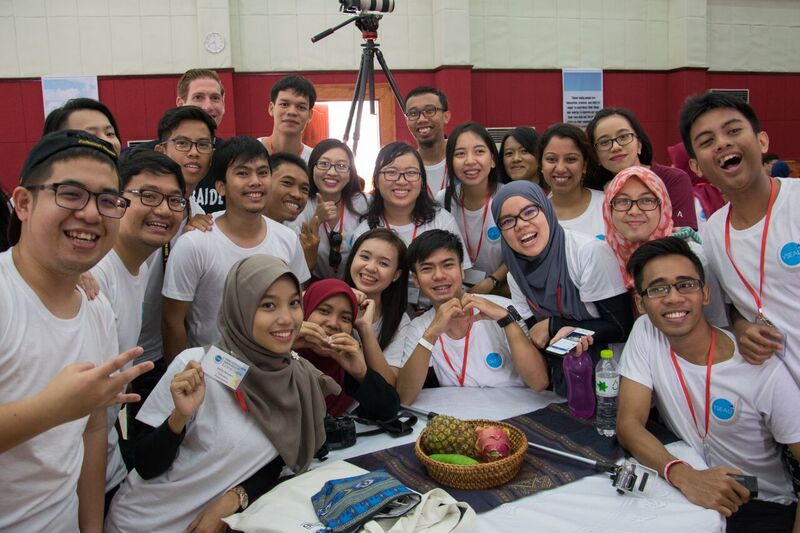 From Kenya to Ukraine and beyond, democracies are on the frontlines in the war against disinformation and corruption on every level. China and Russia attempt to convince youth worldwide that democracy cannot succeed, filling television screens and cell phones with disinformation and propaganda. International Democracy Day (IDD) recognizes the role of youth in keeping political pluralism sustainable and displays the importance of protecting young minds from corrupt disinformation tactics of governments worldwide. Empowering young people to engage in civil society and political processes is key to supporting the next generation of leaders.
The International Republican Institute (IRI) works diligently to combat disinformation and encourages youth engagement through multiple programming efforts and key partnerships. IRI's technical areas range from countering manipulative propaganda from authoritarian regimes to youth programming encouraging political participation and leadership. These efforts lead to sustainable change and equipped young democratic leaders making educated decisions and participating in society.
IRI's flagship youth network, Generation Democracy (GenDem), comprises over 325 young leaders from 81 different countries to promote civic and political participation, create networks of information sharing, and foster meaningful connections across ideologies and borders. Youth engagement ensures young people play valuable roles in protecting democratic governance, and IRI includes diverse groups to ensure equity for all voices and to address systemic barriers to participation.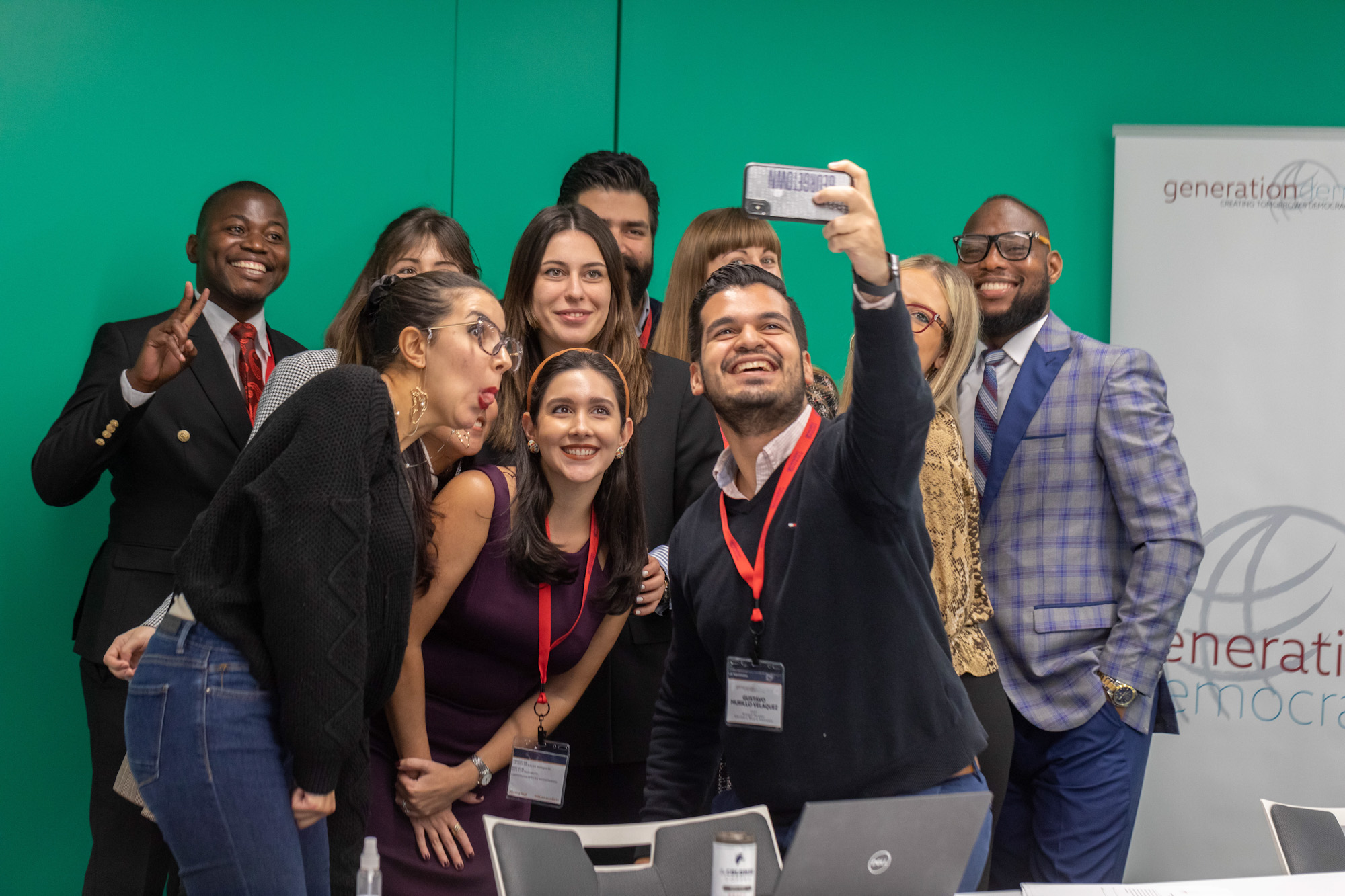 Through the GenDem initiative, IRI has hosted youth summits since 2017 with the goal of unifying people from around the world with the common goal of advancing democracy. The upcoming 2023 Generation Democracy Summit in Amman, Jordan will provide opportunities for information sharing, network building, and workshops on understanding how to participate in political processes. Initiatives such as this are crucial in understanding how youth can play significant roles in civil society and enhance democratic governance in their home country.
In Uganda, IRI and the Interparty Youth Platform (IYOP) embolden youth to meet with senior political leaders and create relationships with political figures who can impact their future. Creating youth inclusive policy is crucial to ensure a democratic future for communities around the globe, and IRI and IYOP provide capacity building trainings to improve skills in strategic planning, policy development, and advocacy activities that will benefit younger Ugandans. Working alongside partners such as the IYOP create essential catalysts for dialogue and strategic engagement among youth populations and insert young voices into the conversation.
IRI's initiatives around the world encourage and support the next generation of democratic leaders and recognize young people's individual needs to learn new skills and build networking opportunities. On this International Day of Democracy, IRI remains committed to youth empowerment and looks forward to supporting the next generation of freedom fighters around the world.
Top