With a screen on every smartphone and street corner, it's tougher than ever to hold the audience's attention – a hard truth known to YouTubers and democracy promoters alike. Fortunately, IRI staff in Mexico and beyond are exploring innovative ways to let democracy speak.
"La participación no termina en la urna," says IRI Mexico Program Associate Cesia Escobar. The words, translating to "political participation doesn't end at the ballot box," could be plastered on any of the dozens of posters or social media graphics Cesia and her colleagues have developed during the run-up and aftermath of Mexico's most recent general election. The team's campaign supports an ongoing IRI program aimed at enhancing Mexico's electoral credibility, which in turn fits into a broader mission taken up by IRI in Mexico and across the world to drive Cesia's point home: that a stable, self-reliant democracy demands more of its citizens than the occasional vote.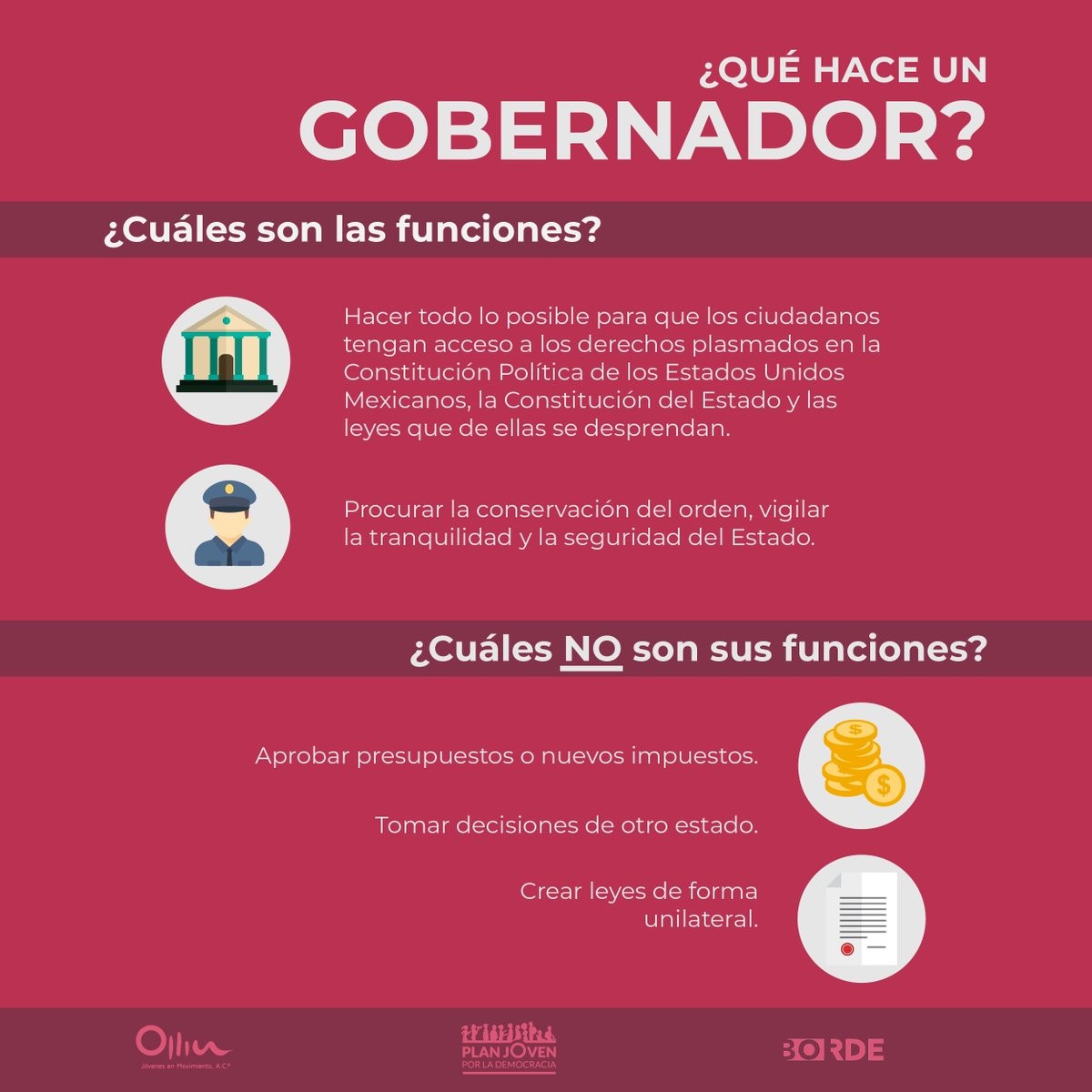 The message is a crucial one in a country as uniquely situated as Mexico. This July, voters selected Andrés Manuel López Obrador, commonly known as AMLO, to serve as the country's next president. AMLO is the first left-leaning presidential candidate to win in decades and the first party member outside of Mexico's historically dominant political parties to do so.
What's more, AMLO's victory comes at a watershed moment in Mexico's history. In 2016, a full 53 percent of the country's population was younger than 30, and a study by Rice University's Baker Institute found 45 percent of the electorate in the country's 2018 elections to be composed of Millennials and Generation Z. As Mexico grows younger and plunges into uncharted political waters, the importance of channeling this youthful energy and heady excitement in the direction of effective citizen participation has seldom been more urgent.
IRI staff and programming partners stand at these crossroads with a helping hand. In May 2018, IRI Mexico began collaborating with Ollin Youth in Movement, a national CSO, to support Ollin's #MeGustaQueVotes (I Like That You Vote) campaign, which leverages social media to educate Mexicans on subjects ranging from debate topics to voter registration. Parallel to this campaign, IRI staff have sought to cultivate interest in citizen participation by creating a series of eye-catching posters and infographics and developing several "toolkits" aimed at facilitating interactive education on corruption and violence prevention. Each of these tools and strategies has played a central role in IRI's workshops on anti-corruption, alternative justice mechanisms and youth electoral engagement conducted throughout the country.
Such efforts complement the work being carried out in other parts of the region. Earlier this year, IRI's Northern Triangle team launched the Vota Bus to educate over 5,000 citizens on the voting process ahead of El Salvador's municipal and legislative elections. Field staff also recently developed the smartphone app Veo y Prevengo (I See and I Prevent), which allows citizens to quickly report crimes while providing local officials with feedback on prevention strategies. These and other initiatives have allowed IRI to meet citizens where they are, building a culture of civic participation from the ground up.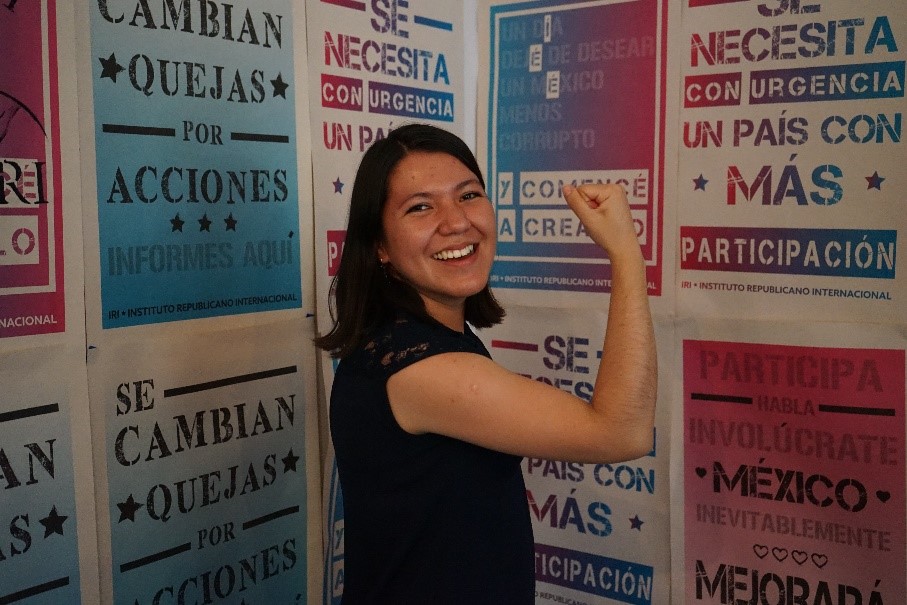 Nevertheless, challenges remain. For younger generations, talk of democracy promotion tends to prompt apathy, confusion, and even resistance. Moreover, the media landscape is a notorious shape-shifter, demanding constant streams of creativity to hold the audience's gaze. Both hurdles will require earnest effort and intelligent solutions on the part of democracy promoters around the world. In Latin America and beyond, however, IRI stands eager to supply both in spades.
Top