Post-Election, North Macedonia's Government Faces Key Challenges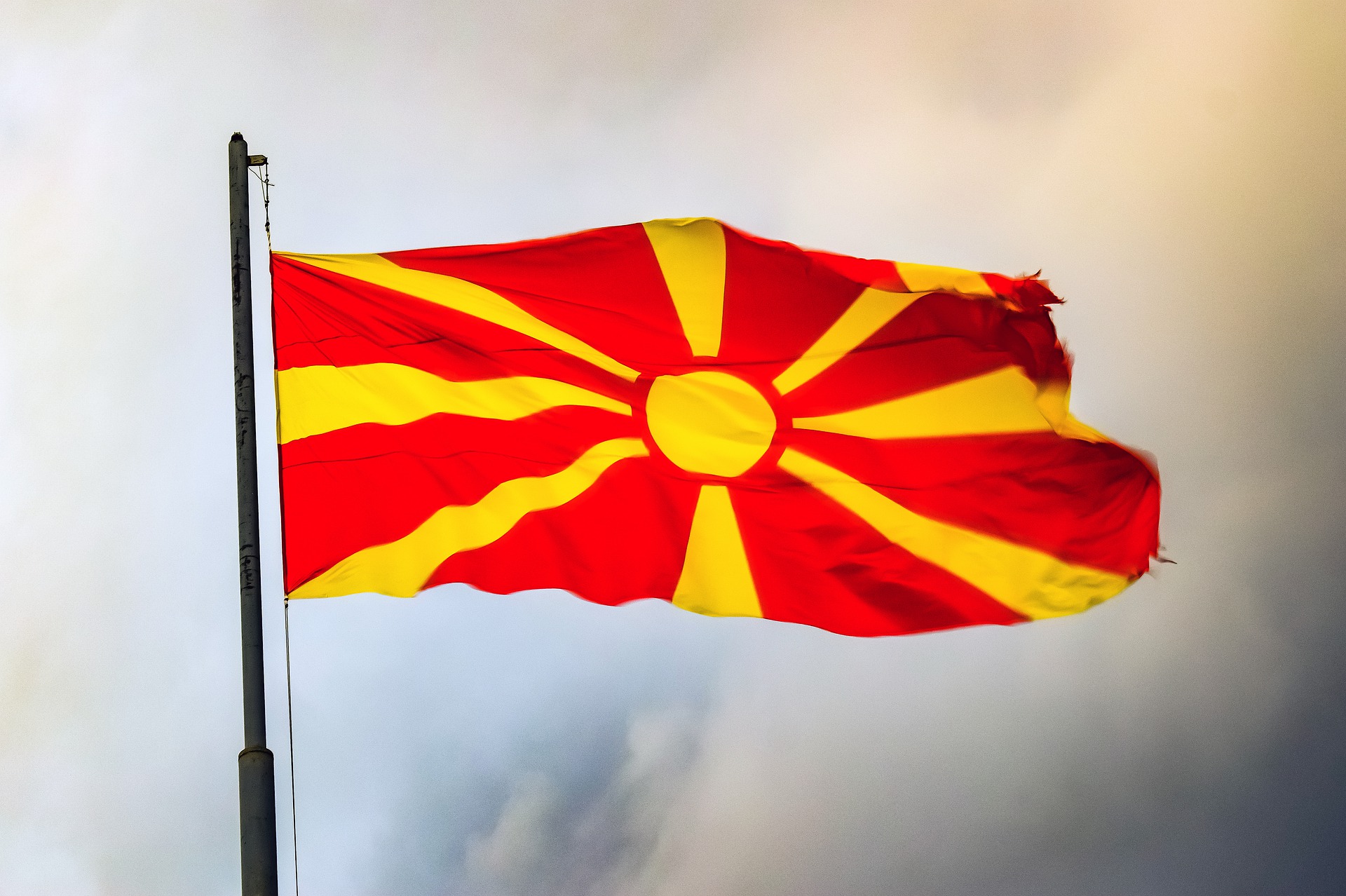 Following a year of historic milestones for North Macedonia, the country is progressing on its democratic and European path. From resolving the long-standing dispute over the name "Macedonia" to joining NATO and entering European Union (EU) accession talks, North Macedonia has made significant gains in its Euro-Atlantic integration. Yet the strains imposed by the COVID-19 pandemic threaten to exacerbate enduring challenges such as political corruption and economic woes that could halt or even reverse these hard-won gains.
Against this backdrop, the citizens of North Macedonia took to the polls on July 15, delivering a slim victory to the ruling Social Democratic Union's (SDSM) coalition with the ethnic-Albanian party, Movement BESA. The Internal Macedonian Revolutionary Organization – Democratic Party for Macedonian National Unity (VMRO-DPMNE) trailed just behind and the ethnic-Albanian party, Democratic Union for Integration (DUI) placed third.
Free, fair and largely undisputed, last month's national elections are a far cry from the political crisis that followed the 2016 parliamentary elections. Here are four challenges the country and its next government now face to build upon the country's democratic milestones.
Despite winning a plurality of votes, the SDSM's pathway to forming a government remains unclear.
SDSM and Movement BESA will need an additional coalition partner to gain a majority of seats in parliament and form a government. All potential partners, including former coalition partner DUI, would need to walk back previous statements and reconcile demands before joining with SDSM and Movement BESA. Still, SDSM holds the best chance at forming a government, and opposition party VMRO-DPMNE would only have an opportunity upon SDSM's failure.
The incoming government must manage the unprecedented health and economic crisis caused by the COVID-19 pandemic.
Over the past two weeks, North Macedonia has had 94 new COVID cases per 100,000 inhabitants – more than four times the EU country average of 20 cases over the same period. In addition to the immediate public health crisis, the country faces longer-term economic challenges. Additional measures to help offset the economic losses will put a strain on North Macedonia's already overspent budget. (IRI is supporting the country's COVID-19 response by helping create a donation portal, a financial transparency website and improved communication of the government's economic measures).
Despite gains in transparency and accountability achieved by the last government, the new government must grapple with enduring corruption.
Over the past few years, North Macedonia has invested significant resources into enhancing the government's transparency measures. For example, the Ministry of Finance's Open Finance Portal (created with the assistance of IRI) publishes spending from the central treasury and municipal governments and includes a public debt webpage – both significant advancements in fiscal transparency. With IRI's support, the government has also reformed the State Commission for the Prevention of Corruption and implemented a Code of Ethical Conduct for Appointed and Elected Officials. To build on North Macedonia's democratic successes, the next government must continue the progress made on transparency and implement stronger anti-corruption and judicial reforms.
EU accession will be a long, arduous process.
EU accession negotiations will require the next government's constant attention, and success will depend upon continued progress on transparency and accountability measures to demonstrate North Macedonia's commitment to Euro-Atlantic integration. Moreover, EU accession is a highly technical task involving the passage and implementation of reforms in a myriad of areas – requiring a significant investment of time, resources and political will.
***
North Macedonia has emerged from political crisis to become a member of NATO and a candidate for EU accession. With encouraging signs from the EU and a new mandate from its citizens, North Macedonia has the opportunity to continue its democratic progress and Euro-Atlantic integration – provided it commits to tackling the (admittedly daunting) challenges facing the new government.
Top