Iraq is one of the few places in the world where my Muslim friend can ask a Christian nun how to find an ancient Jewish synagogue currently being rehabilitated in Alqosh, a city in the Ninewa Plains.
This actually happened.
The mosaic of Iraqi culture is beautiful, ancient and in danger. Minorities feel less secure and many are looking for ways to emigrate – but some of their neighbors mourn their departure. Despite the return of more than 4 million IDPs, nearly 2 million people remain displaced.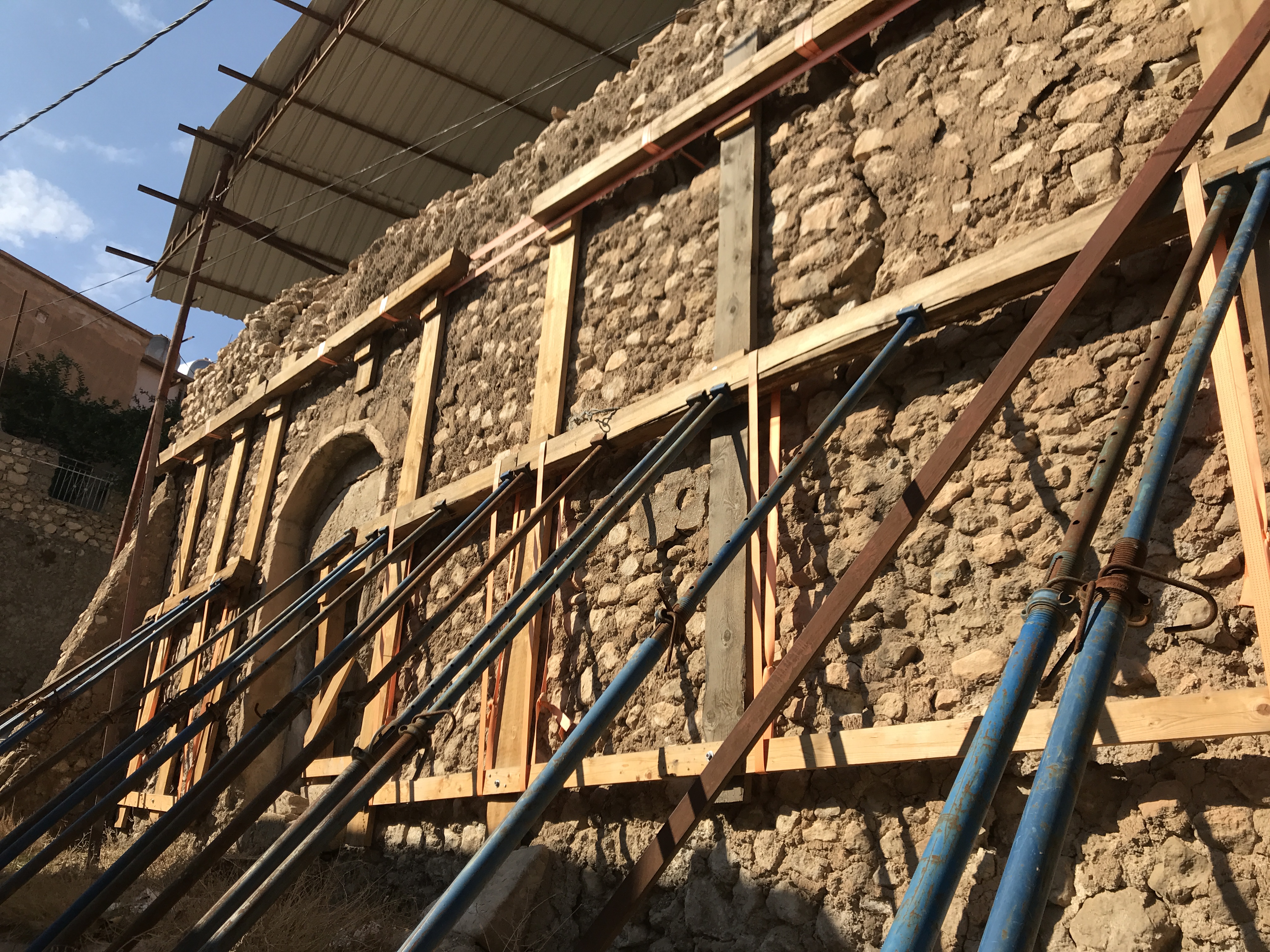 Iraqis interviewed in IRI's recent study, Social and Political Perspectives of Iraqi IDPs from Ninewa and their Host Communities, noted their fear that the unique cultural mosaic of Ninewa province and their individual cultural traditions were being denigrated or undermined by migration away from the area.
A Moslawi woman who had not left the city during the ISIS occupation shared: "What connects me to Mosul is not only my house. Mosul is our city and it is a mini Iraq because of the diversity in it. […] we must hope to make our city like we want it."
Growing up in New York, multiculturalism was inescapable. My neighbors and classmates had different ethnic and religious traditions – most of which resulted in a wide range of delicious foods to enjoy. It was something I took for granted, despite substantial differences in culture, people retained and shared what made them unique.
My exposure to other cultures and traditions made me more adaptable and understanding, more curious about the world around me – traits that can lead to peaceful coexistence.
In Ninewa, coexistence has been devastated by the ISIS occupation and subsequent war to rout them from the country. Many communities struggle to rebuild or convince former residents to return. All hope is not lost but the road ahead is long and requires significant support.
A man who had returned to Mosul contended, "Mosul is special in Iraq. Mosul is known more than any other place in Iraq for its peaceful coexistence. You will find the Arabs, the Kurds, the Shabak, the Yazidi, the Sunni, the Shi'a and the Christians all live in Mosul… [Mosul is] our historical heritage. It makes us very excited to stay in it and to defend it."
Beyond rebuilding physical infrastructure, badly needed in many areas, communities need effective government representatives that seek to rebuild the relationship between themselves and their constituents while advocating for all those within their community, not solely along confessional lines. Iraqis interviewed in IRI's study indicated a desire for more transparency and involvement in decision-making – expectations that need to be met in order to stabilize and rebuild communities across Northern Iraq.
As highlighted in the Stabilization Assistance Review, "stabilization starts to set the conditions for building legitimate societal and governing institutions," but this process cannot begin without the voices of all community members being heard and viewed as equals. Tolerance and coexistence, combined with the ability to engage government, form crucial building blocks for political stability – a prerequisite for long-term development and greater legitimacy of the social contract between the state and its citizens.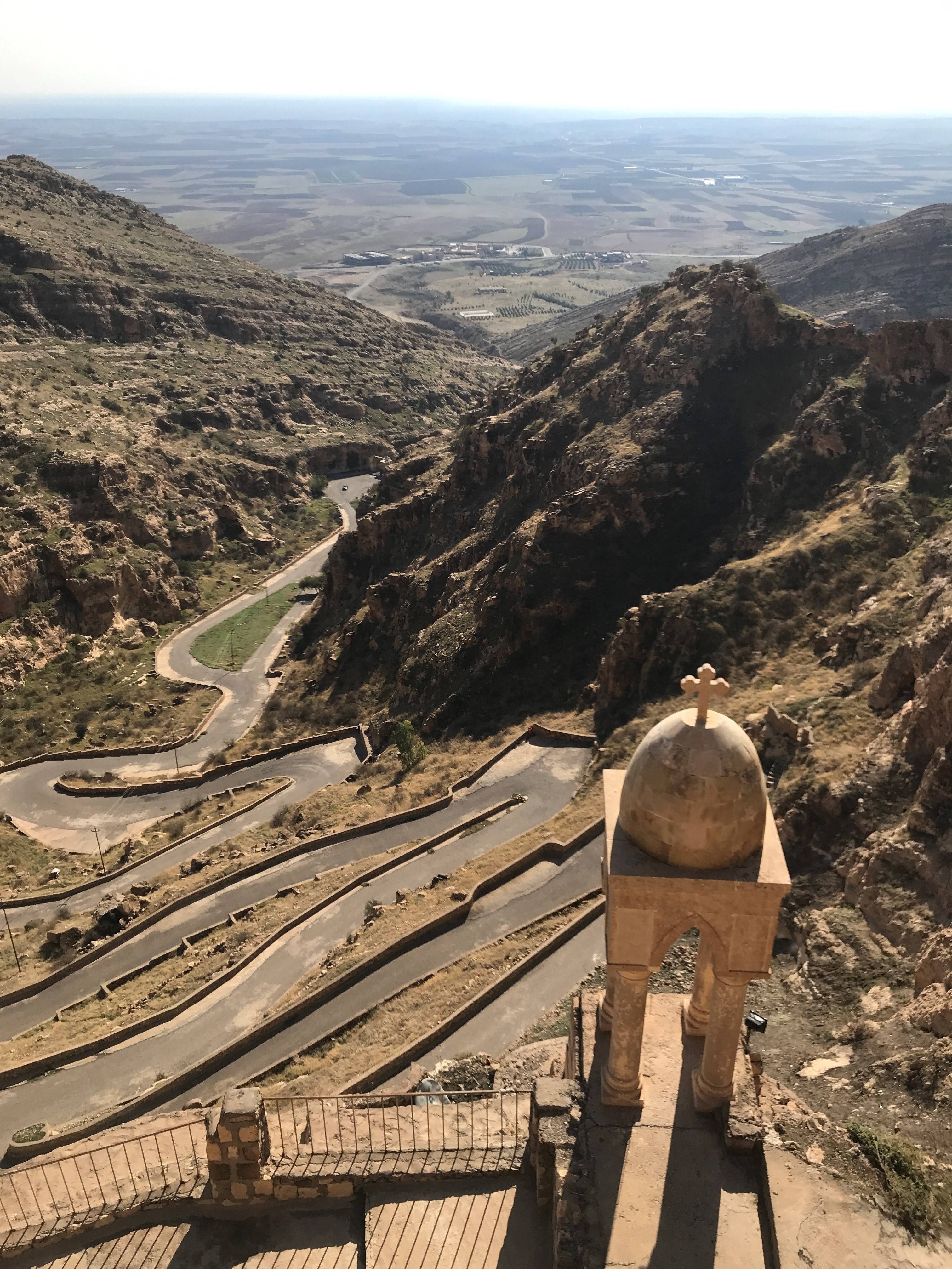 Top