IRI collaborates with engaged, passionate civil society organizations (CSO) to organize public awareness campaigns that increase citizen understanding of their rights and roles in the public sphere.
In Tunisia, we are training CSOs, lawyers, judges and journalists on how to inform citizens of their rights under the 2016 Criminal Procedure Code (CPC) reforms. New information includes the right to a lawyer from the onset of detention, the presence of the detainee's attorney during all interrogations and the right to a medical examination.
Since May 2018, under a grant funded by the U.S. Department of State Bureau of Democracy, Human Rights, we have trained 163 CSO members from 18 governorates on the provisions of the CPC, message development and awareness campaign planning allowing for the participants to better educate Tunisians about their rights. As a result of these trainings, our partner CSOs Sawty Sousse, Red Crescent Sousse, The Right Path, Media and Development, Association d'Animation Educatif and Djerba Solidarity & Development organized four awareness campaigns in the governorates of Sousse, Siliana and Medenine, reaching an estimated 2,550 citizens.
IRI and its local CSO partners will hold at least six additional awareness activities in Sousse and Tunis in the coming months. Want to know more about what happens during these events? Get an on-the-ground look with the photos and video below!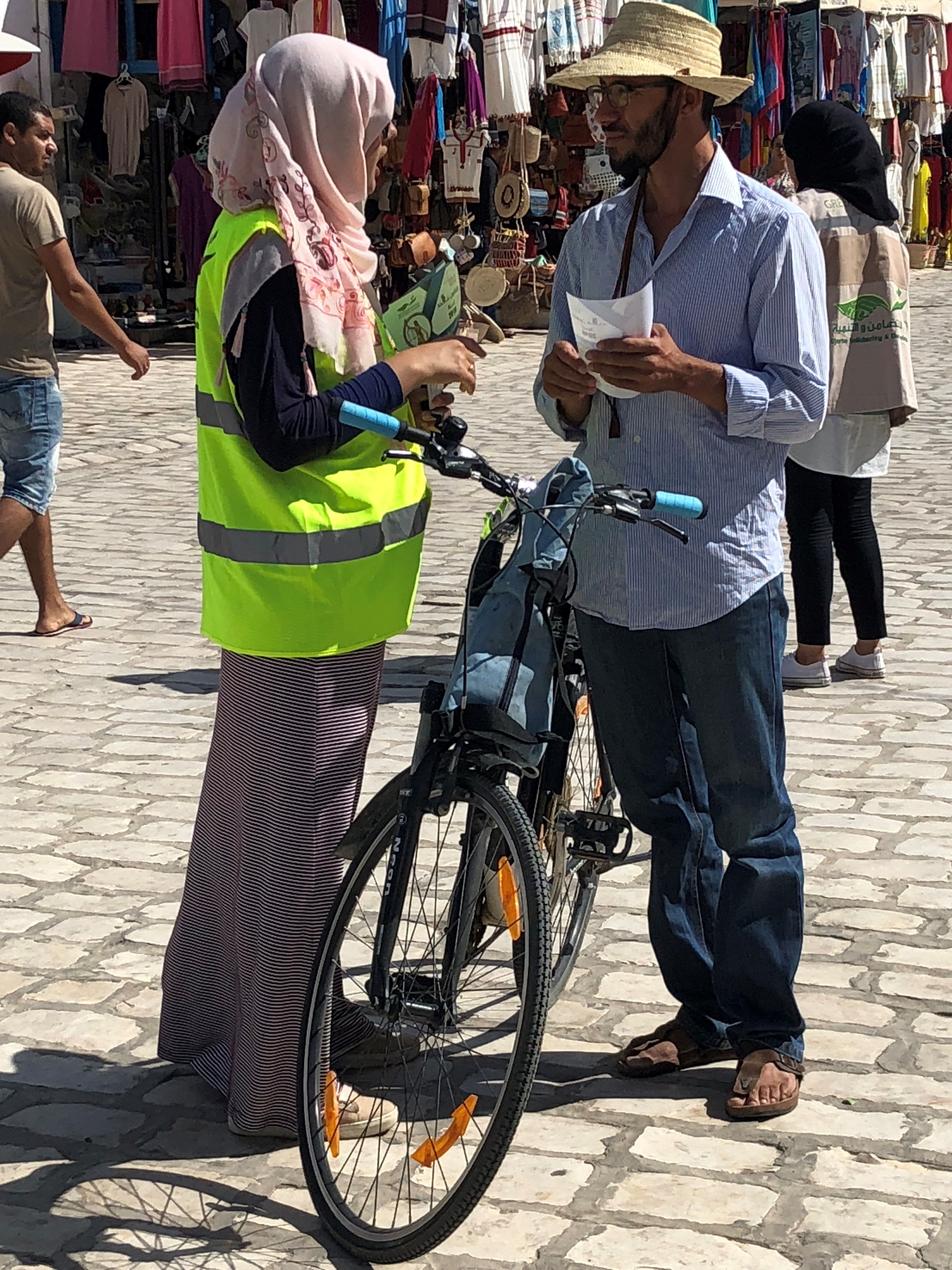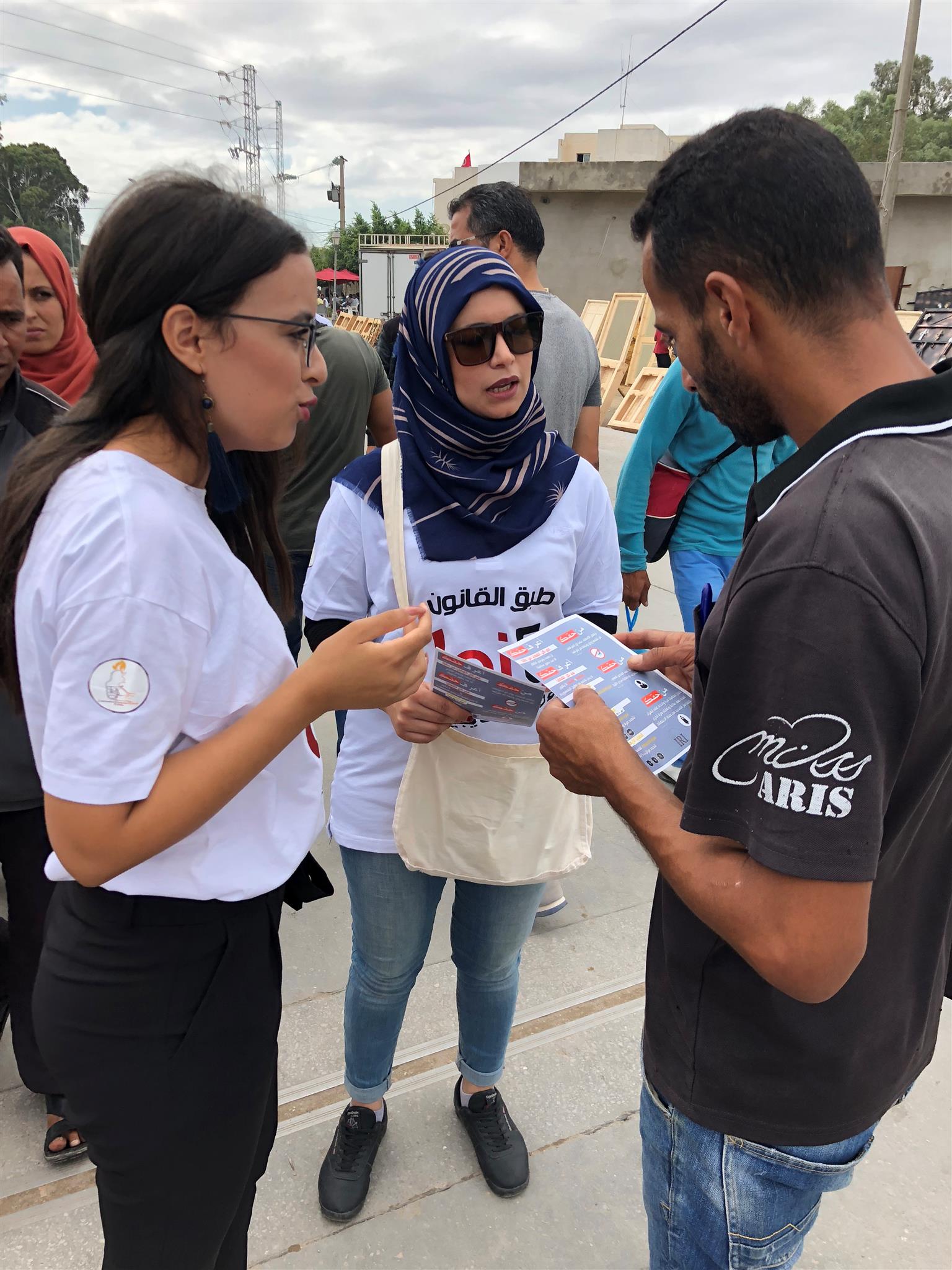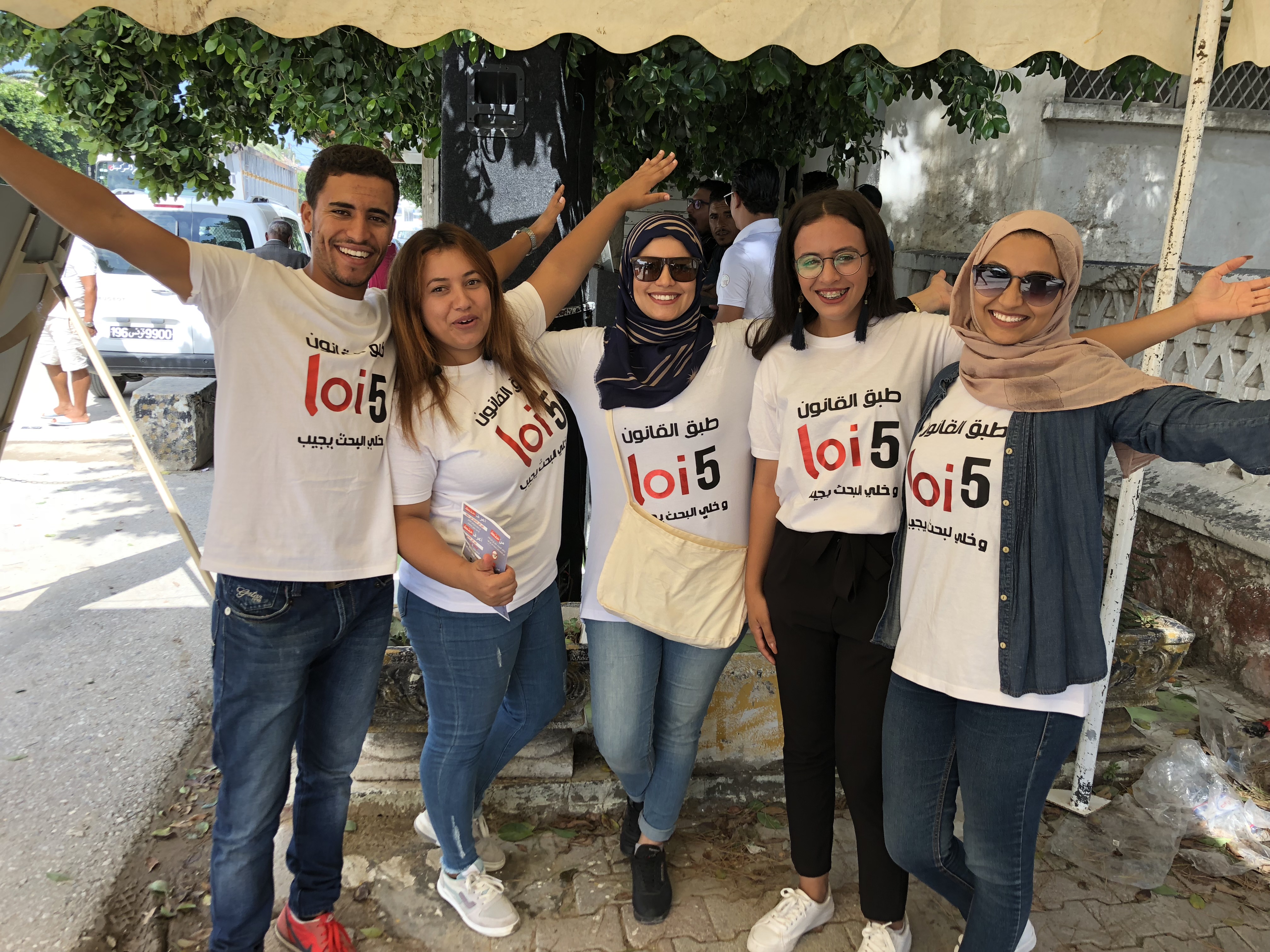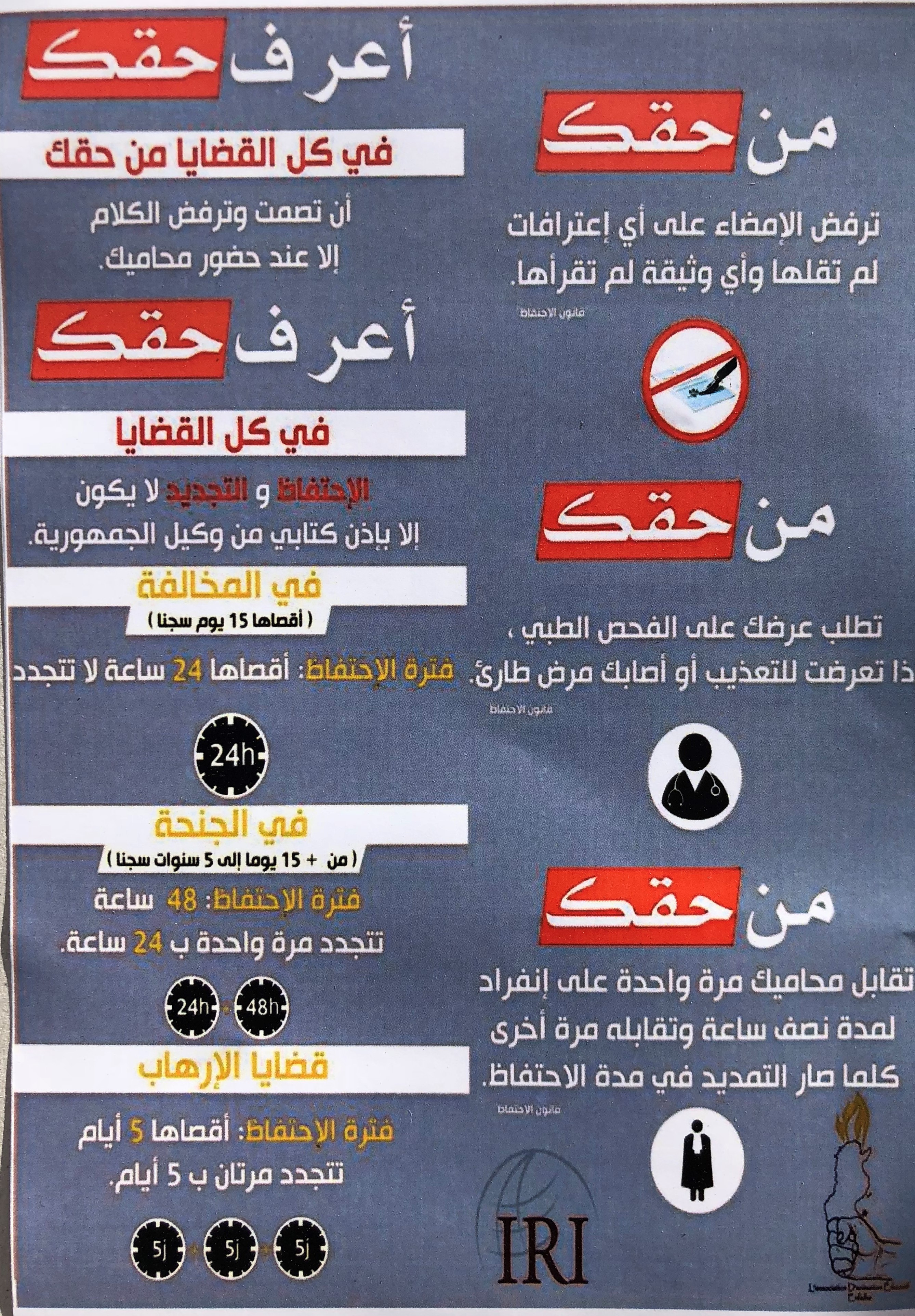 Top