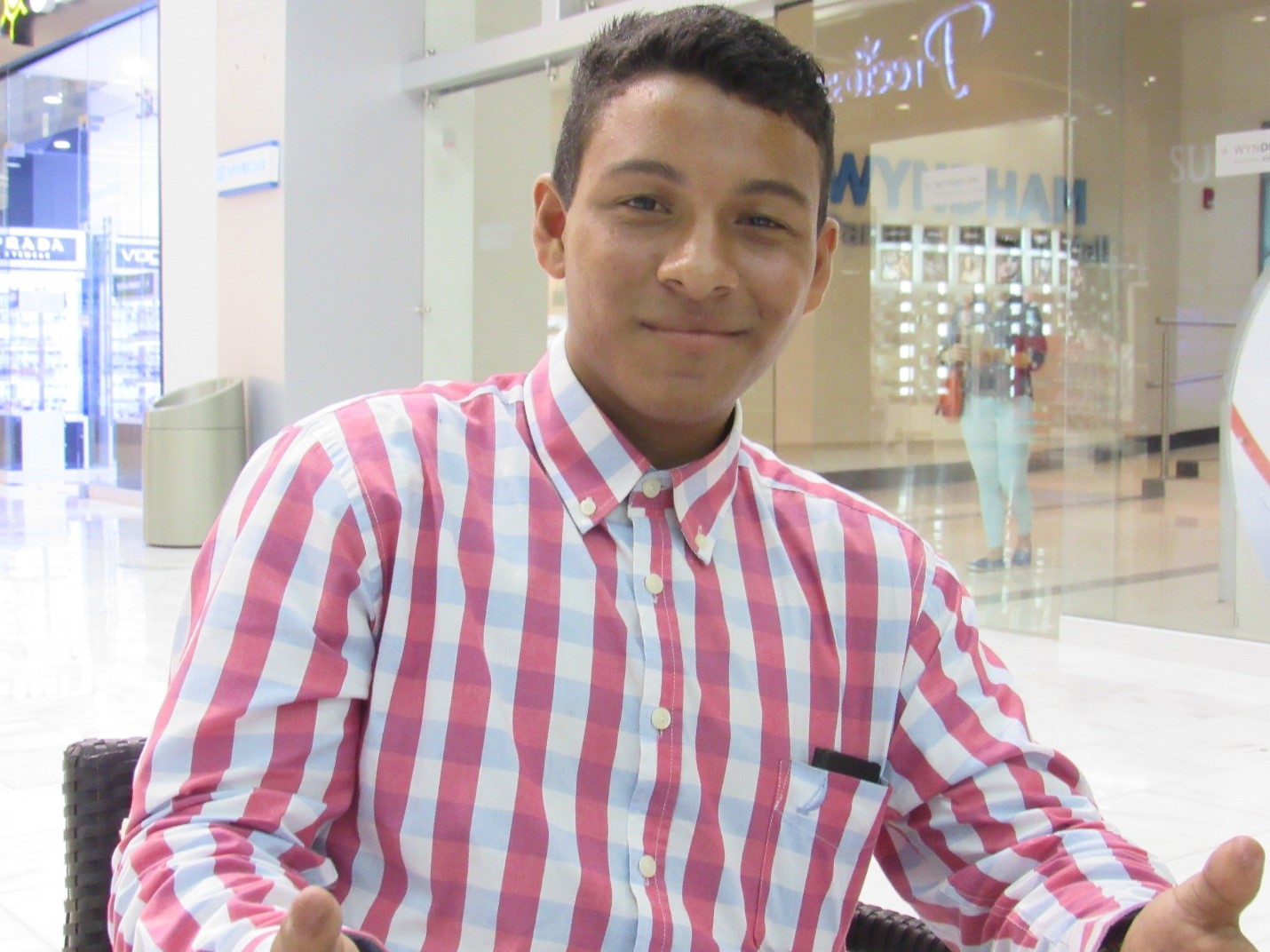 On March 12, 2016, 99 bright and innovative Panamanian youth came together to participate in the country's first-ever "Ideathon" hosted by IRI. During the event, each team designed a $10,000 project that would positively contribute to the development of their communities if implemented. No project proposal fell short of this standard.
Every participant was impressive, but Raúl Pedroza was one who stood out from the rest. One of seven children, seventeen year old Pedroza grew up in Arraijan, a marginalized community in western Panama City. Pedroza recalls living an unstable childhood—in only six years, Pedroza attended eight different schools. At a young age, he learned a lesson no child should: Don't get too interested; don't get too attached.
Despite his experience, Pedrozo did take an interest in school, but he never felt his schools did the same for him. Despite the strength and quality of his science projects, Pedroza did not receive deserved recognition for his efforts. Pedroza explained, "Teachers told me that due to my behavior, they could not reward me." Disheartened by the lack of encouragement, Pedroza left school that year.
Music became his outlet, especially his guitar—an eighth birthday present from his father that he still keeps close. Although his family could not afford lessons, Pedroza spent many hours practicing and teaching himself. Hour after hour, Pedroza eventually accomplished much more than the guitar. He created a space to channel his problems and grow, a gift he now wants to share with his neighborhood and the other neighborhoods in his district. He perceived the "Tengo Un Idea" competition as the perfect opportunity to do just that.
Pedroza's project proposal focused on the recuperation of abandoned or gang-controlled public spaces through concerts and other cultural activities. Impressed by his creativity and initiative, the Mayor's Office of Panama City asked Pedroza to consider working with other youth in need of guidance—an offer Pedroza enthusiastically accepted. Excited about his future, Pedroza said, "I am now changing and becoming more interested and attached to important things." He plans to return to school in the fall.
After Pedroza's first-place victory in the Ideathon, he asked his father to frame his certificate with the best wood he could find. Along with his medal, it now decorates the walls of their modest home. When asked to reflect on his experience in "Tengo Un Idea," Pedroza smiled and said, "It was the best experience of my life, I felt rewarded at last."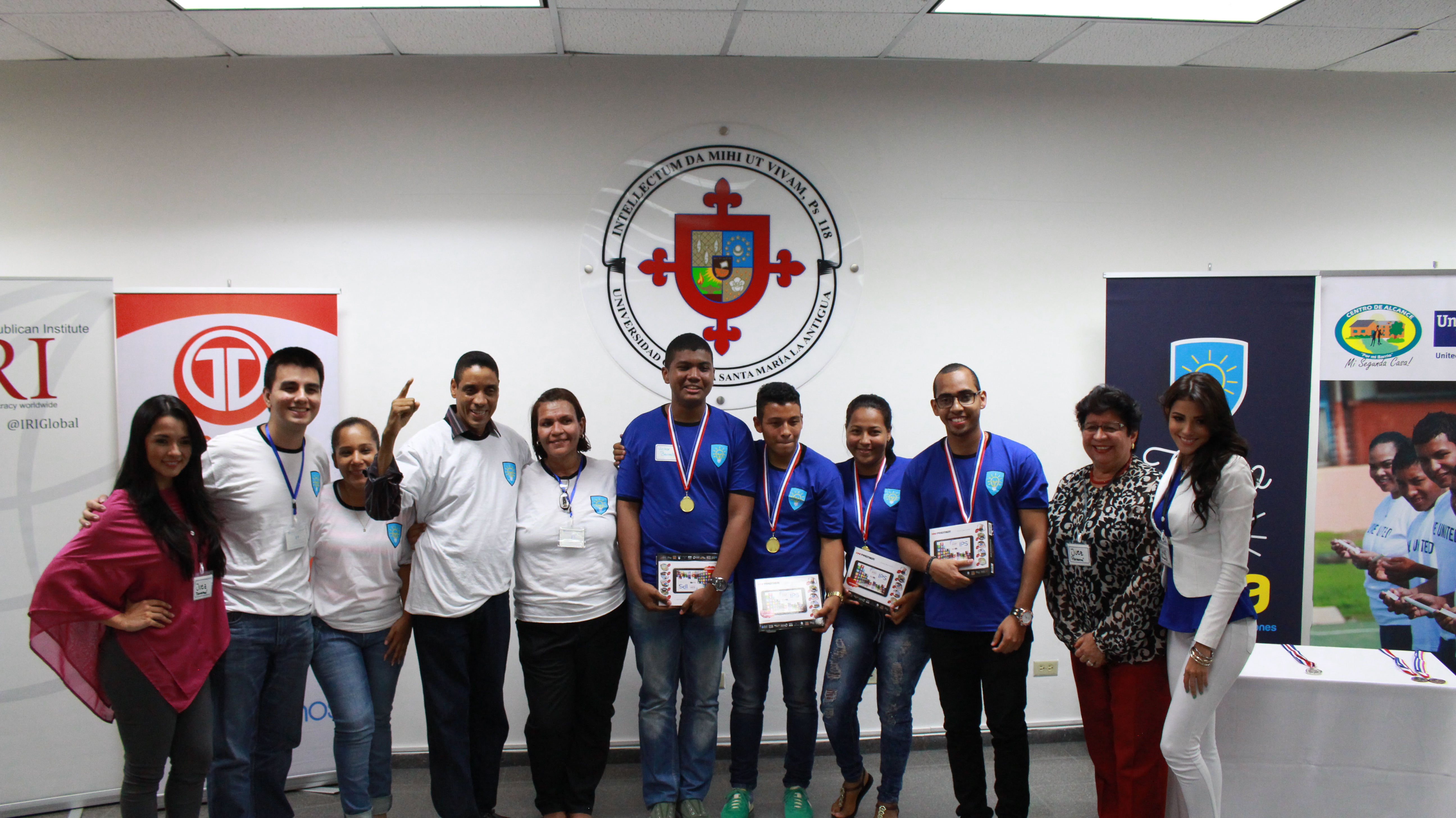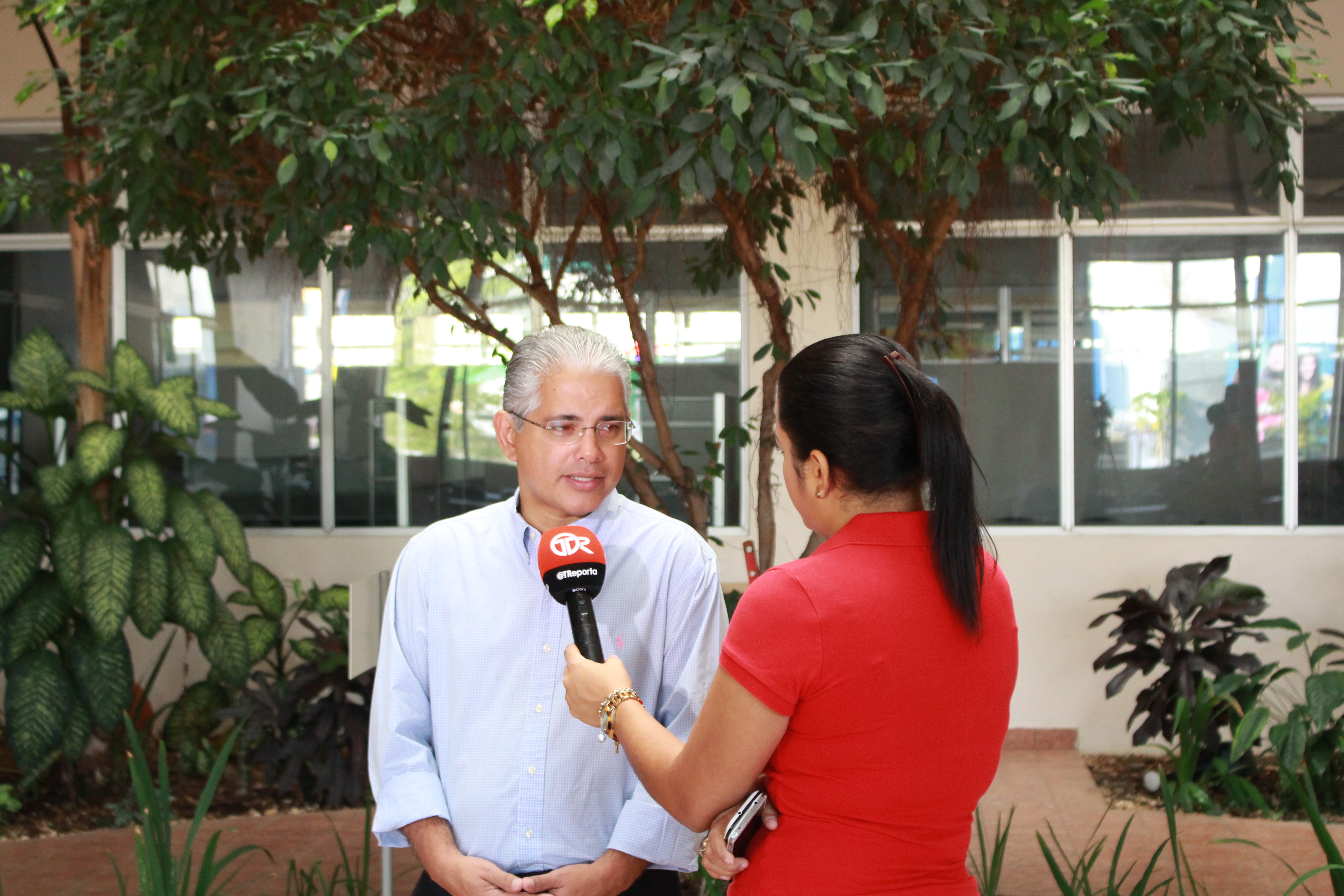 Top