Revisiting the State of North Korean Human Rights on the Tenth Anniversary of the COI on North Korea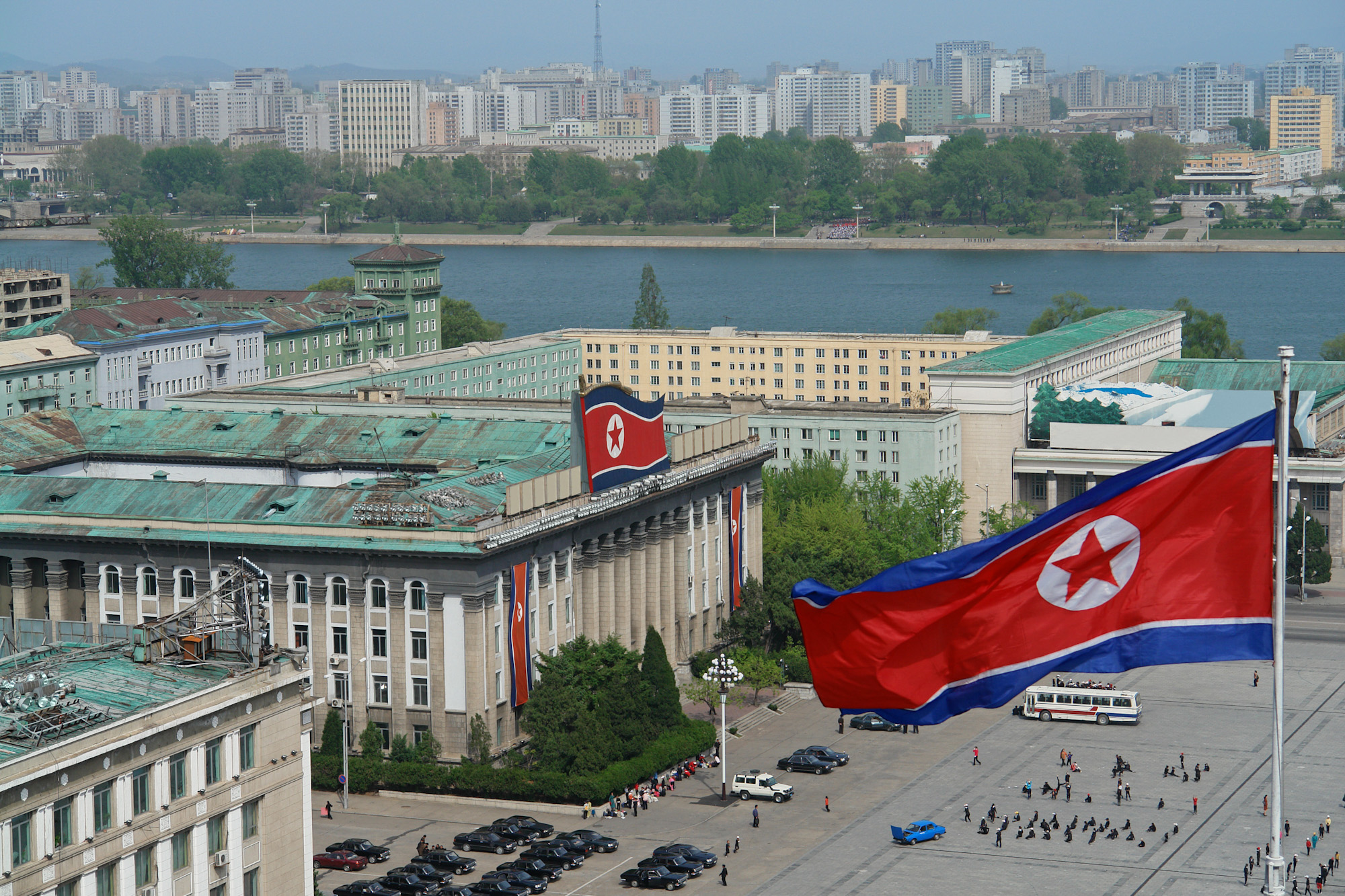 On March 21, 2013, the United Nations Human Rights Council established the Commission of Inquiry (COI) on human rights in the Democratic People's Republic of Korea (North Korea). This landmark decision mandated, for the first time, an investigation into human rights violations in North Korea. The investigation included first-hand testimonies from witnesses and experts, along with confidential interviews with victims, revealing that "systematic, widespread and gross human rights violations have been and are being committed" by the North Korean regime to the level of crimes against humanity.
The greatest impact of the COI report has been an increase in international awareness about North Korean human rights (NKHR) violations, resulting in multilateral and bilateral engagement with North Korea to look beyond the issue of nuclear threats. Since the late 1980s, when North Korea began its nuclear program, policies towards North Korea focused primarily on denuclearization with world leaders, including the United States, pushing human rights issues to the backburner. Meanwhile, North Korea continued to test and develop more advanced nuclear weapons, while also inflicting immeasurable harm on its people. In light of this, the international community leveraged the COI report to call for a paradigm shift with a human rights up-front approach, emphasizing the need to prioritize human rights when engaging with North Korea in political dialogues and economic cooperation. Among its recommendations, the commission urged UN member states and civil society organizations to continue documentation and advocacy efforts around NKHR issues.
Programming by the International Republican Institute (IRI) in Korea seeks to expand and strengthen the NKHR civic community in South Korea to ensure that human rights remain at the forefront of the political conversation. In 2021, IRI launched its first By Youth, For Youth (BYFY) Council, composed of 10 South Korean youth and North Korean youth defectors, to design and implement awareness raising campaigns on NKHR. This program ultimately seeks to foster a network of young democratic Korean leaders and provide them with practical skills to promote NKHR and empower domestic and international audiences to engage in civic discourse and action on NKHR issues.
Furthermore, in 2023, IRI established the NKHR Advocacy Consortium, a convening of under-represented and under-resourced representatives of the NKHR civic community to engage the foreign diplomatic community in Seoul on NKHR issues including the right to information, enforced disappearances and gender-based violence. The aim of the consortium is to empower foreign diplomats to advocate for NKHR to their South Korean government counterparts and via international accountability mechanisms such as the International Criminal Court.
The 10th anniversary of the COI for North Korea comes alongside important opportunities for the advancement of NKHR. Professor Lee Shin-hwa was recently appointed as South Korea's Ambassador for International Cooperation on North Korean Human Rights, filling a ten-year vacancy. In the U.S., the Biden administration confirmed Julie Turner as the Special Envoy for North Korea Human Rights Issues with Rank of Ambassador, after a six-year vacancy. These new developments signal a shift in the political landscape and a renewed prioritization for human rights within North Korea policy. These appointments come at an opportune moment, with the upcoming Universal Periodic Review, a process whereby UN member states review the human rights record of its members, and reviews led by the Committee on the Rights of Persons with Disabilities, which ensure member states properly implement the UN Convention on the Rights of Persons with Disabilities—both of which North Korea is beholden to. These opportunities have prompted discussions on more accountability for NKHR violations and for the NKHR civic community to develop solidarity and consensus around these issues. IRI hopes to seize this momentum and continue to support NKHR advocacy, underlining the universality of human rights.
Top