Road Trip Discussions Reveal Disillusioned Public in Tunisia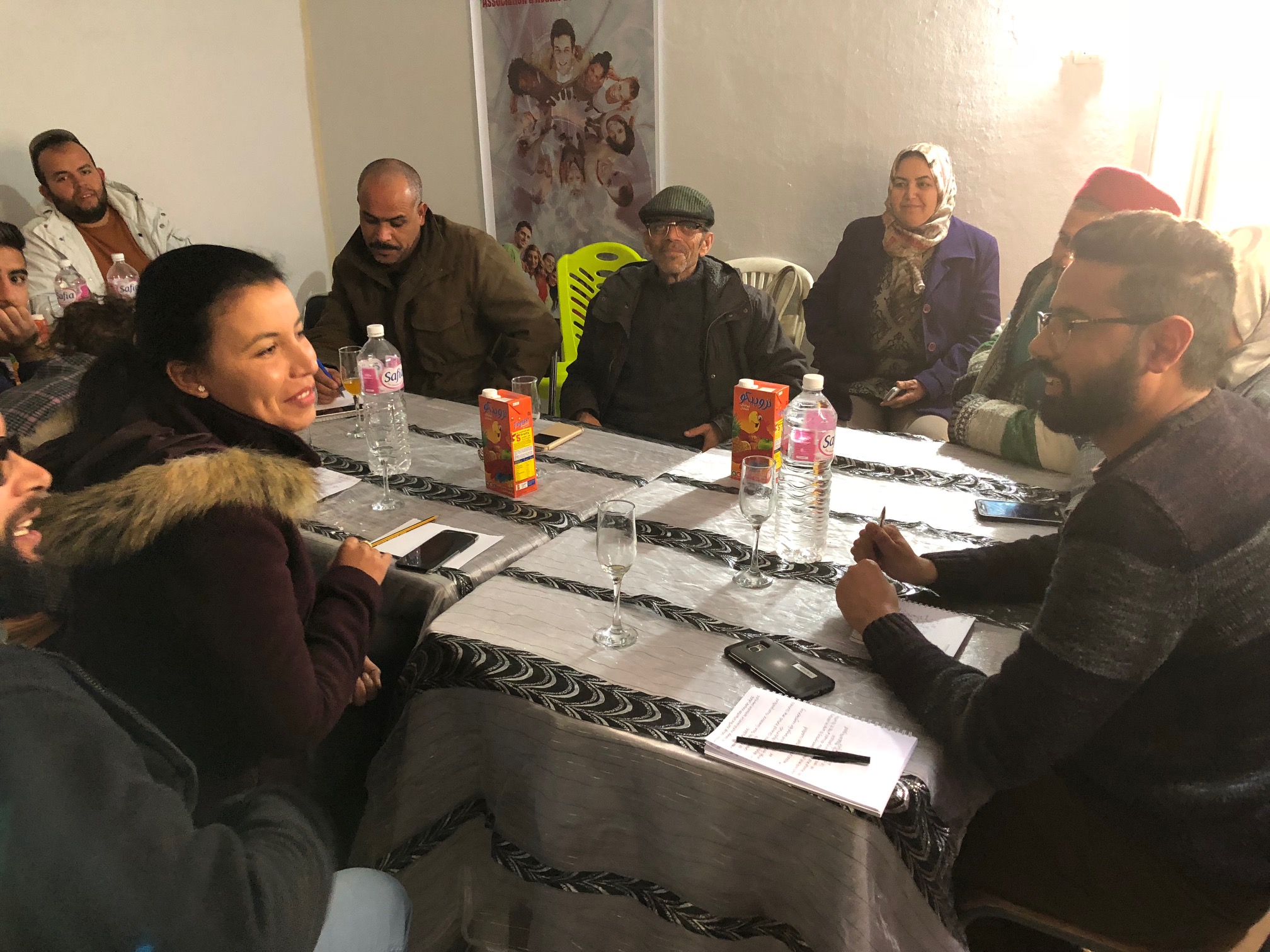 A week after protests in Kasserine spiraled out of control leading to violent clashes and spreading concern across the country, the IRI Tunisia team hit the road to meet with citizens and civil society organizations to discuss the state of Tunisia's democratic transition.
With presidential and parliamentary elections scheduled for late 2019, we were eager to explore the factors behind citizen frustrations, growing street protests and low voter turnout in the 2018 elections.
Over the course of eight days, we traveled to 12 cities and met with more than 80 civil society organizations (CSO). These CSOs portrayed a public clearly disillusioned with the results of the revolution and the current course of Tunisia's democratic transition.
Part of this disillusionment centers on the lack of tangible results from the elections. Political parties are accused of making false promises during election years and failing to deliver. Worse still, politicians of all stripes are unanimously seen as liars and thieves. This has led to a sizable trust deficit between citizens and the state that CSOs are struggling to fill.
Foremost on the mind of citizens is the country's bleak economic situation. Economic reforms have largely stalled, and the country continues to suffer from economic stagnation and high unemployment. Prime Minister Youssef Chahed has been under significant external pressure, notably from the IMF, to slash the country's fiscal deficit and push through structural reforms.
Yet, these reforms are deeply unpopular, viewed as a continuation of the failed Ben Ali policies against which Tunisians rebelled in 2011, and they have already sparked one general strike this year with another planned for late February. Amid a deepening economic crisis, people have lost interest in politics. "People do not care about having rights if they have no bread," one activist in Medinine who has worked on a number of civic awareness campaigns since 2011 told me.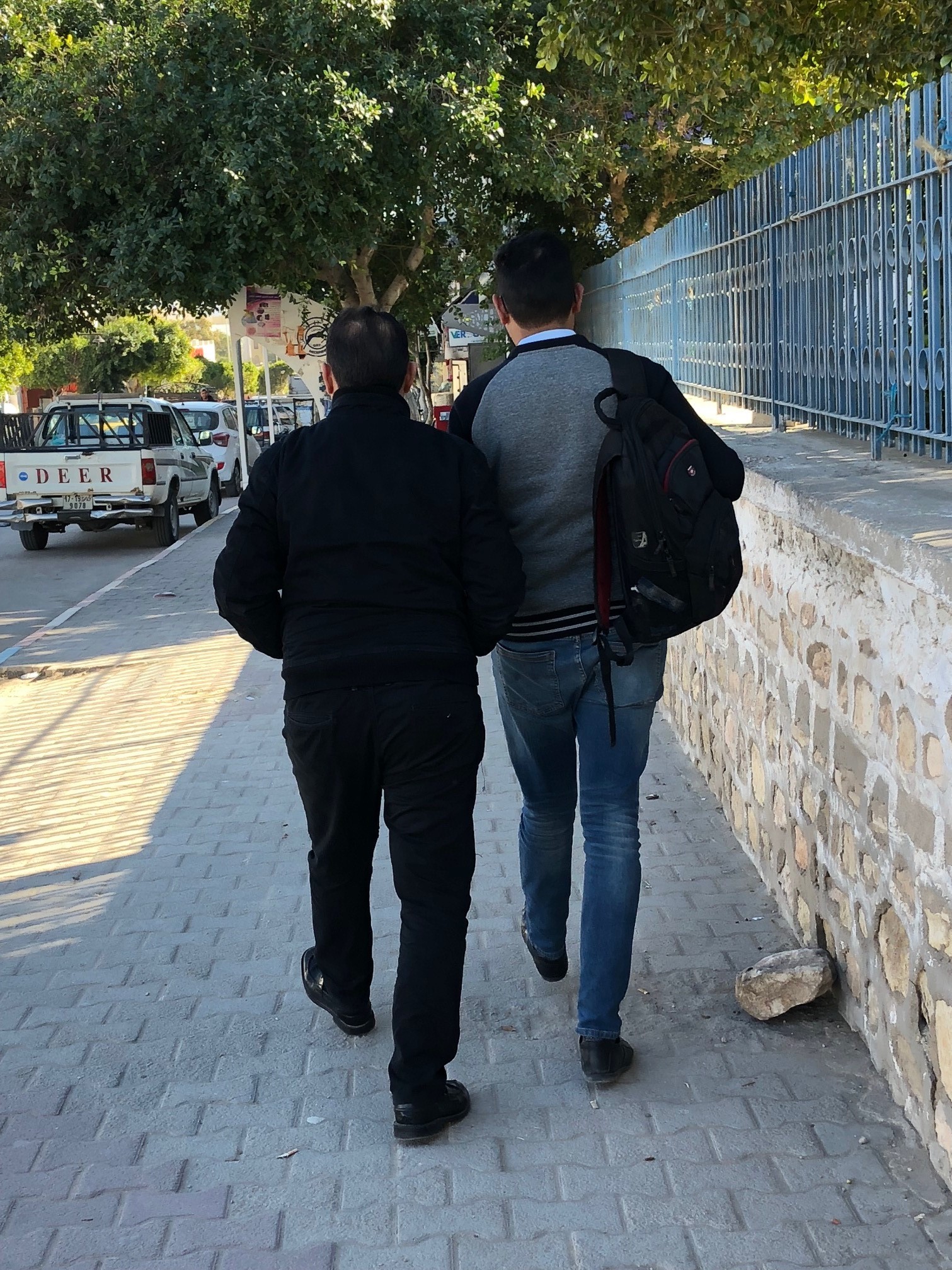 While protests in Kasserine had died down by the time we arrived, the signs of unrest remained. Police barricades were reinforced and an abandoned sign reading "We want the fall of the regime" lay in the street as we walked to our first meeting of the day. Later that night, as we drove to El Kef, we came across protesters confronting security forces in Talah and were forced to divert. We heard the cries of many who are cynical after years of unfulfilled promises, and growing disillusionment is creating conditions ripe for further unrest and potential violence.
So how do CSOs reengage people who have lost interest in politics? From Tataouine and Medinine in the south to Beja and Jendouba in the north, CSOs are developing innovative new approaches to create a culture of citizenship that goes beyond elections and shows people their true value as citizens. Theater programs, street art, dance programs and music festivals provide both educational opportunities and an important alternative to unrest and violence. These cultural events foster a sense of belonging and promote civic values in ways that motivate people to stay engaged, provide peaceful tools to talk about social, political and economic issues, and give youth a voice on issues that matter most to them.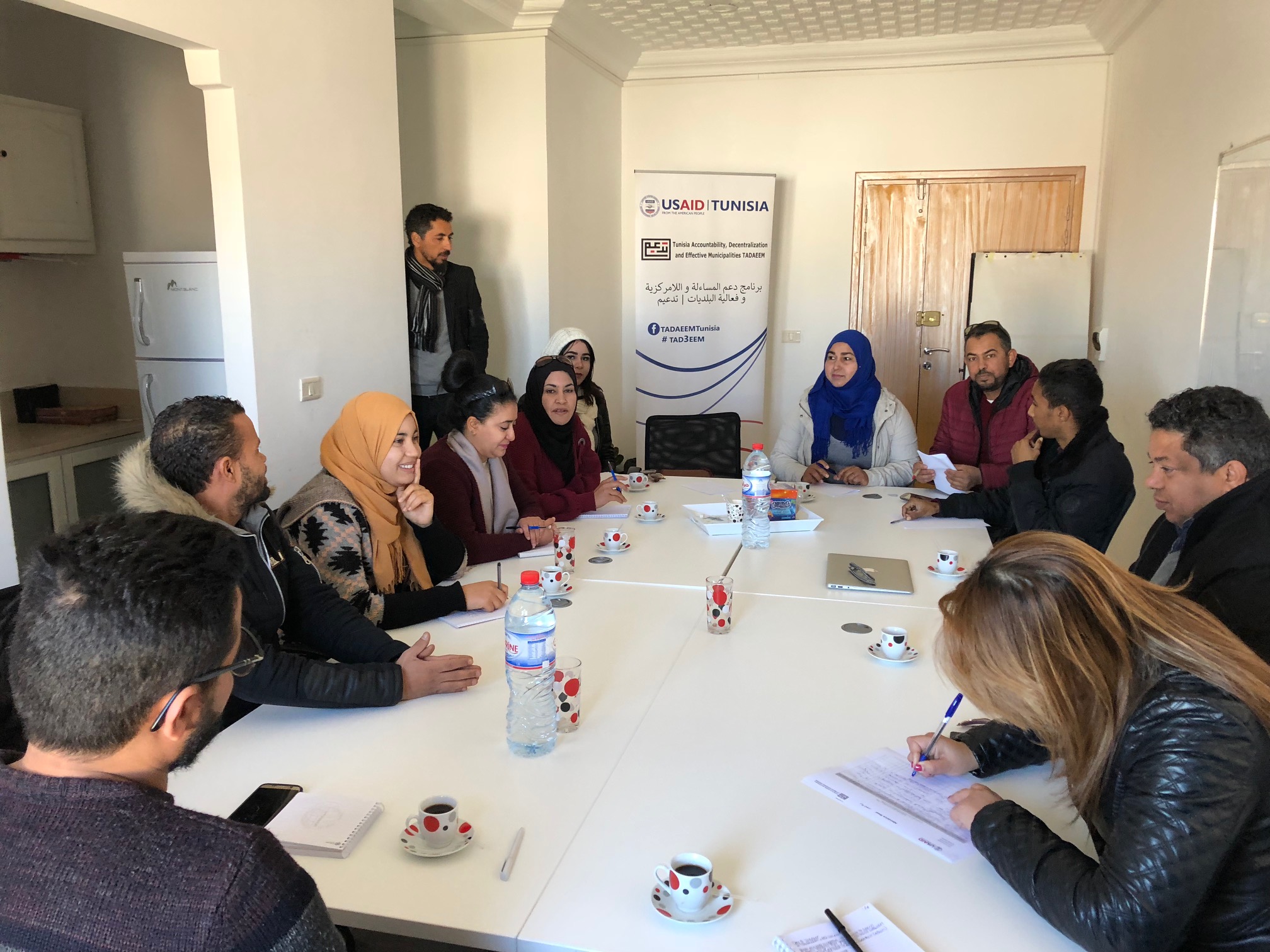 Where do we go from here?
Recent unrest shows just how fragile Tunisia's democratic transition remains. There is a clear need for citizens to see a real and tangible result from this year's parliamentary and presidential elections, including a direct connection between elections and an improvement in their daily lives in order to rebuild trust in the electoral process. With citizen patience running low, this next election will serve as a bellwether for a nation confronting a number of socioeconomic challenges and will prove a defining moment in the trajectory of Tunisia's democratic transition.
IRI Program Associate Min Park has written about how this is the year for Tunisia's political parties to deliver on the revolutionaries concerns about unemployment and poverty and meet their demands for real reform.
For their part, CSOs will play a crucial role in mobilizing citizens and keeping the government on track and accountable. They will need to reestablish and foster the relationship between citizens, society and the state, and educate citizens on the why and how of the electoral process. During our trip, we saw up-close how some Tunisians are using their newfound rights and political freedoms to launch impressive civil society initiatives that inculcate civic values and address community problems.
JCI Gafsa organized soccer competitions to encourage youth to play an active role in the community. While teaching civic values through community engagement, JCI Gafsa also invited officials from the election commission to register participants and audience members.
In Gabes, local associations and municipal councils have established direct communication through the work of IRI partner Ghodwa Khir. Their intervention has empowered citizens to address local development priorities and helped build trust in the local government process.
Democracy requires citizens that understand their rights, responsibilities and relationship to those in power, and are motivated to exercise these rights. IRI will partner with civil society organizations in marginalized communities on projects that enable citizens to identify policy differences between parties in order to make informed choices in the upcoming elections and motivate people to vote. Through these projects, CSOs have the potential to address issues driving unrest and reinvigorate the democratic spirit at the epicenter of the Arab Spring.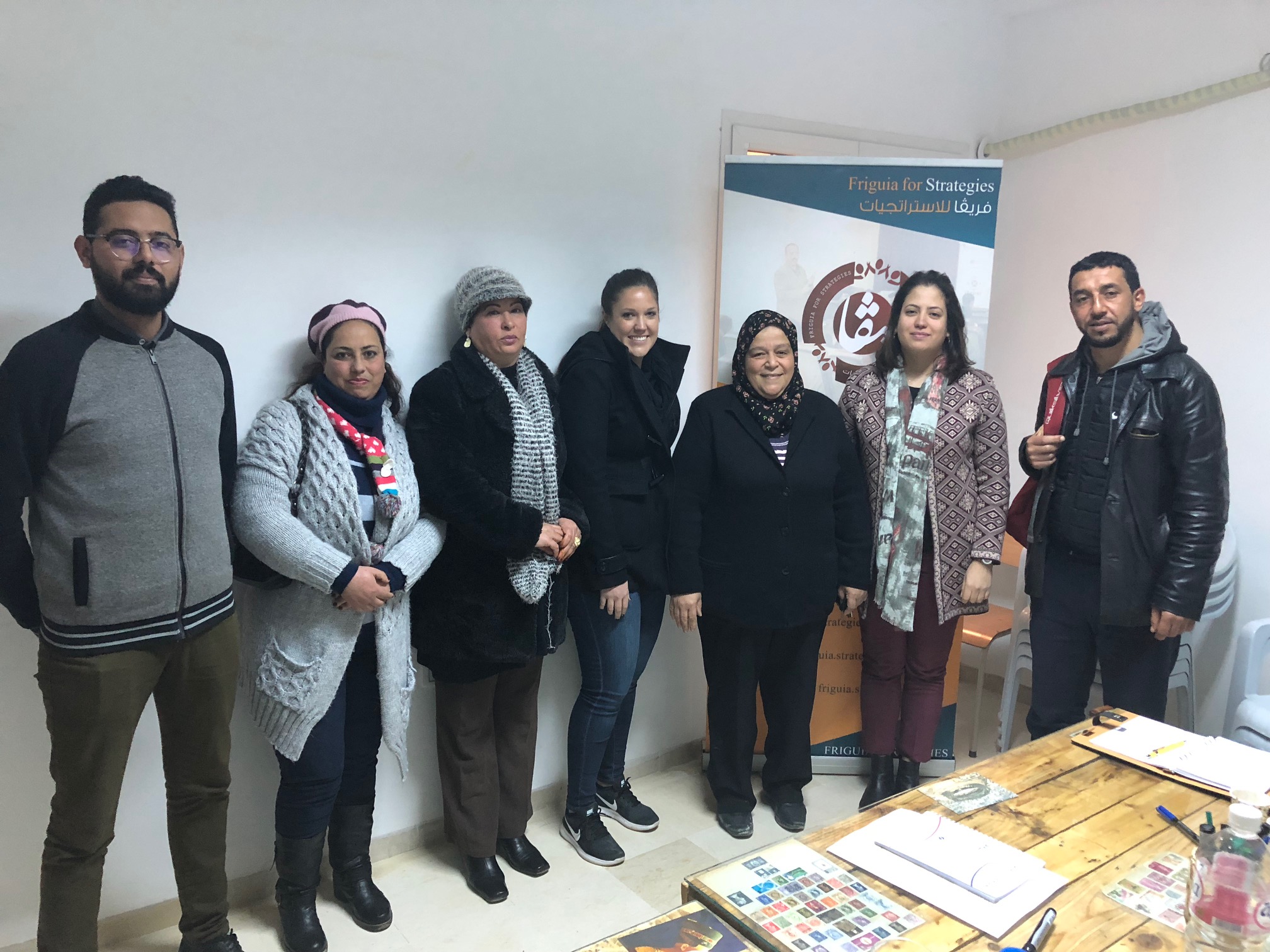 Top