On January 17, we launched "Global", IRI's new podcast. If you have not heard the first episode highlighting Russia, check it out HERE.
If you have already downloaded "Global", thank you for listening! Our inaugural episode featured Senator Lindsey Graham, Moscow correspondent for the New York Times Andrew Kramer and Deputy Director of IRI's Eurasia Division and Uzbekistan native Bakhtiyor Nishanov.
With every podcast we will post a blog with related media. The blog will include behind-the-scenes images, maps, videos and tidbits about issues mentioned on the show.
Russia: Global Episode One
Senator Graham opens Global up with a joke about Russia and the USFL. What is the USFL and why is it so funny?
The United States Football League (USFL) was an American football league that was on television for three seasons, 1983 through 1985. As the Senator says, "If someone asked me about the Russian Federation under Putin, I would say it is like the USFL- not going to stand the test of time."
Andrew Kramer mentions Boris Nemtsov. Here's more about Boris' story.
Boris Nemtsov was a Russian statesman and leading opposition figure. A fierce critic of Vladimir Putin, Nemtsov was assassinated for his work on February 27, 2015, just steps away from the Kremlin. Nemtsov was one of the highest profile democratic activists speaking out against Putin and his regime. From 2012 until his assassination, Nemtsov co-chaired one of the few true opposition parties in Russia. In 2015, IRI honored Boris Nemtsov with its Freedom Award. Vladimir Kara-Murza, a long-time friend and colleague of Nemtsov, accepted the award on behalf of the family. Kara-Murza, himself a target of the Putin regime, said of his friend, "As a political leader, Boris Nemtsov was always a maverick. He always said what he believed and always did what he said. He never betrayed his principles or his friends." You can watch Kara-Murza's acceptance speech below.
IRI's own Miriam Lexmann mentions IRI's Beacon Project. Here is some more about the project!
IRI's Beacon Project develops political coalitions and produces materials that debunk Russian disinformation campaigns. Guiding the project is a diverse steering committee well-versed in Russian duplicity, including former ambassadors of Slovakia and the Czech Republic, a Lithuanian member of the European Parliament and a former chairman of the United States House Intelligence Committee. Learn more about the Beacon Project here.
Senator Graham mentions a bill he is co-sponsoring that will provide funds to combat Russian disinformation. You can find more information on the bill here.
Finally, here are some behind-the-scenes photos.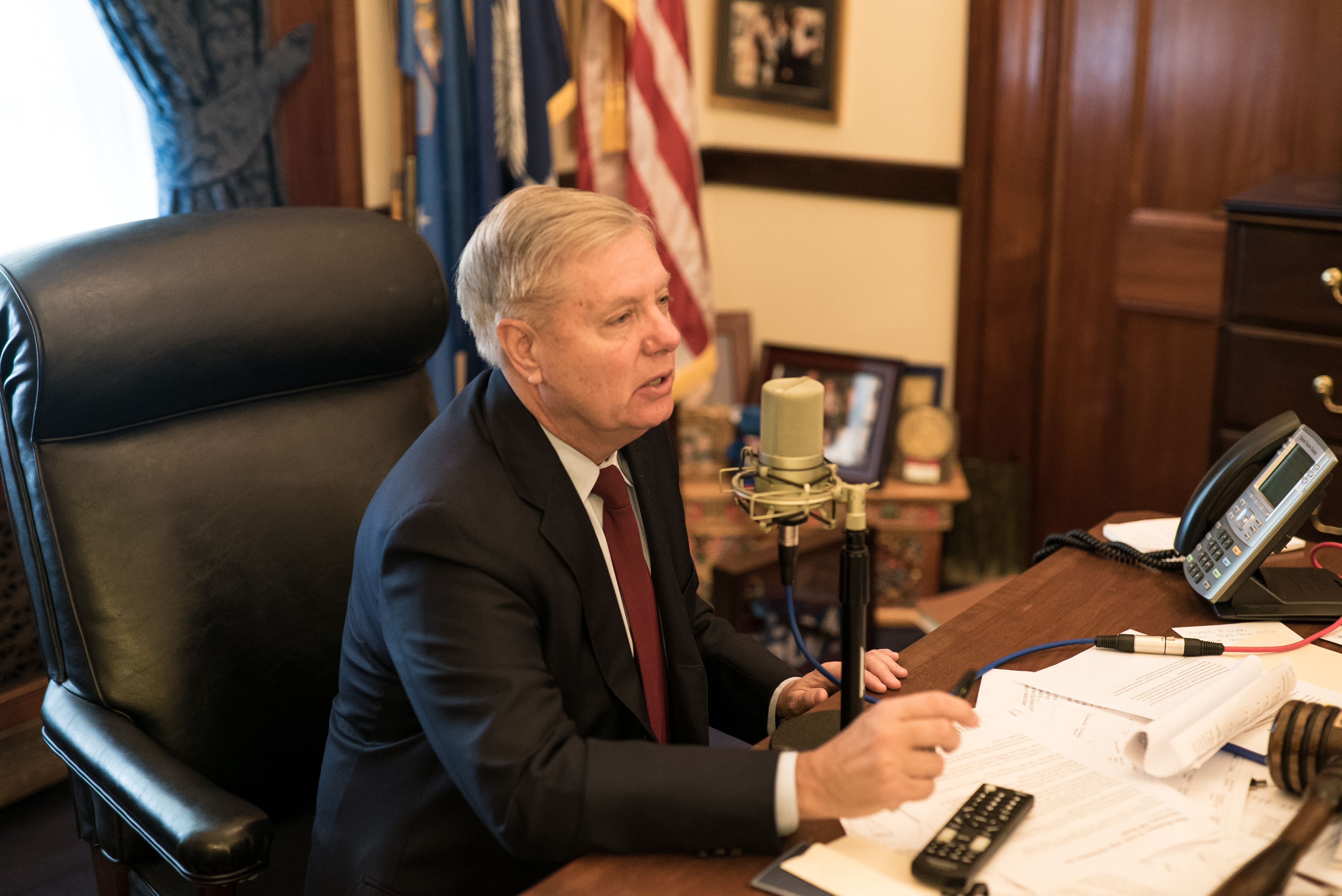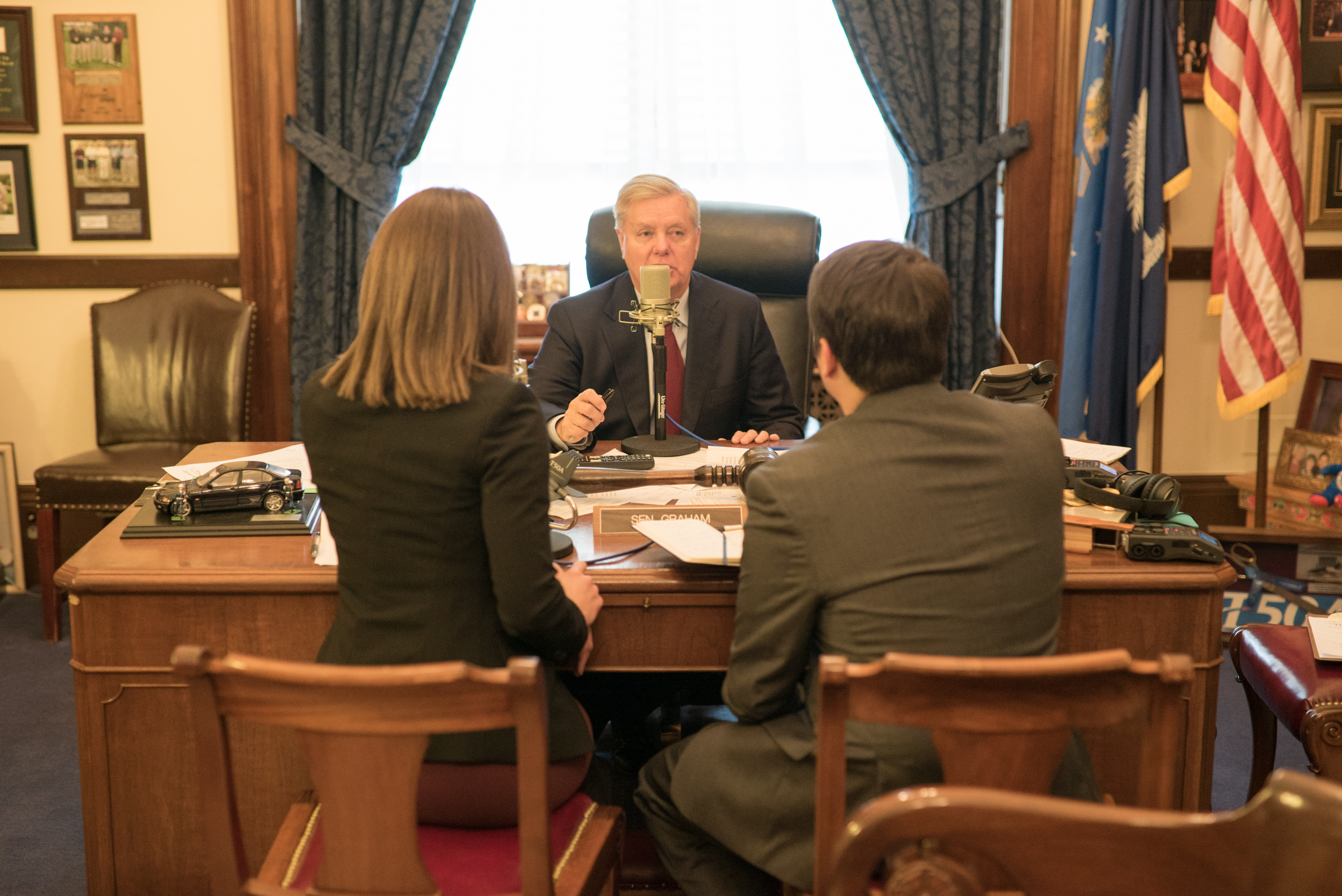 A new episode comes out the first of every month! Here's how you can follow along:
Top