Corruption has long undermined Mexico's development and frustration with the government is nothing new. Mexicans are fed up with their politicians. It can be hard for citizens to see how they can change the status quo.
Over the past 20 years' civil society organizations have gained significant experience on fighting corruption and have worked with the government to advance the anti-corruption agenda.
Sandrine, Alejandra and Yamile are three women from Mexico's civil society working on anti-corruption in the states of Nuevo León, Coahuila, and Querétaro. The organizations they lead are currently participating in IRI's anti-corruption program in Mexico. Through awareness campaigns, media engagement, working meetings with members of State Congresses, and various other activities these women are building the state anti-corruption systems to strengthen institutions and democracy in Mexico.

Sandrine is General Director of the Consejo Cívico (Civic Council) of Nuevo León. She has led initiatives such as Alcalde, Cómo Vamos? (Mayor, How Are We Doing?), Yo Di un Moche (I Paid a Bribe), the Citizen Observatory of Nuevo León, and the Anti-Corruption Coalition. These initiatives have sought to foster a culture that respects rule of law and strengthen accountability and anti-corruption mechanisms.
"It's been recognized that women are adept at building alliances based on the search for the common good above particular and selfish interests. It's necessary for women to take responsibility for pushing for the changes the world needs, from an approach that is conciliatory but also firm, and with patience and humility."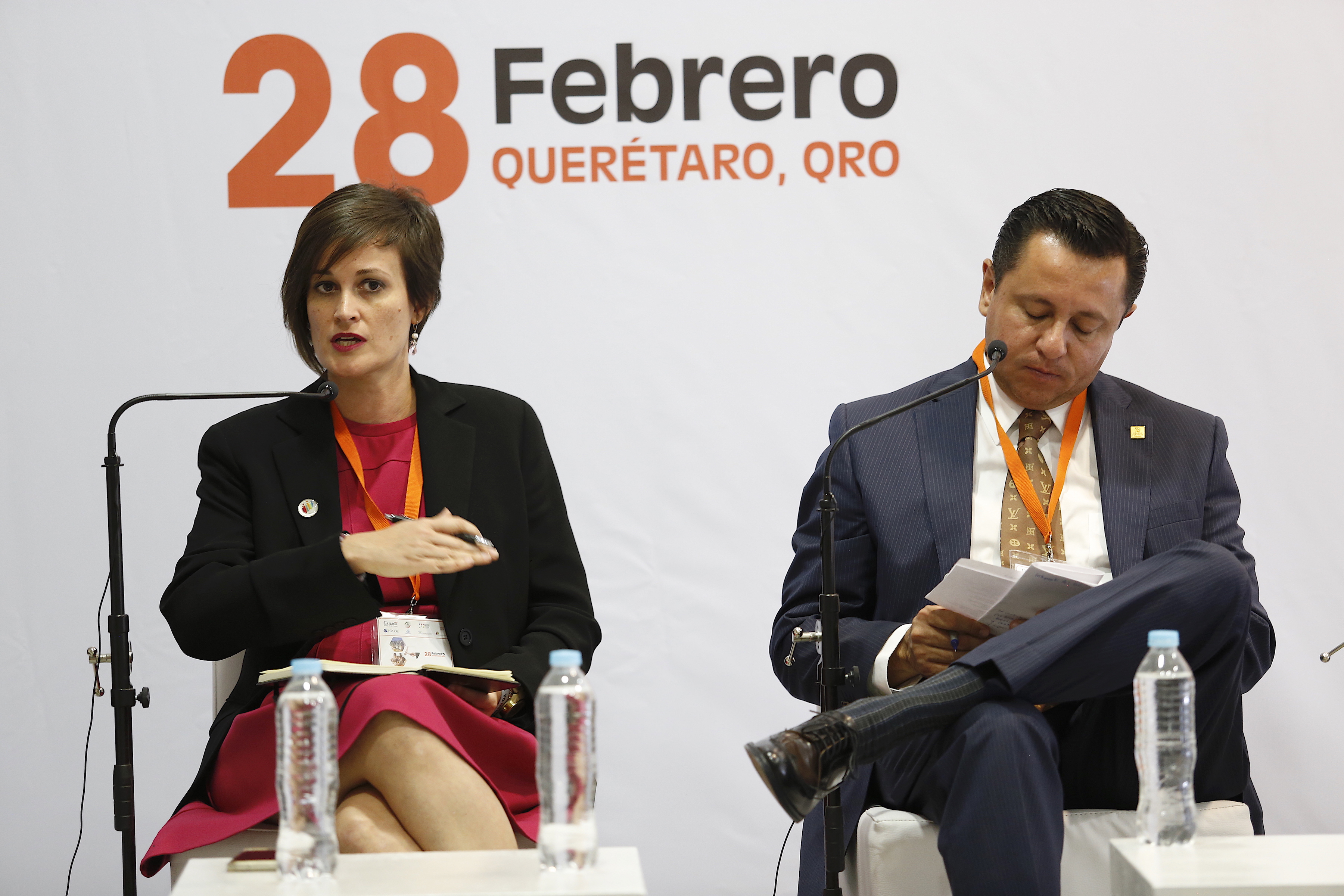 Alejandra is Director of the Consejo Cívico of Coahuila, a nonpartisan civic organization aiming to facilitate citizen participation in public affairs. She also leads the Center for Citizen Integration of Saltillo, a citizen network supporting more effective communication between citizens and government officials.
Under her leadership of Consejo Cívico of Coahuila, the organization participates in an anti-corruption roundtable with the state government of Coahuila, and is heavily involved helping citizen and civil society have a voice at the table on government anti-corruption efforts.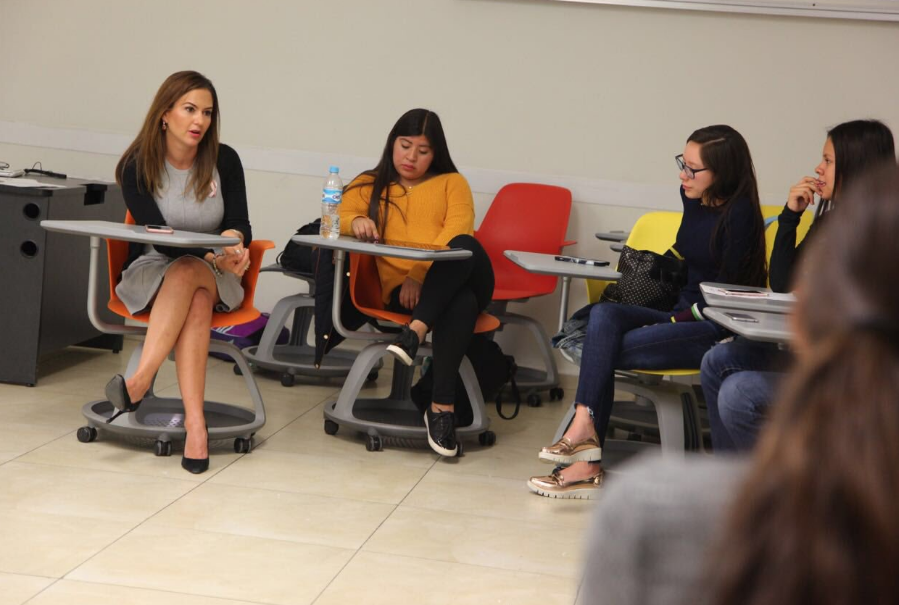 Yamile is the President of the Observatorio Ciudadano (Citizen Observatory) of Querétaro, which is comprised of 11 universities and five business firms and bridges the gap between citizens with government officials.
She once said, "The fight against corruption is everyone's job." She has taken that thought and used the Observatory to help fight corruption.
In November 2016, the Observatory made two recommendations that the Querétaro State Congress adopted as part of its constitutional reform of the State Anti-Corruption System. The recommendations were to reduce the period of the Anti-Corruption Prosecutor's term and to strengthen the capacities of the Citizen Participation Committee, a body that allows citizens to provide inputs to and shape the implementation of the State Anti-Corruption System.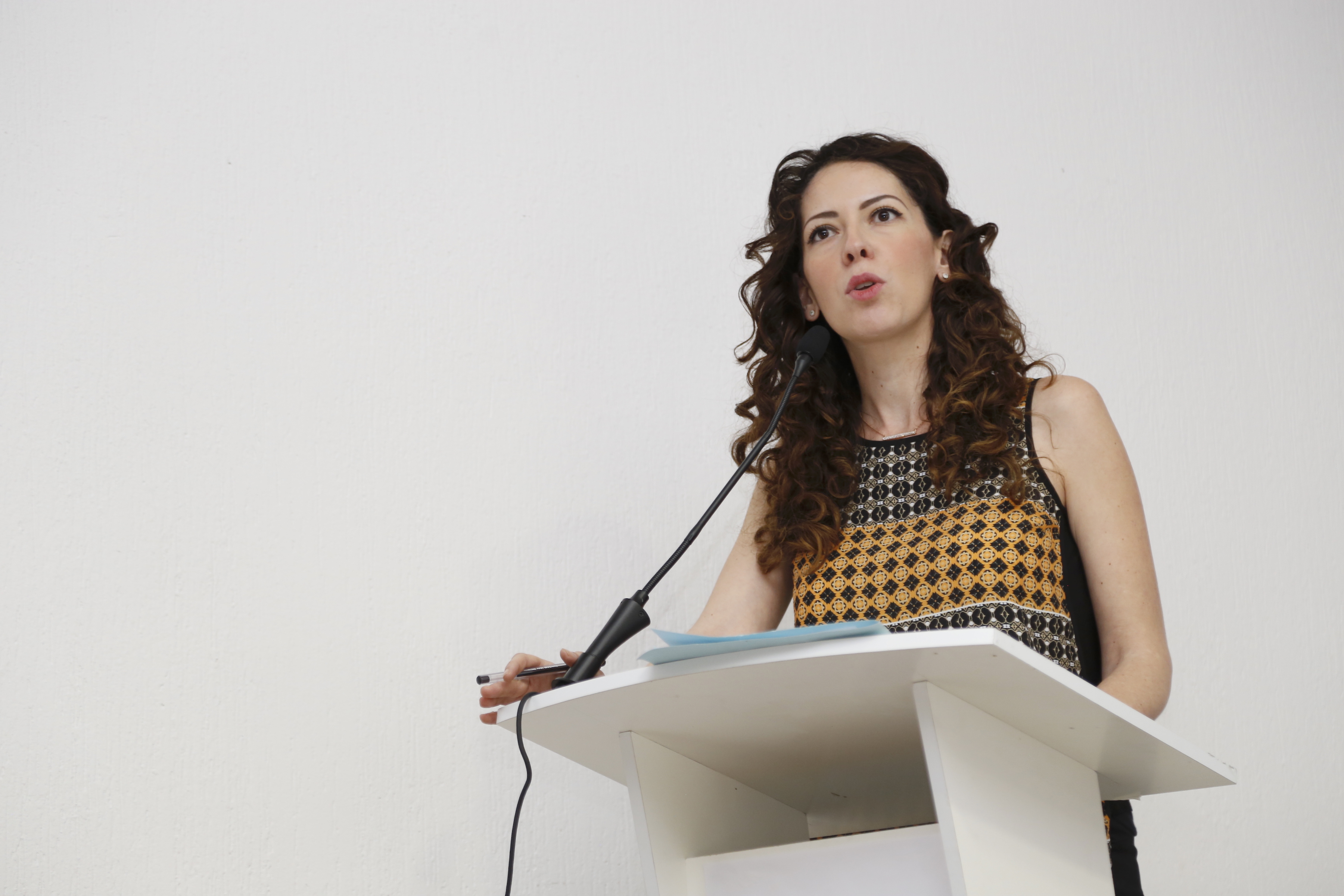 Top