Six Years in Guatemala and a New Adventure in Mexico
On Valentine's Day 2011, my adventures with the International Republican Institute (IRI) as the Regional Program Director for Central America began. Upon landing in Guatemala, I was very excited.
As I ventured outside the airport terminal, my new colleagues soon found me. We talked about IRI's work, about Guatemala's rich cultural history, and they shared some of their successes. I began to realize that IRI and going to Guatemala was the right choice. I was here to promote democracy, governance, collaborate with civil society, public officials and other relevant actors to enhance the lives of peoples across Guatemala, El Salvador, and Honduras.
Throughout my time in Central America, I gained knowledge of the region and life skills that will stay with me throughout my life. I learned not to be judgmental. I picked up the art of patience, the importance of listening, inclusion, diversity, empowerment, and leadership. Above all, I learned the value of teamwork. I watched as staff transitioned to positions of prominence in government, national/local organizations and their community. One team member became Executive Director of the National Association of Guatemalan Municipalities, another led domestic election observations in Quiche. One spearheads a major NGO focused on transparency, governance, and technology and others took part in the Women's Campaign School at Yale University. And, one teammate was selected as a Hubert Humphrey Fellow at the Maxwell School at Syracuse University– they are the first Guatemalan in 15 years to hold this distinction.
As I reflect over the past six and a half years, the team and I have done amazing things together. We've helped improve governance at the local level through economic development, transparency, communication—spearheading the use of information communication technology (ICTs) smart governance programming, and implementing social network analysis. We created a niche for the Institute on citizen security and violence prevention initiatives, worked with legislators, journalists, and marginalized groups—women, youth, indigenous and LGBTI—as well as political parties and elections.
In 2016, our team established a governance program in Haiti based on our municipal work in Central America– this was one of my proudest moments. The team's diversified portfolio has helped create a powerhouse of knowledge, allowing for one program to borrow ideas from another.
Now, as I move to IRI's field office in Mexico, I look forward to applying some of these lessons there. I know my successor, Patricio Gajardo will do the same as he rotates to Guatemala City. Our respective offices are at a critical juncture. Corruption and global security remain enormous programming challenges. The correlation between these two things and uncontrolled migration is undeniable, and it is essential that the team works together to help solve the problem.
I am incredibly grateful for the opportunity to have worked in Central America and for the Institute's confidence in me. Thank you to our amazing, past and present, Central America team—Susan Zelaya Fenner, Bailey Leuschen, Stacie Brown, Sara Danish, Laura Boyette, Chris González, Danielle Turner, Berna Tacatic, Juan Carlos Morales, Gonzalo Rodriguez, Jorge Ceballos, Matilde Terraza, Elma Morales, Cecilia Garcia, Diego Palma, César Perez, Mariaolga Escobar, Vera Rodriguez, Sergio Bustamante, Julio Herrera, Paola Ramirez, Yadira Lopez, Alfonso Gonzalez, Julia Rodriguez, and Meribeth Bustamante.
To the Central America team, Cabal! Chivo! Cheque!
To my new colleagues in Mexico, I am thrilled to work with you, to learn from you and to do great things together. Padrísimo!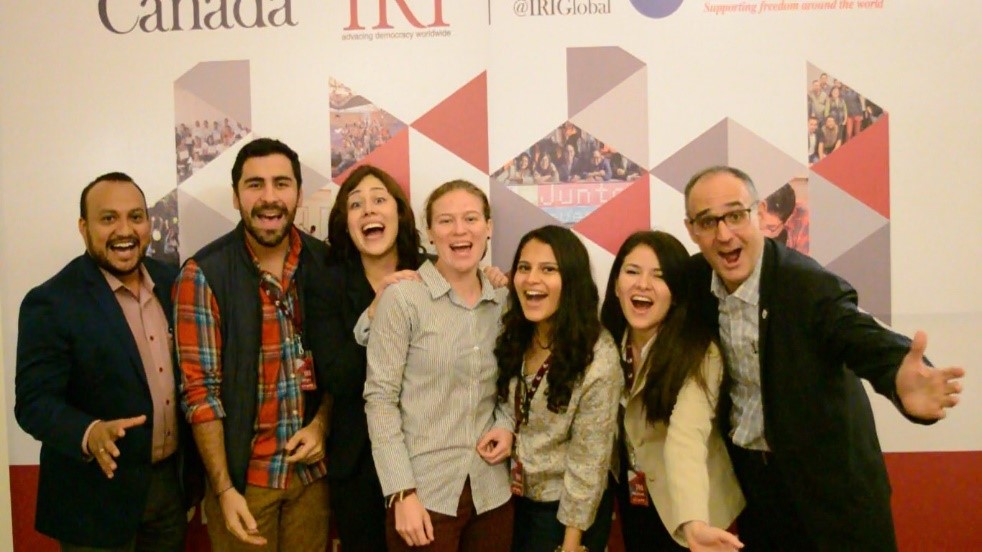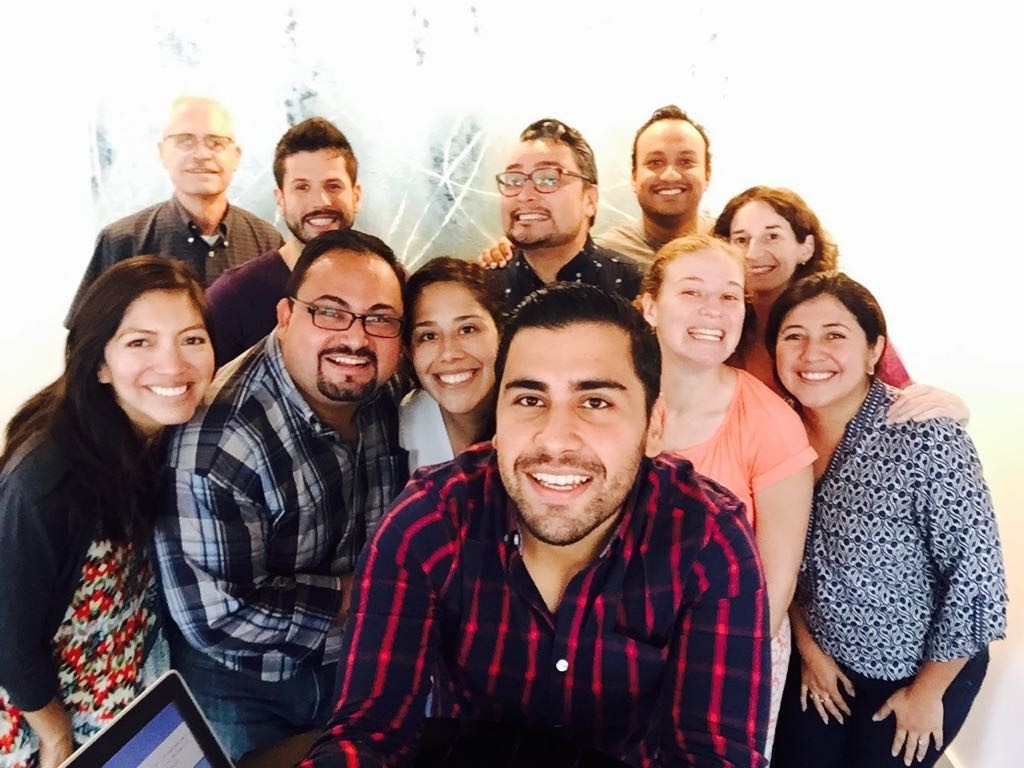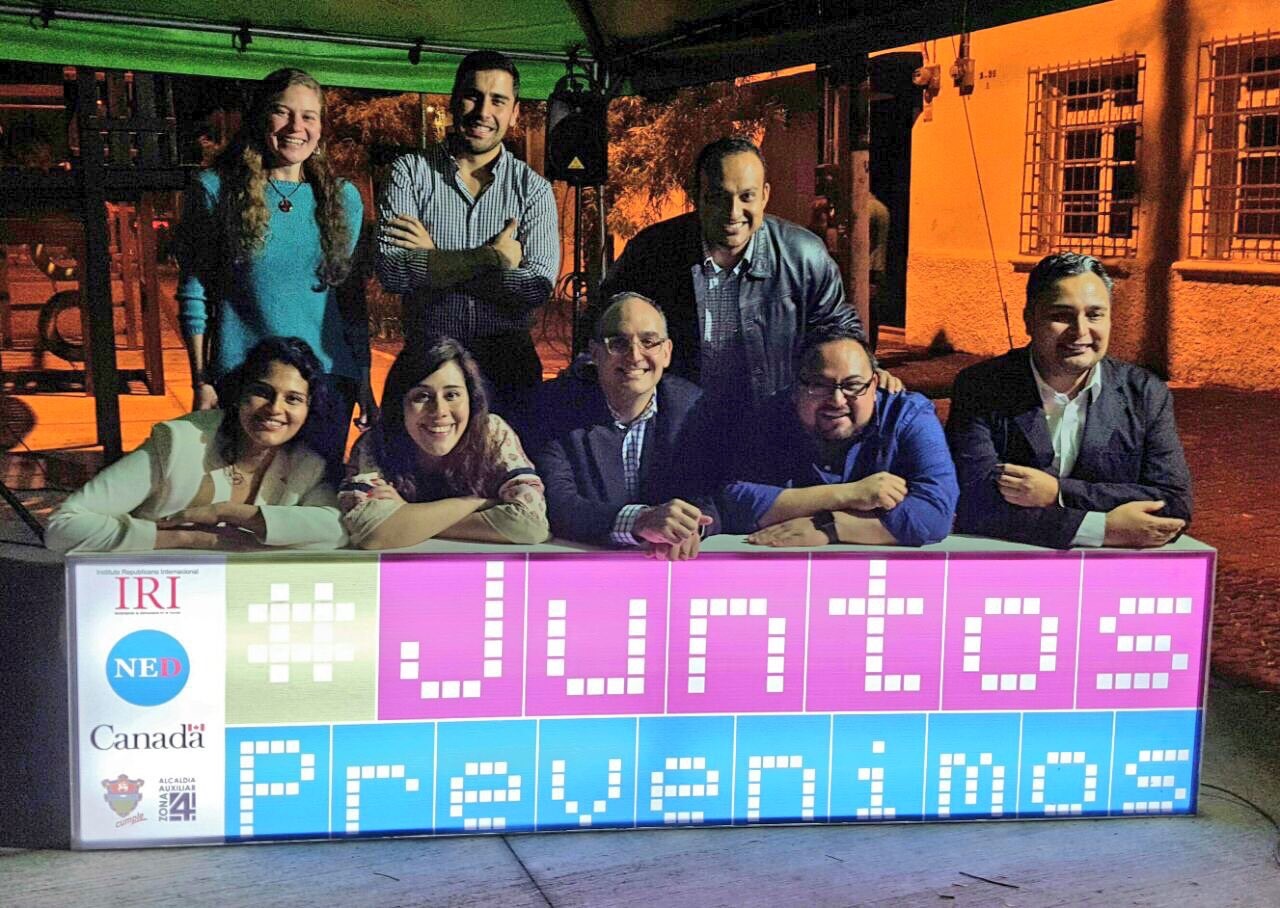 Top