The Choice Forward for Timor-Leste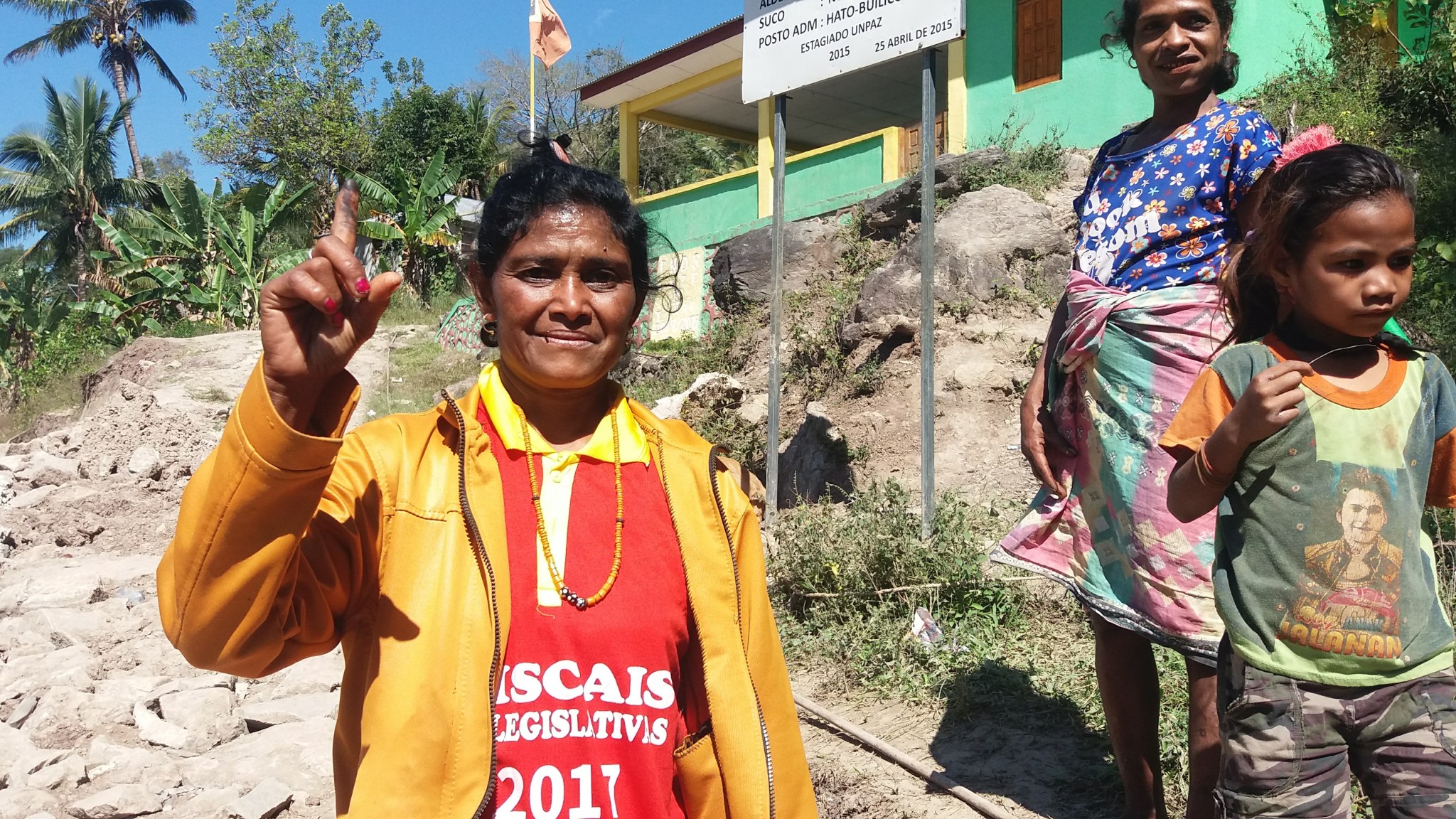 Everyone loves an underdog story, so here's one for you:
You've likely never heard of it, but there's a nation called Timor-Leste not far from Australia that has beautiful undeveloped beaches, yet few roads to access them. World-class scuba diving, yet virtually non-existent tourism. Coffee crops that have been sold internationally by Starbucks, yet limited ability to fully maximize production. Timorese leaders are hungry for lasting, meaningful change, yet susceptible to political corruption. The people are hopeful and optimistic, despite having lived through a history of gruesome violence and oppression.
At just fifteen years old, Timor-Leste is one of the youngest nations in the world; a baby democracy. Having restored their independence from Indonesia in 2002, this new nation now has the ability to elect their own president and Members of Parliament who will shape policies to deliver a secure and prosperous future. Of course, none of this is possible without free and fair elections.
This is why Timor-Leste is a country you're going to want to root for. On July 22nd, the International Republican Institute (IRI) led an international election observation mission of Americans and Australians (myself included) to observe Timor-Leste's parliamentary elections. The observation mission found political parties to be organized, inclusive and actively competing for votes in a style that is remarkably unfamiliar to Americans. The International Republican Institute is doing more than just rooting for them. They've accomplished exceptional work for more than fifteen years by helping the Timorese establish political parties, undertake campaigns, develop their own policy ideas, and help them conduct free and fair elections.
With the help of the IRI, the Timorese people have gone from elections marred by violence and aggression to holding peaceful elections without incident. Unbelievably, while the elections included twenty-one political parties and coalitions on the ballot — in a country roughly the size of Connecticut — the parties refused to engage in negative campaigning. The worst campaign tactic we witnessed was "sticker covering," in which parties place their stickers over their opponents' stickers. Enormous stationary or moped rallies were a common feature—with banners held by children as party members ride through the streets of the voting districts.
The phrase "democracy dies in darkness" has a literal meaning in Timor-Leste. Voters arrive before sunrise to vote at polling stations with no electricity. Many walk for miles with children on their hips, even in mountainous regions, in order to cast their ballot and dip their finger in the indelible purple ink that represents their freedom. Party representatives, poll workers and election monitors work late into the night, often by candlelight, carefully counting the paper ballots on which voters mark their choice with a four-inch-long nail inside voting booths fashioned of cardboard. Turnout for these elections was nearly 77 percent, with little variation by gender. Voter demographics are notable as two-thirds of the population is under the age of 25. A significant number of polling officials were also female, a positive trend for women's political participation in Timor-Leste and an excellent example for other young democracies. As I personally witnessed, the infrastructure for democracy is healthy in Timor-Leste.
For more than a decade, IRI has helped the Timorese people establish political parties, provided campaign management training, facilitated the development of responsive policies, and helped the country administer free and fair elections. Having held successful, peaceful elections, the Timorese people are ready to move forward and face the significant challenges that lie ahead. No doubt the country will struggle as it forges its own path forward, as there are a number of problems that need to be solved through strong leadership. The economy needs to be diversified, basic infrastructure is lacking or nonexistent, politicians need to be held accountable to their constituents, the tourism sector needs to be cultivated and healthcare and education need to be improved. Many of these issues were identified in IRI's recent poll, and are now in the hands of the newly elected parliamentarians who will assume their seats later this month. Despite these challenges, Timor-Leste's leaders are passionately committed to finding solutions, and their citizens are engaged and remain overwhelmingly hopeful for the future.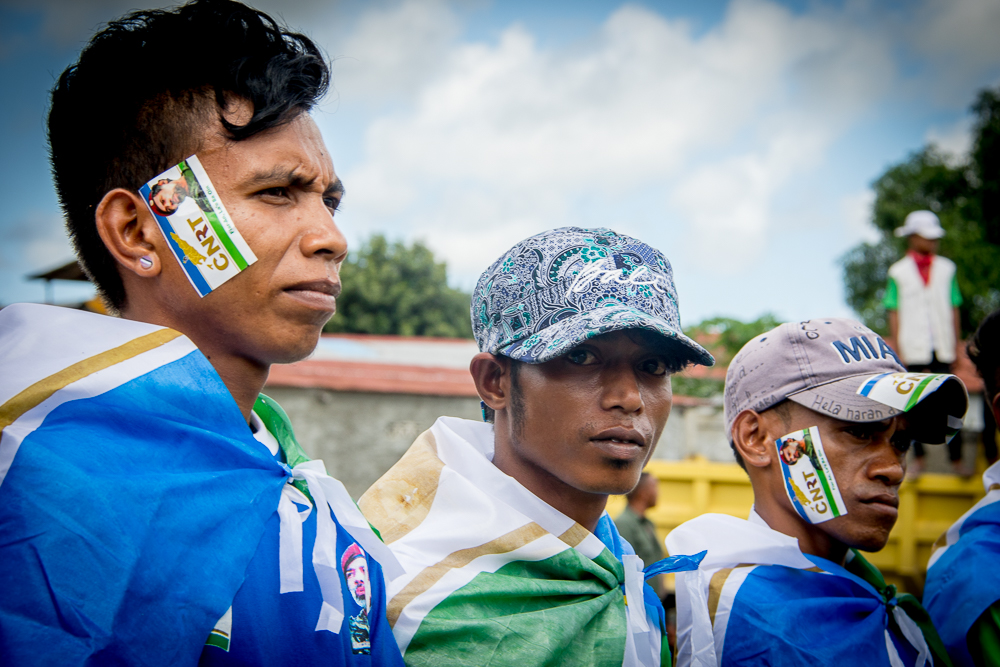 Top