Support Lorne Craner's Legacy of Strengthening Democracy Worldwide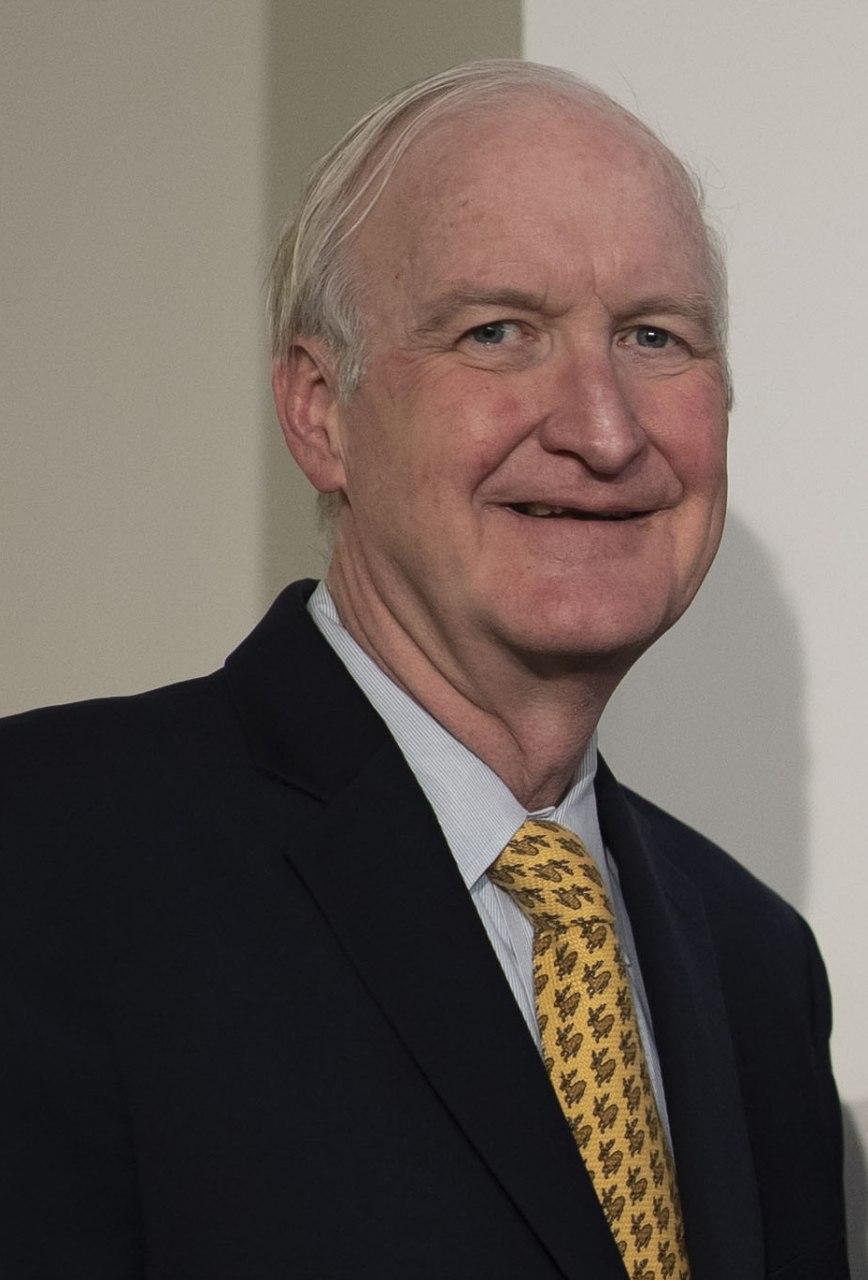 On July 2, 2020, the world lost a lifelong champion of human dignity and political freedom in Lorne W. Craner. Lorne dedicated a long and distinguished career to uplifting the hopes and aspirations of people around the world.
"Lorne embodied the vision of President Ronald Reagan, who founded IRI as part of the National Endowment for Democracy, and Senator John McCain, IRI's Chairman of 25 years, that all people everywhere deserve the dignity that comes from political freedom. His lifelong commitment to values-based American leadership in the world helped millions enjoy the blessings of liberty." — IRI President Daniel Twining
To ensure that Lorne's work and legacy live on, IRI is creating the Lorne Craner Memorial Fellowship Fund. Through this fund, IRI will support emerging democracy leaders who will continue Lorne's lifelong fight for a more free, peaceful and democratic world.
IRI is also honoring Lorne's legacy through the Lorne Craner Memorial Lecture Series. Our inaugural lecturer was The Honorable Robert B. Zoellick. His full remarks can be found here.
A transcript of Lorne Craner's memorial service can be found here.
To contribute to the Lorne Craner Memorial Fellowship Fund, click the "Donate Now" button below:
Alternately, checks can be sent to:
Lorne Craner Memorial Fellowship Fund
c/o International Republican Institute
1225 I Street NW, 8th Floor
Washington, DC 20005
Checks should be made out to "International Republican Institute," with "Lorne Craner Memorial Fund" in the memo line.
To share personal remembrances of Lorne or questions about this initiative, email rememberinglornecraner@iri.org.
IRI is a nonprofit 501(c)(3) organization. Contributions are tax deductible.
Top