Often times, the most powerful phrase in IRI's work is simply: "We can do that."
I recently met with a number of mayors from communities across Honduras where IRI has been working to foster citizen security. Violent crime, particularly gang crime, is one of the greatest threats to the country's future. It discourages investment and economic growth, it leads to despair and desperation, and it's certainly a factor in the "unaccompanied minors" trek north to the States which grabbed the world's attention a couple of years back.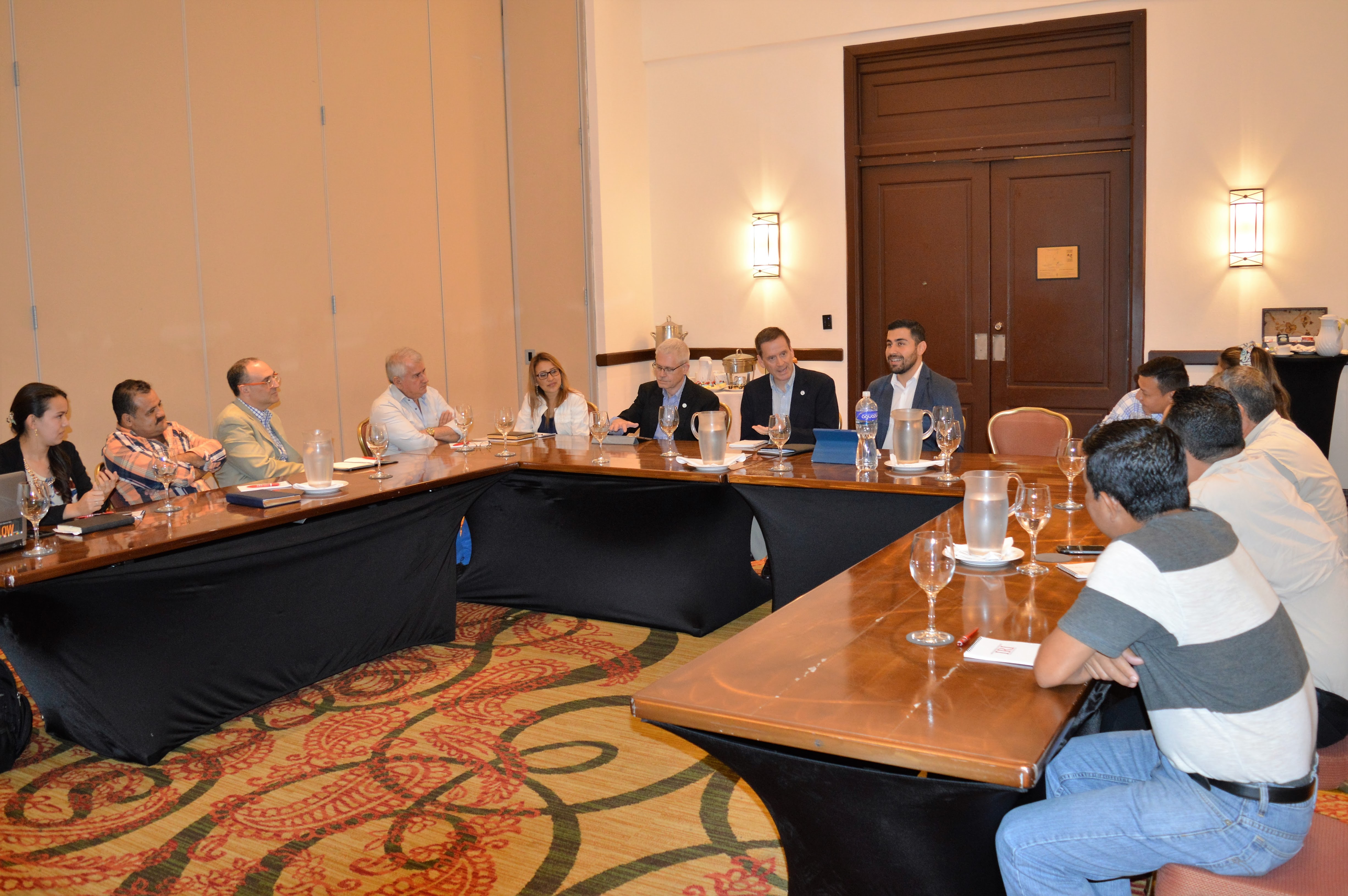 Invited in by the Honduran government, and thanks to generous support from the Canadian government, IRI has helped communities strengthen Municipal Security Commissions (MSC). These MSCs are made up of representatives from all sectors of the community — law enforcement to business to schools to church groups. They work to prevent crime, not just punish criminals, and restore trust in law enforcement by involving citizens in crafting and implementing strategy.
One of the great innovations in IRI's citizen security work here is helping MSC representatives visualize the difference that inclusive MSCs can make. IRI brought 87 MSC members to key communities in Colombia, Argentina and Mexico to learn from community leaders who have succeeded in tackling their gang crime challenges.
I heard from several Hondurans that initially they were afraid to go to Medellin, Colombia. After all, like most of North Americans, when they thought of "Medellin," images of lawlessness, narco-trafficking and violent murders came to mind. "We thought it was the most violent city in the world and a dark place, and we were afraid to go there," one mayor said. "Yet we soon saw that we could walk the streets." They found in Colombia's second largest city a world class community on the rise — a place now famous for its architectural beauty and its accomplishment in "smart governance" (IT-assisted effective governance).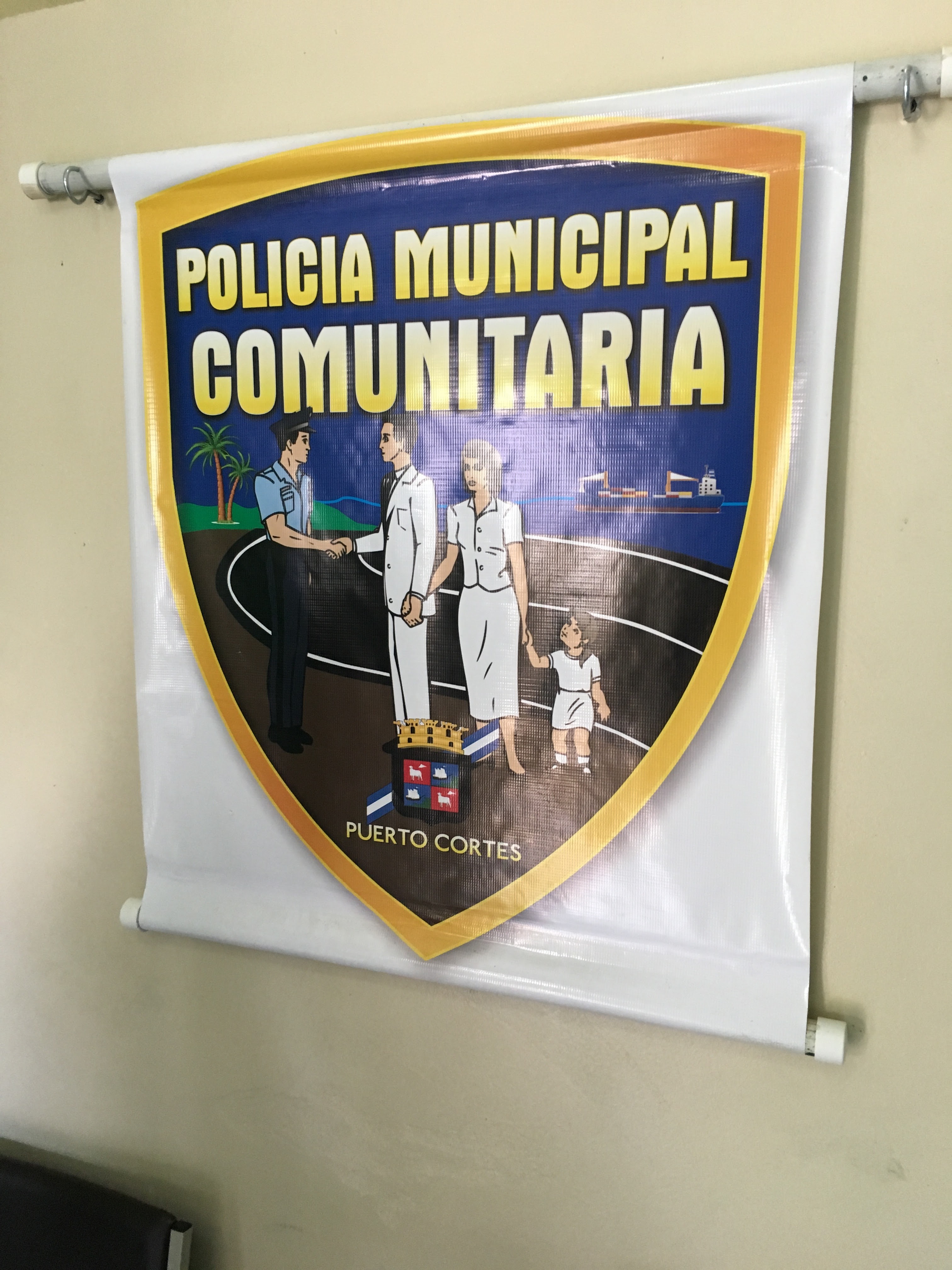 Some of the steps Colombian leaders had taken to transform Medellin were beyond the financial capacity of the poor-by-comparison small communities in Honduras, but many of the steps –in fact, many of the most important steps– cost very little. The Hondurans heard about the importance of listening to all voices in the community– especially those who have long been marginalized. They heard about "recuperation" of public spaces– creating well-protected places where families can go for the recreational, educational and cultural activities that reinforce a "culture of life." They heard about involving every sector in watching over neighborhoods so that everyone has "ownership" of safety. They heard about the need to tackle issues of domestic violence so that it doesn't become "normal" and violence against marginalized communities so that it doesn't become "naturalized" within the community (in the words of one Honduran who spoke to me). They heard about the need to bolster community pride so that everyone feels that they have something worth protecting. Finally, they heard over and over again about the need to have continuous dialog between law enforcement and community groups so that trust and awareness become a core value.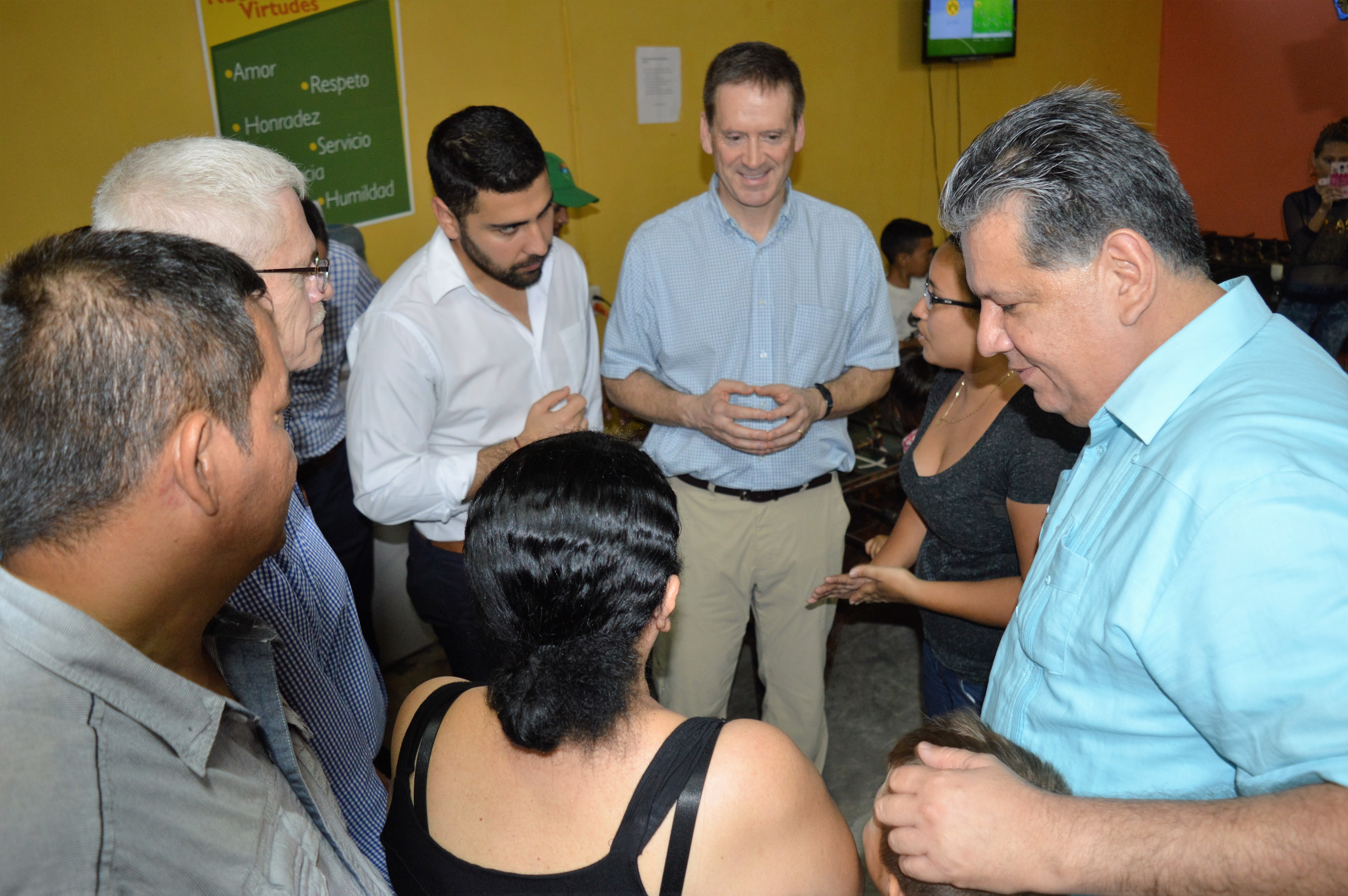 As another MSC member said, "We can do small things with small money that make a big difference. We have to learn how to plan for the short, medium and long-term. We must take advantage of public places to create safe places for people to be together and to be with families not just at bars." He continued, "Medellin has a spark and confidence in each other. We need to let our culture flourish that's why security matters. Here in Honduras we often fear authorities, but we need to regain confidence in authorities so they are not the enemy."
It would have been easier for IRI to spend our time bringing books and lectures to Honduran community leaders. But we would have missed the value of "we can do that!" A powerful spirit that ensures challenges — and solutions.
Top