Today, 1,046 teenagers, young adults, mothers, and fathers alike, who protested on July 11, 2021, shouting "Patria y Vida" are currently incarcerated by the Cuban dictatorship, according to Sebastien Touze, Vice President of the Committee against Torture – OHCHR. These are just a few of the faces of real Cubans who were imprisoned for demanding freedom: 
Julio César Ruíz Bacot, 45 years old.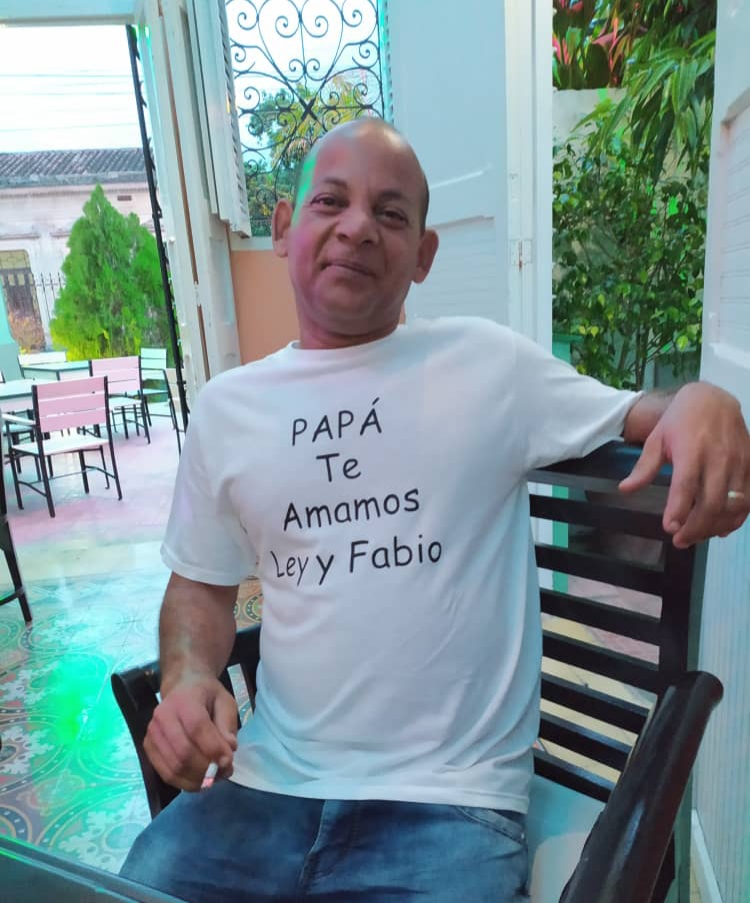 Ruíz Bacot is a self-employed bread seller and animal caretaker. He is a father of two sons, aged 6 and 12, and enjoys lunch with them on the beach. He is known to make sure his family and friends feel loved and cared for on any special occasion.
Ruíz Bacot was one of many Afro-Cuban activists who was harassed, savagely beaten, racially profiled, and arrested for protesting the dictatorship on July 11, 2021. In early January 2022, he was sentenced to seven years of imprisonment for "public disorder," leaving his family distraught and in desperate need of help.
Samuel Pupo Martínez, 47 years old.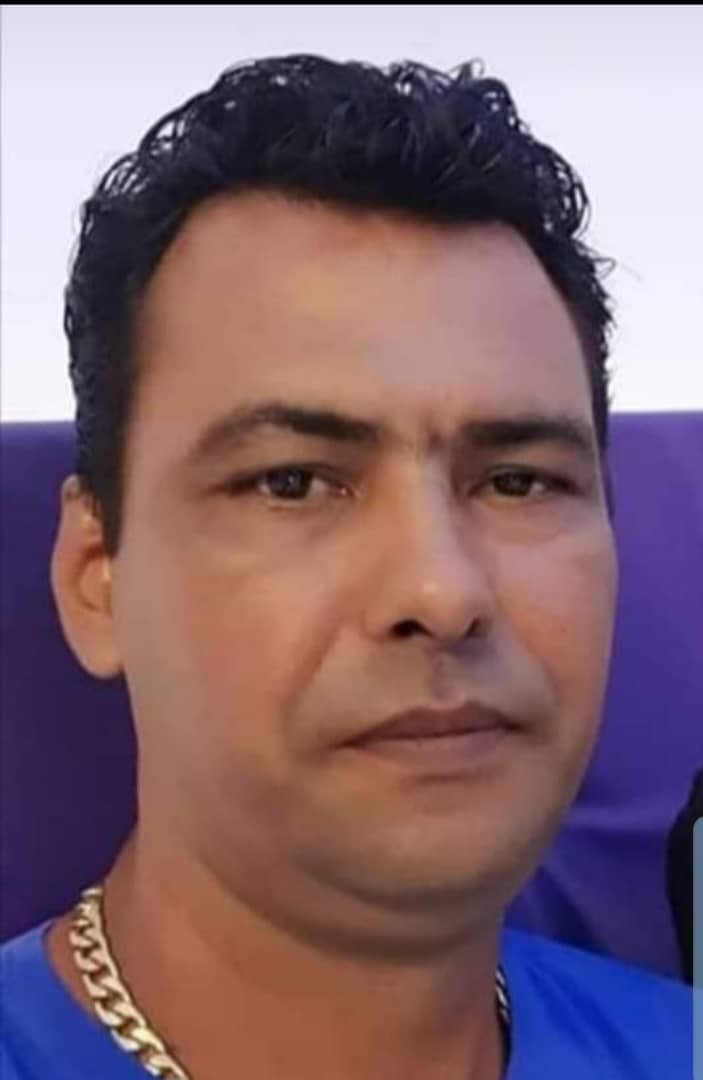 Samuel Pupo Martínez is a self-employed worker, with a degree in mathematics and a specialization in computer science. Prior to imprisonment, he installed software and fixed computers, laptops, and USB flash drives. He is fluent in five languages and has previously given private English lessons. He is the father of a 12-year-old boy.
Following July 11, the Cuban Prosecutors Office accused him of having led the protests, and as a result, the court sentenced him to seven years in prison for "contempt and public disorder." Martínez remains in a maximum security prison, despite having serious health problems.
José Eduardo Jardines Rodríguez, 38 years old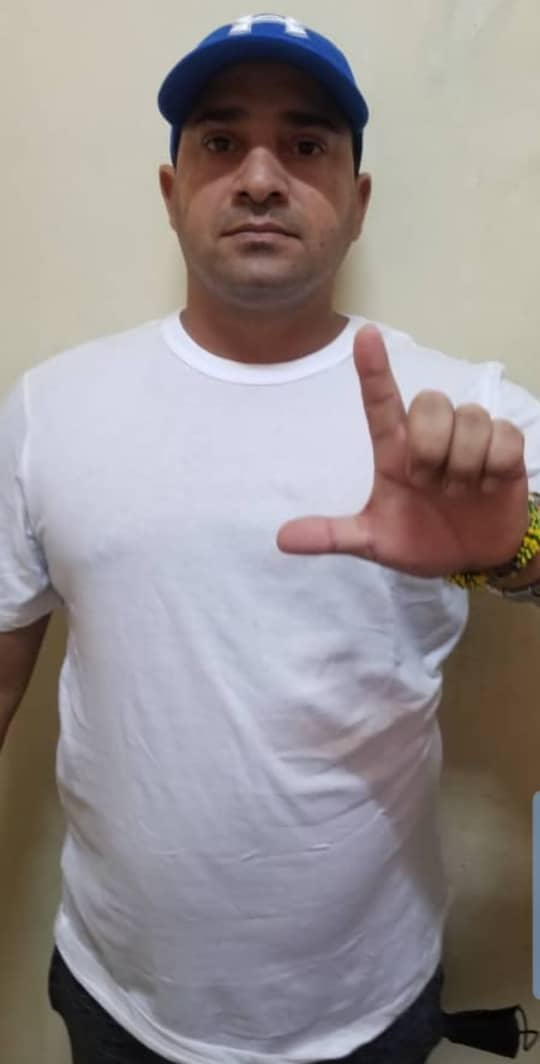 Jardines Rodríguez is also a self-employed worker, who studied carpentry. In his free time, he is dedicated to Afro-Cuban religious practices, an indissoluble part of the culture and identity of thousands of Cubans.
Jardines Rodríguez was sentenced to 10 years in a maximum-security prison for alleged crimes of public disorder, instigation, and contempt during the July 11 protests. Jardines Rodríguez went on a hunger strike, beginning on May 13, 2022, to protest the unjust sentence. Nearly one year after his arrest, his children still don't understand why their father is incarcerated.
These three men and fathers are an example of courage and highlight the struggle for democracy in Cuba. However, thousands of other family members continue to suffer under the repressive regime in Havana. The people of Cuba deserve to live in a free and prosperous society. It is critical for democracies around the world to support their fight against this 63-year-long dictatorship.
#SOSCuba #PatriaYVida #LibertadParaLosPresosPoliticos #CubaEsUnaDictadura #Portushijos #LibertadYVida
Top