IRI founded the Women's Support Network (WSN) in May 2016 to support Moroccan women who are interested in being active in political and civic life.
IRI understands that when you invest in women, it benefits the world around her: creating a better life for her family and building a strong community. When women are able to pursue their ambitions and take the lead, countries and their economies can become more stable. In a little more than one year, WSN has established its leadership, opened three branches across Morocco and held its first training to support women to become more involved in their communities. Take a look below at two personal stories of WSN participants.
With Knowledge Comes Confidence
WSN member Loubna, a 28-year-old woman from Guelmim, Morocco, joined the WSN's Guelmim branch soon after its creation in 2016. She has continued to attend trainings over the past year and is proud to say she hasn't missed a single one. Before the network's creation, Loubna won a seat representing the Party of Justice and Development in the Lagssabi communal council – a small commune near Guelmim. She shared with IRI, "When I found myself in the middle of meetings with men, I didn't like that I knew nothing about what they were saying and was too shy to talk because I didn't want to say something wrong or vote without knowing why. It was hard."
She credits IRI with her newfound political knowledge and confidence. "After attending the trainings and networking with other elected women," Loubna said, "I gained more courage and started daring to speak in the council. I can express my mind because I understand what the male councilors are talking about. I'm also able to have an opinion thanks to the knowledge I gained during the trainings."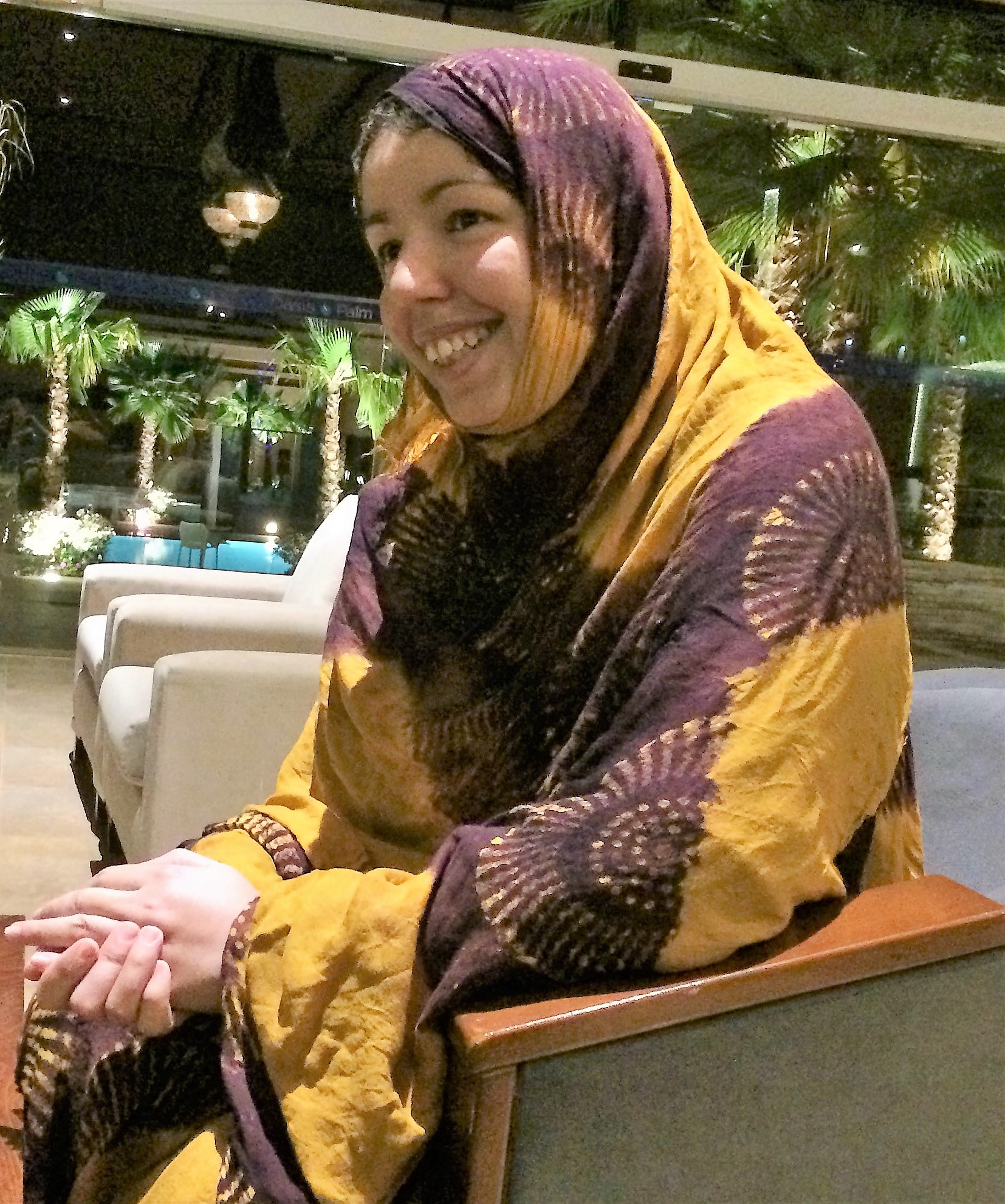 After receiving training on topics such as Morocco's decentralization process, laws pertaining to women's rights in Morocco, governance and personal development, Loubna admits that she has "changed a lot." She added that she now actively seeks out more information and knows where to find it, stating, "Now, I also understand where to look for information I need, such as laws. I even started asking the administration of the communal council for reading material so that I can improve." From being selected to a council seat just to fill a quota to actively participating in council sessions and requesting materials to continue learning, Loubna represents the power of training and support from IRI.
The Power of Education
The story of Nnaha, a member of Chabakat Nissa Al Ghad's Guelmim branch, is a tangible result of IRI's work with the network. After attending her first IRI training last quarter, Nnaha was inspired to launch her own association to support local women and youth in Tan Tan, a town near Guelmim Morocco.
She shared with IRI that she wants to use her strong network in the town to improve her community. So far, Nnaha has attended two IRI-supported activities, and the knowledge she has gained through her participation gave her the confidence and skills to take independent action to help women in her community.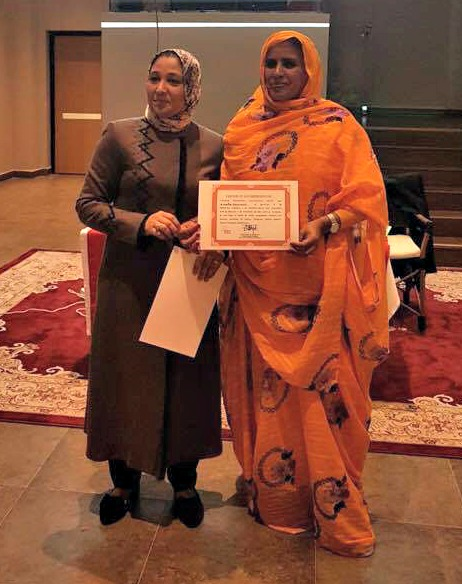 Her association, Nissa Al Moustakbal (meaning, "Women of the Future"), supports the creation of female-owned microbusinesses. In particular, Nnaha provides support to women who want to sell argan oil, couscous and sewing projects – all important products in her region. She told IRI, "My main inspiration to start this association is due to my taking part in WSN" and she shared that she hopes to attend more IRI trainings in the future in order to better support the women in her association.
Top