Democratic elections are the foundation of a representative government. To ensure elections meet international standards for credibility and fairness, IRI conducts pre-election assessment missions, deploys election observation missions, analyzes outcomes and publishes comprehensive election reports.
IRI's election monitoring includes both long-term observers who examine the pre-election campaign environment, and short-term observers who monitor the procedural administration of elections on Election Day. Over the past 30 years, IRI has monitored more than 140 elections in more than 80 countries worldwide.
Check-out this video to learn more about the importance of election observation missions.
IRI's election monitoring of Timor-Leste's 2017 national assembly elections kicked-off on July 19, with an informative series of briefings amidst a backdrop of excitement and anticipation. Short-term observers heard from a range of experts in the development and diplomatic communities about the political, electoral and economic landscape as well as legal frameworks for Timor-Leste's Saturday elections.
Short-term observers also participated in lively discussions with IRI's long-term observers who have been deployed in the eastern and western regions of Timor-Leste to learn about regional developments during the campaign period. You can read their pre-election report HERE.
Observation teams will deploy this Friday to each of Timor's thirteen municipal districts throughout the country and join a number of other international observers in the field focused on observing Timor's election administration processes.
This will be our third election observation mission in Timor-Leste since 2002, having deployed observation teams for the 2007 and 2012 national assembly elections.
Stay tuned for more updates on the election by following us on Twitter @IRIGlobal.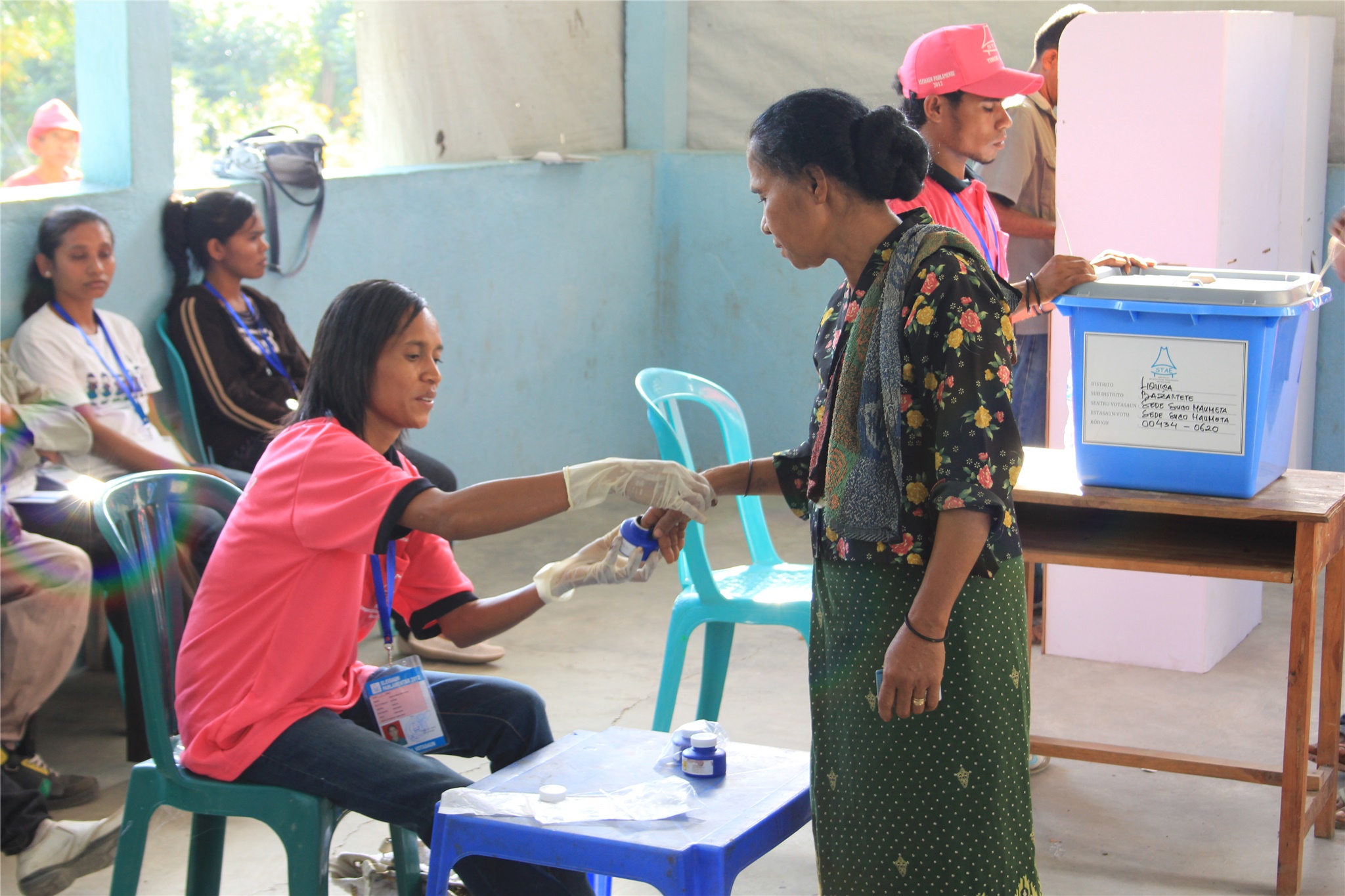 Top