Tomorrow's Future Today: Engaging Youth in Panama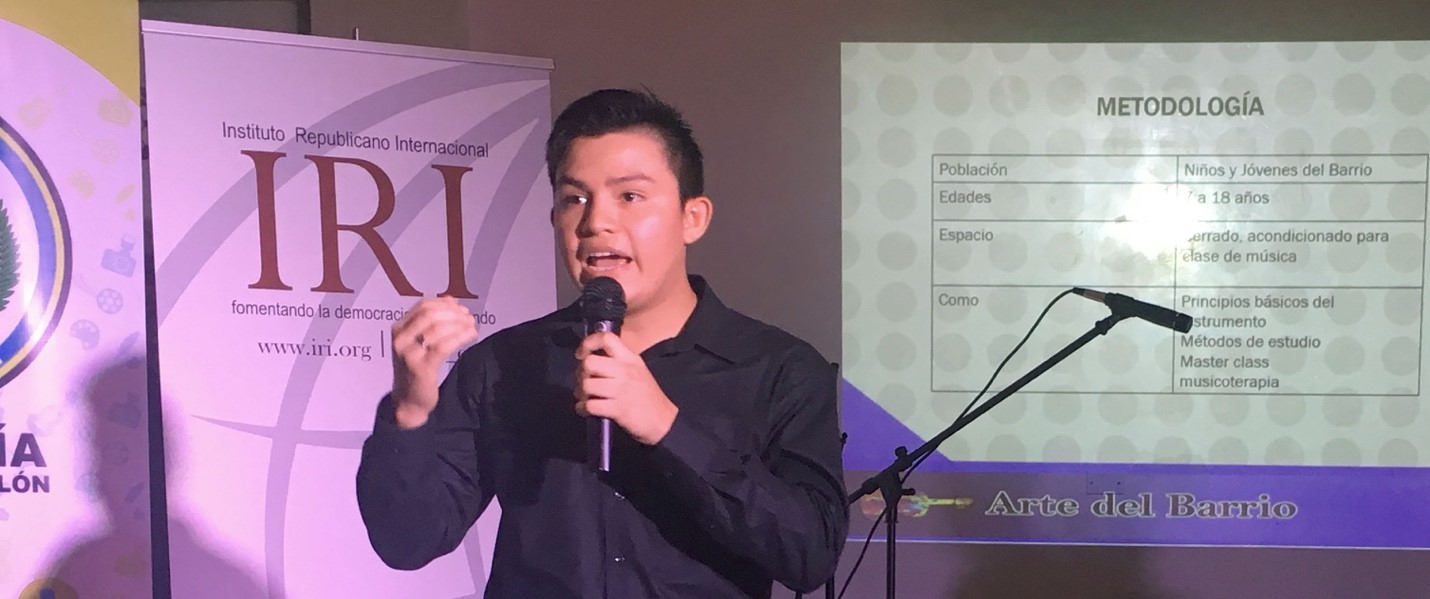 Although Panama is a country with a strong economy, economic growth is not evenly distributed, nor does it generate enough jobs for those entering the work force.
Since 1999, the rate of youth unemployment has declined from 30 to 14 percent, but it is still triple the overall unemployment rate. Drugs and gang activity attract many who live in the poorer neighborhoods of the capital, Panama City, as well as the municipalities that line the route of the Canal, Panama's urban core. As a result, Panama faces a variety public safety problems, many of them affecting youth in marginalized areas.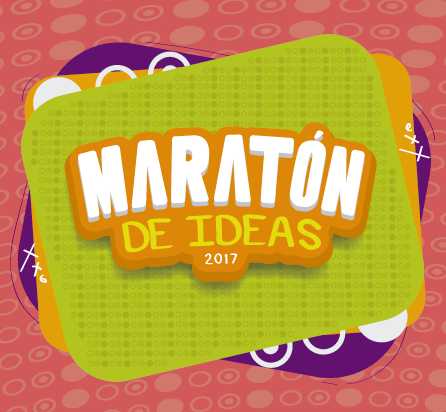 To help Panama address such issues, IRI has been working since 2015 with key municipalities in the Canal Zone to strengthen public safety and involve young people in improving their neighborhoods. The concept is simple—let youth come up with innovative ideas and then support them in engaging local authorities who can help carry their ideas out. IRI has evolved this approach into the Ideathon model, a competition of ideas adapted from the popular computer "hackathon" approach to crowd-sourced solutions to hard problems.
In Panama, few young people in marginal neighborhoods have the necessary technical skills and equipment to write code, as in the usual hackathon. However, they have brains and imaginations, and can still generate ideas and turn them into action in partnership with their communities.
Here's how it works. Youth groups that want to participate first receive training on personal and project development from IRI partners such local universities and foundations. Over a period of weeks, they refine their ideas to present at the competition to a panel of judges from the municipality, civil society, and the private sector for the chance to receive seed funding. IRI's goal is actually twofold—to increase youth civic engagement and also increase local government responsiveness to citizen ideas.
On July 22, IRI held its second Ideathon in the city of Colon, a municipality facing twice the normal incidences of crime, violence, and youth unemployment as the rest of the country. Beginning that morning, youth teams had three hours to finalize projects and presentations on which they had been preparing for 6 weeks. During the afternoon, groups had seven minutes to make their pitch to the panel of judges, which included Mayor Federico Policani of Colon, Colon Chamber of Commerce president José de la Rosa Lam, and Colon Free Trade Zone Administrative Deputy Director Vianette Daisley.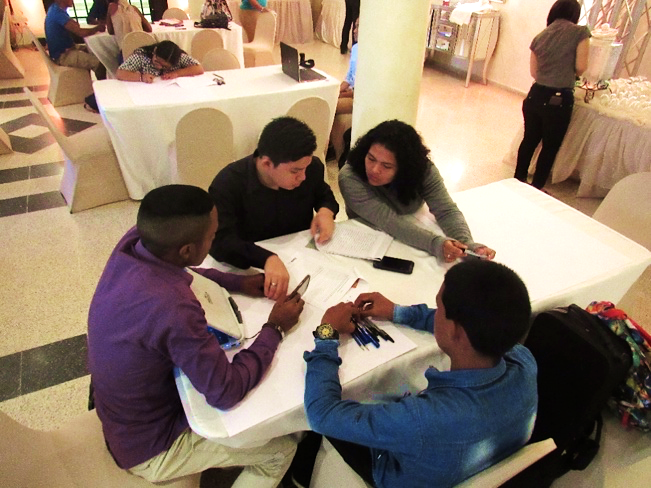 Proposals were innovative and passionate, and included a concept for a cultural center, art and music lessons, civic values curriculum for local schools, taking back abandoned public spaces, trash and waste clean-up, and anti-bullying interventions in the classroom. As in IRI's 2016 Ideathon, which took place in Panama City and the outlying suburb San Miguelito, the event brought together representatives of local government, civil society, the private sector, and influential community members, whose presence was fundamental to success.
The winning team received $5,000 in seed funding from IRI to begin efforts to create a community center which will provide youth with after school activities such as art, music, and theater lessons coupled with psychological and emotional support through mentors and counselors. Mayor Policani congratulated the winning team and pledged his support, while he also promised the other teams to find ways to support their initiatives as well.
The Ideathon model works because it gives youth who often feel ignored a jolt of self-esteem and a shortcut to engaging with important people in their environs. It also encourages authorities to develop mentoring relationships with youth who might otherwise turn to delinquency, helping them take ownership of their community and become responsible citizens.
IRI's Office of Monitoring, Evaluation and Learning recently evaluated the Ideathon model, as pioneered in Panama. Two of its findings are particularly encouraging. First, youth participants reported that they felt empowered for once in their lives and that they had an important role in their communities. Local mentors and civil society representatives reported that youth were more engaged and proactive, with an effect that lasted long after the end of IRI's involvement. Second, the model has been adopted by different Panamanian national government offices to elicit youth participation in their projects. In programs like this, IRI contributes to forming an active and engaged citizenry while also strengthening the involvement and responsiveness of government institutions.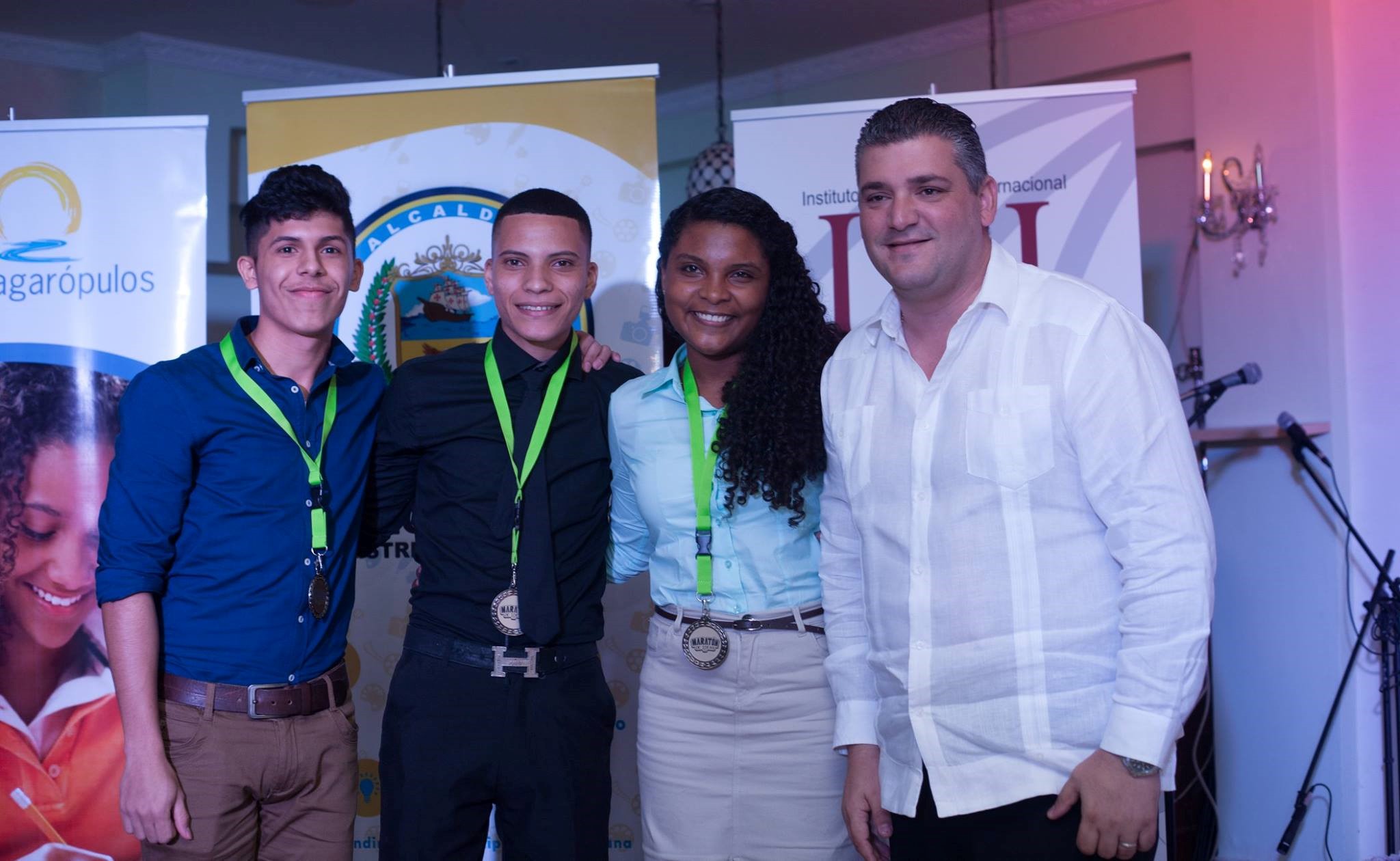 Top