Last week, IRI brought together 15 amazing young people from across Morocco for the country's first Youth Leadership Academy (YLA), which provided training to young people so that they can more effectively tell their stories and spread positive social messages using modern media techniques.
They are an inspiring group of people who give me great hope for the future of the country. Instead of my own words here, I'd like you to meet some of the young women who participated and hear what they have to say about their own vision and their hopes for the future of Morocco. Following the weeklong academy, the youth participants will work with mentors to apply the tools they learned from YLA to produce creative media content that amplifies their voices and shines a spotlight on community issues.
To follow along with participant discussion and to see first reveal of the creative projects the youth create, please check out the group on Facebook: www.facebook.com/WeAreTheMoroccoOfTomorrow. In just ten days, they have already reached over 100,000 young Moroccans with their positive social messages – and a community of followers is growing by the hundreds each day.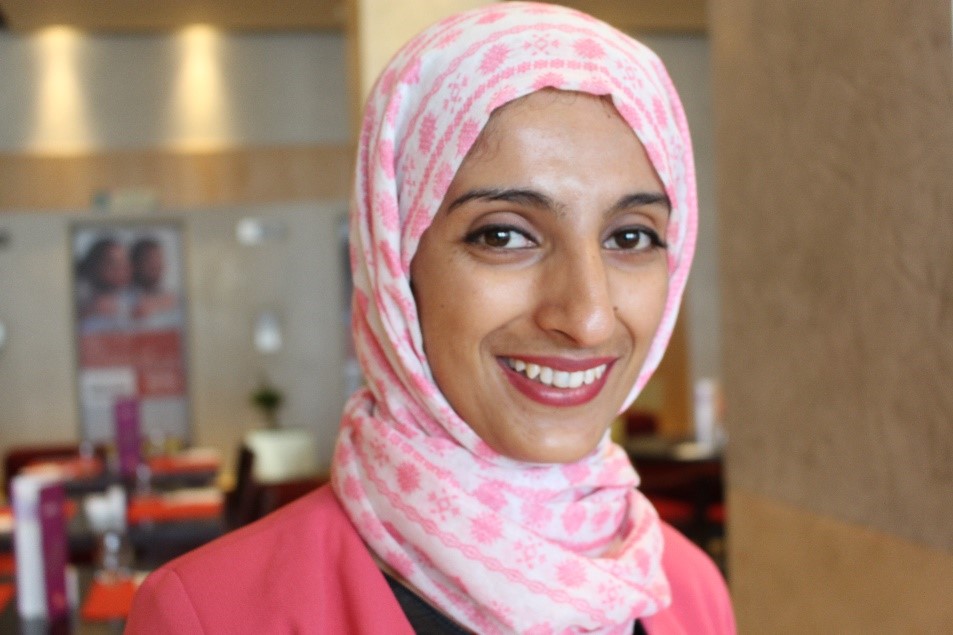 "I am in three programs to become a journalist… I help myself even if the society is a little complicated. If I want something, I will do it. I don't expect others to tell me what should be done."
-Rkia Elarif, 22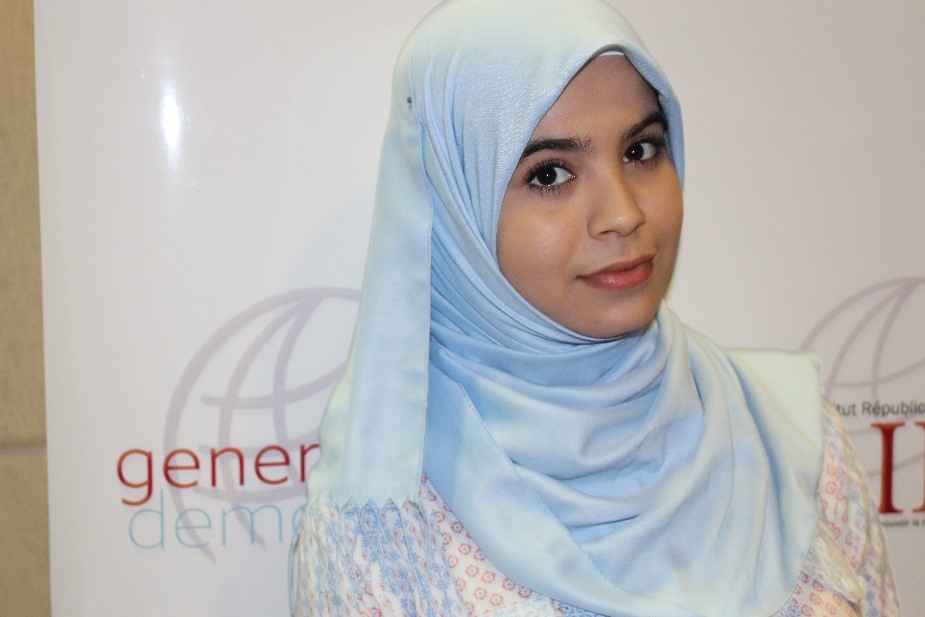 "In our culture if you read a book on the bus, people will look at you strangely. I work with an association called 'Reading for All', we want to encourage people to read in their free time. It makes me feel good to help people and make my mark on society."
-Meryem Elidrissi, 21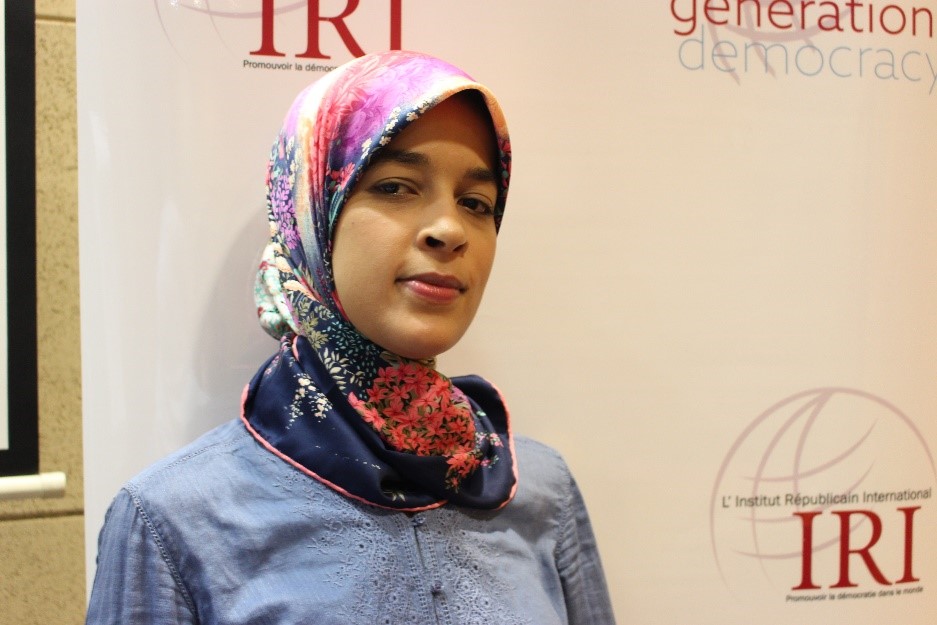 "When we talk about vision we must be optimistic but also realistic. For my part I want education to be improved, for people to learn and share, not keep information for themselves. This change will come not through words but through action."
-Salima Ben Ayyad, 25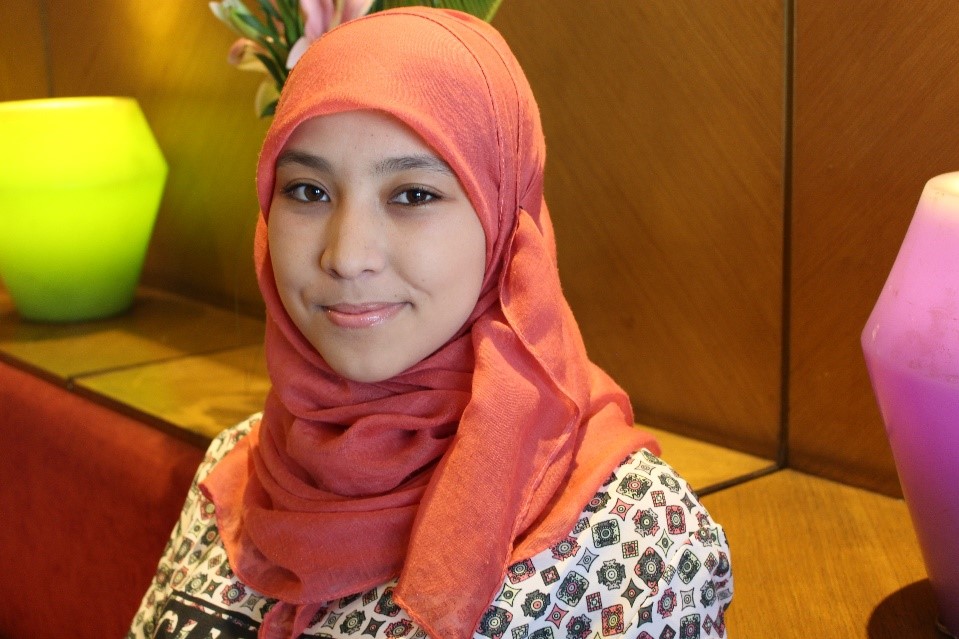 "Through this program I have discovered another world. I have discovered another mentality."
-Salma Loutfi, 22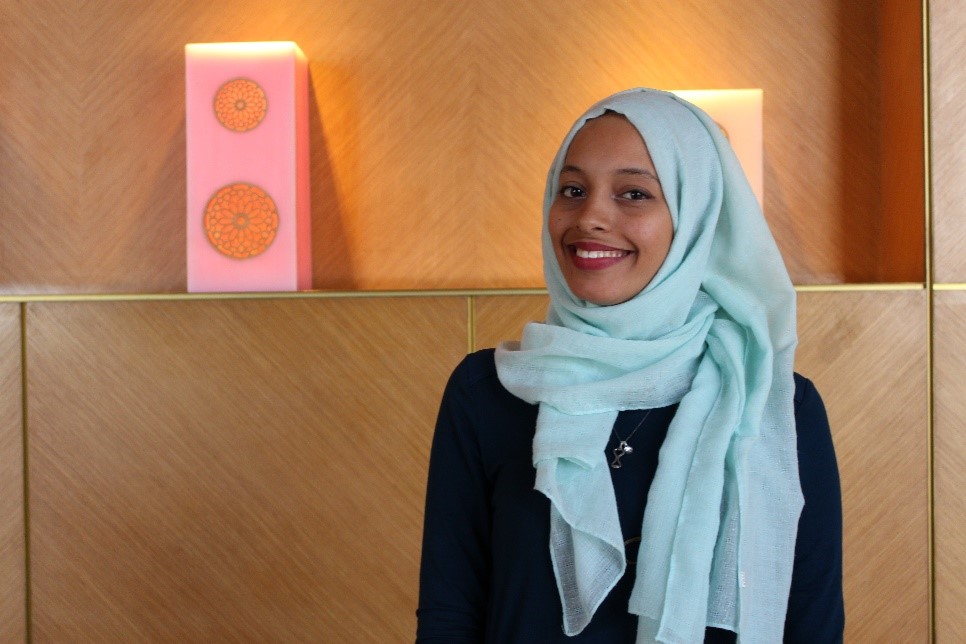 "For me, it's photography, it's my passion. My dream is to discover the world, the little world that is Morocco – all the regions, the traditions, the culture, the diversity of people."
-Sara Benjilali, 23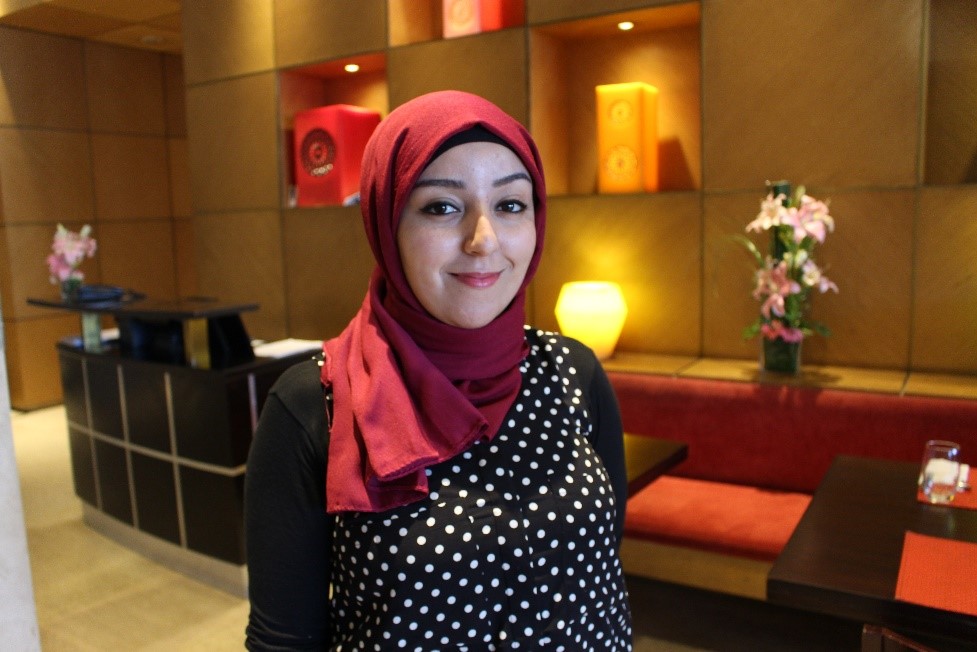 "I hope that the youth of Morocco have an ambitious and optimistic vision."
-Hanane Mouzaki, 24
Top