What Makes a Successful Mayor? Requests and Recommendations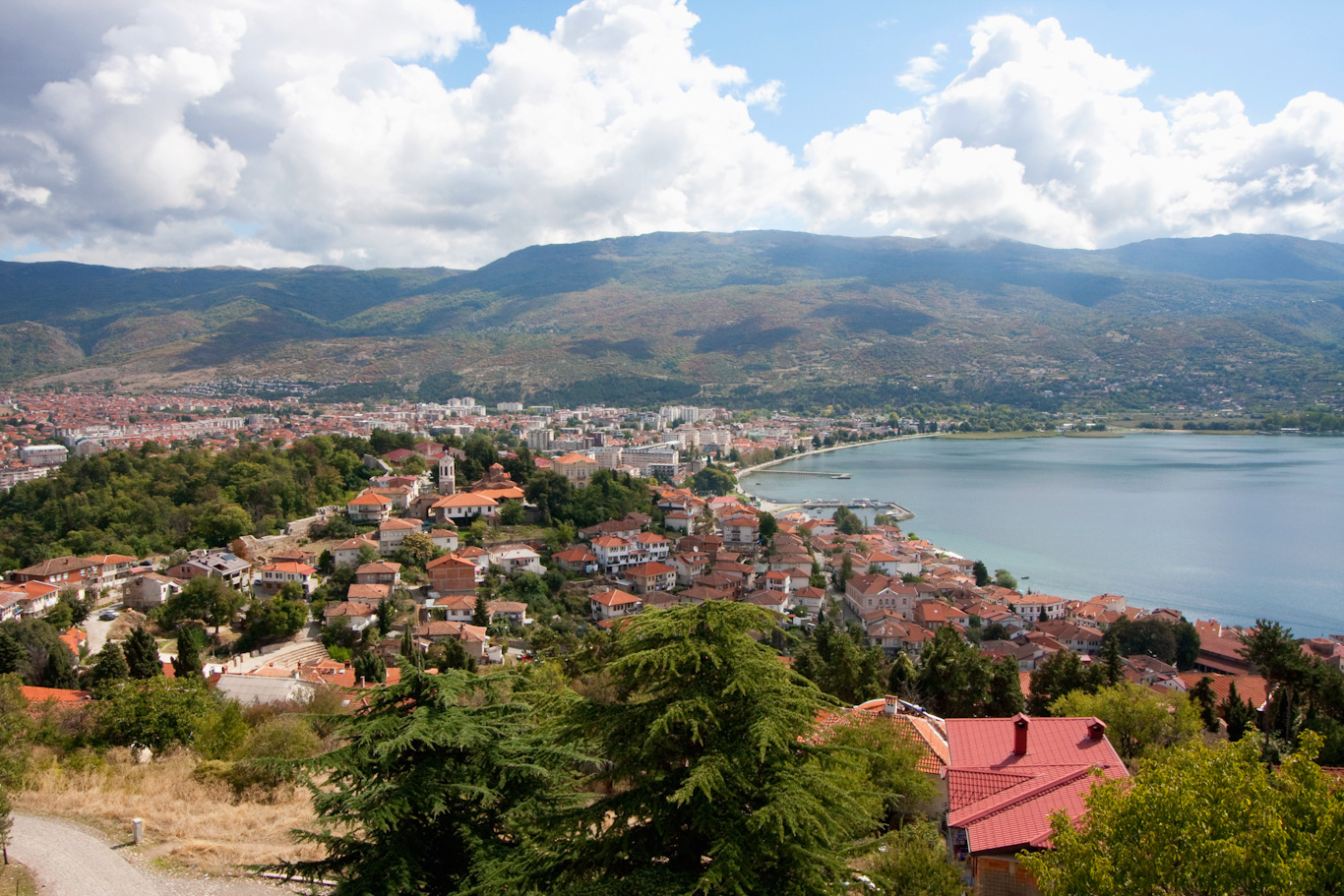 Politicians, civic activists, businesspeople, and artists numbered the mayoral candidates attempting to win the hearts and votes of citizens during the first round of local elections in North Macedonia on October 17, 2021. In the race to win 81 positions across the country, the candidates included not only political party representatives, but also 25 independent candidates. In July 2021, IRI released a focus group report summarizing the thoughts and sentiments of undecided voters, who play a significant role in 18 municipalities. Based on the report's findings, several characteristics and behaviors have been identified as most highly valued by citizens and embodied by a "successful mayor":
1. А successful mayor is transparent and accountable.
Citizens trust mayors who demonstrate integrity and honesty. Transparency and accountability are the core of good governance; thus, a successful mayor should inform voters regarding their policy delivery. In IRI's focus group discussions, citizens noted that they lack information on several local level initiatives and that mayors often fail to fulfil their electoral campaign promises. Additionally, in recently published research on the level of transparency in North Macedonia, the Center for Civil Communication scored the average transparency of municipalities at 60%, significantly less than that of national government ministries (79%).
2. A successful mayor delivers results and communicates well.
Citizens value a mayor that initiates visible improvements. Thus, policy delivery is an important metric of success. As evidenced by IRI's focus groups, a mayor must also communicate efficiently and effectively and remain open to citizens' needs. Undecided voters expressed their desire for mayors to be responsive, communicative, accessible, and respectful toward their constituency. Further, during the discussion groups, they positively evaluated mayors who practiced these behavioral standards.
3. A successful mayor manages municipality bodies efficiently.
IRI's report demonstrated that municipal councils, although they are elected bodies, are largely unknown and unresponsive to citizens. Undecided voters believed that rather than remain subservient to mayors, the councils should facilitate debate and an exchange of opinion regarding local policy proposals. A successful mayor should ensure that the council provides the best services possible to citizens and that the staff is competent and fully addresses citizens' problems and needs. Efficient municipal management also necessitates the sharing of information and development of easy-to-use channels for civic participation. When mayors and municipal bodies are open and responsive, undecided voters feel motivated to share their proposals, which in turn generates positive sentiments toward the local administration and mayor.
4. A successful mayor has a vision and secures the continuity of policies.
A successful mayor is expected to not only create and implement citizen-focused and evidence-based policies, but also guarantee their continuation and completion. Subsequently, new mayors must create policies that address the most pressing issues, such as poor infrastructure and problems arising from high urban density. A successful mayor invests in all parts of the municipality, targeting all inhabitants and groups. Finally, proposed policies should lead to the fulfillment of the mayor's strategic goals and vision for the municipality, setting a direction for the municipality while providing the best quality of life for its citizens. Visionary leaders can ensure quality leadership, a strategic approach, and a clear set of priorities as opposed to isolated policies with little-to-no impact.
Moving forward, IRI will continue to support mayors who think big, perform well, and lead better to improve the life of citizens while encouraging their growth as active agents of change.
Top