What's at Stake for Venezuela's Municipal Elections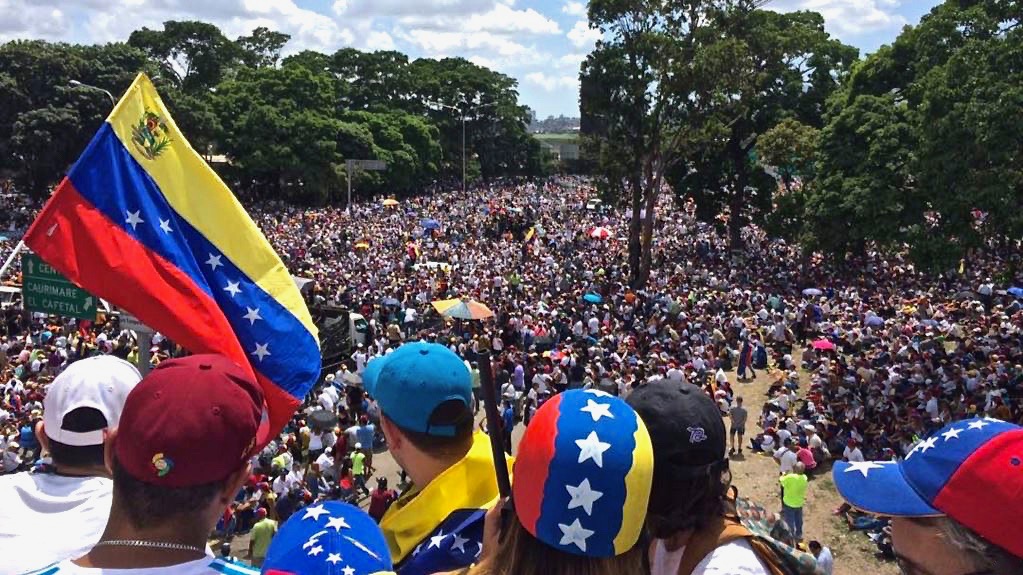 Background
On Sunday, December 9, Venezuela will hold municipal elections to fill over 2400 municipal councilor seats across the country.
These municipal elections follow the mayoral elections in December 2017 and presidential snap vote in May 2018, both deemed neither free nor fair by the international community. Furthermore, these municipal elections come a year behind schedule, as the current Venezuelan constitution mandates that municipal and mayoral elections should occur simultaneously. Venezuela's National Electoral Council (CNE), currently led by those loyal to President Nicolás Maduro, approved the unconstitutional National Constituent Assembly's (ANC) decision to delay the municipal elections, citing the government's lack of technical capacity to organize the electoral event.
State of the Opposition
The municipal elections will feature many of the same political players that participated in May's presidential snap vote.
Maduro hopes to bolster the local presence of his United Socialist Party (PSUV), which holds 312 of the 337 municipal mayor positions. During a congress of the PSUV Youth in June, Maduro claimed that these new municipal councilors must be the young leaders who will "transform the new Venezuela," an indication that he aims to produce the next generation of PSUV politicians in these elections. Many of the political parties aligned with the Democratic Unity Roundtable (MUD) opposition coalition, who also abstained from participating in the May snap vote, are boycotting these municipal elections, citing a lack of electoral guarantees. However, other opposition groups led by 2018 presidential candidates Henri Falcon and Javier Bertucci, as well as several opposition mayors, will participate in the election. This divide between opposition groups stands in stark contrast to the 2015 legislative elections, when the MUD-led opposition won a majority of the seats in the National Assembly. Instead, there is a growing rift between the MUD and these new political factions, presenting the PSUV with an opportunity to win municipal council seats amidst a split opposition vote.
Why Does This Matter?
Venezuela is currently suffering from a severe economic crisis and lack of basic food supplies. May's snap vote saw the lowest voter turnout for a presidential electoral event in decades, highlighting citizen disillusionment with both the government and existing opposition groups. Municipal councils in Venezuela draft and implement economic, development and investment plans, ensuring that local resources get to the citizens that need them the most. The PSUV-led government is famously corrupt and inefficient; opposition-led municipalities could therefore continue building constituent trust by addressing their day-to-day needs with effective public policy.
While participating in unfair elections risks legitimizing the governing faction, it also provides democratic actors with an opportunity to enter office and implement much needed reform. The municipal elections are unlikely to shift Venezuela's political landscape, as Maduro controls most government bodies and continues to alienate the opposition-controlled National Assembly, the only democratically elected institution. The opposition parties can use municipal seats to bolster their grassroots outreach and rebuild citizen support. By reinvigorating their political presence with effective local policy, the opposition can win back popular support by presenting a viable alternative to PSUV governance. The 25 municipalities currently controlled by the opposition are at risk of losing partial or total control to the PSUV. For these municipalities, participating in this election is more than just a political strategy or statement – it is the opportunity to remain relevant and continue making a positive impact on citizens' lives.
For an opposition that is facing stark divides and divergent strategies, the municipal elections will highlight the opposition's ability to mobilize amidst a dire humanitarian crisis.
Top