Why Women Are Not Participating in Politics in Ghana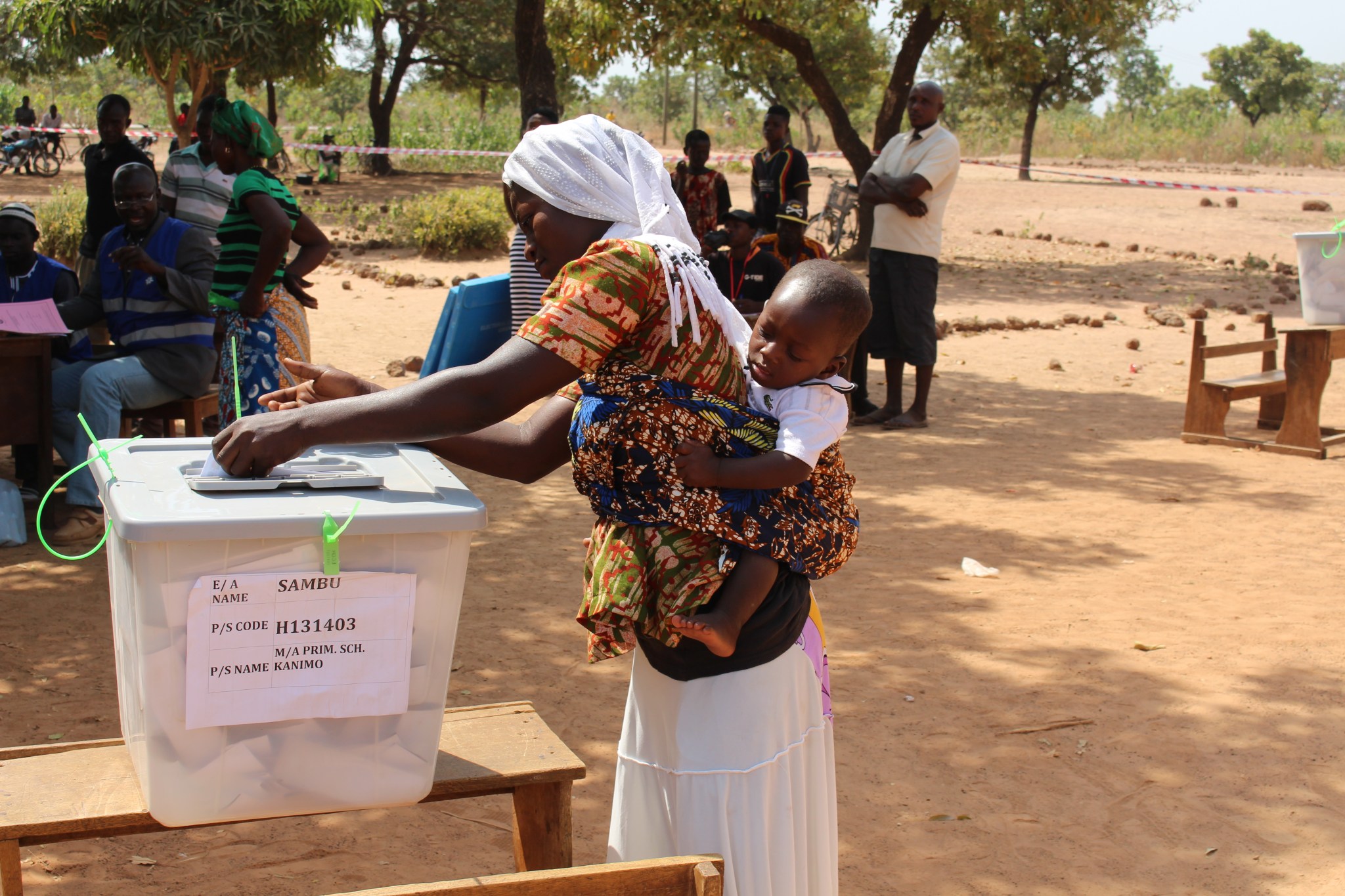 I recently traveled to Ghana as an observer to support IRI's research project on identifying the barriers to women's participation in political parties. This was my second trip to Ghana, having first visited this thriving democracy in 2016 when I served as part of a delegation that conducted a pre-electoral gender assessment.
Having just come out of a protracted electoral process in Kenya, I was excited to travel back to Ghana, a country that is viewed by many as the beacon of democracy in Africa. While Ghana's democracy may be thriving, women remain underrepresented in Ghanaian politics as observed by IRI's 2016 pre-electoral assessement team. I was, therefore, eager to see if the political enviroment had changed for women two years later.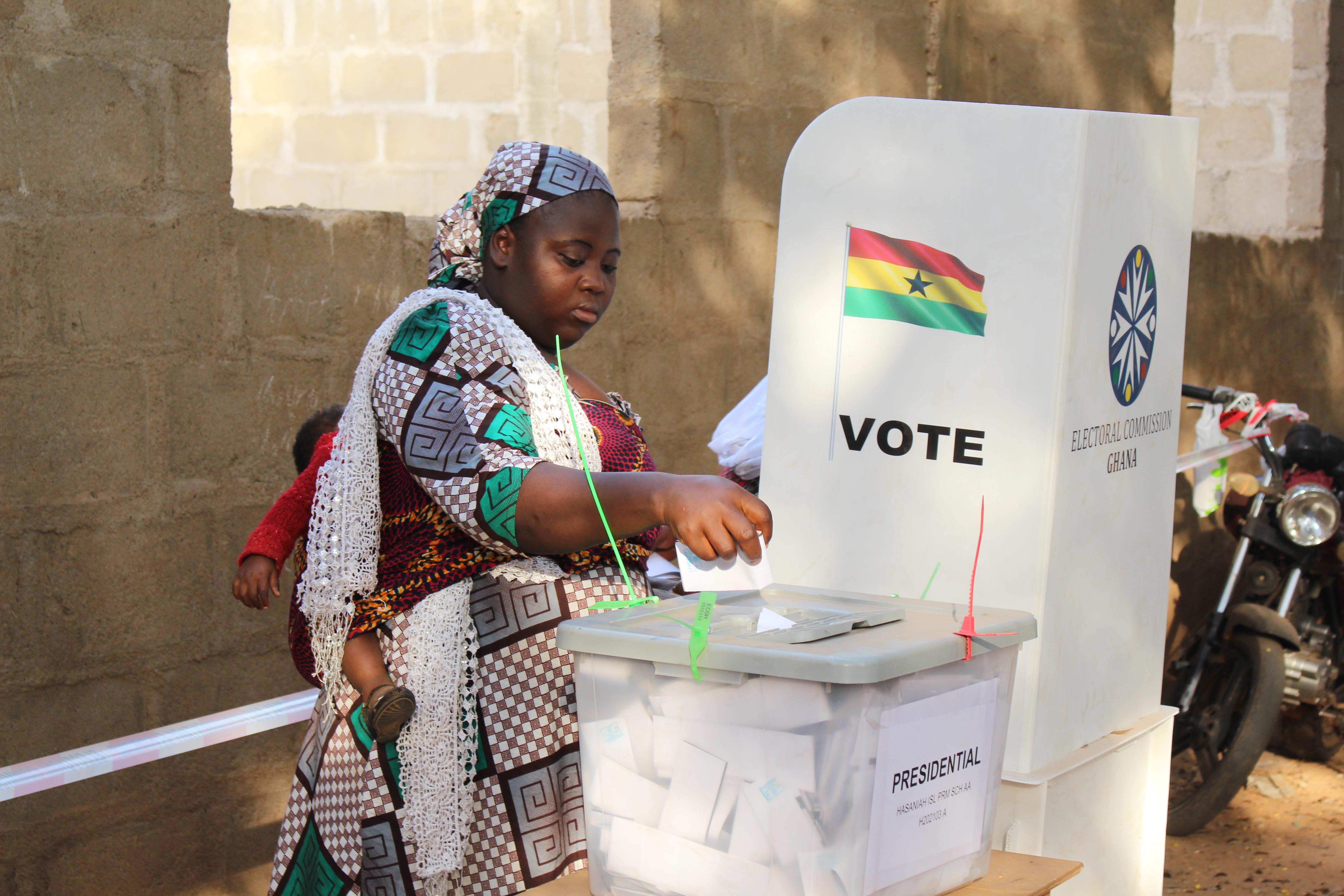 I kicked off my trip by observing a series of focus group discussions (FGDs) that brought together women political party members in Accra. As a native of Kenya, where our political parties and coalitions evolve with every electoral cycle, it was interesting to know that most of the women participating in the FGDs had been members of their respective political parties for years—in fact, most told us they were 'born into their respective parties.' I kept wondering how this kind of loyalty could potentially translate into meaningful gains for the women; but as the discussions continued, I realized it's not as easy as it sounds. I noted that while women in Ghana do not struggle with identifying with or committing to a political party, they do face roadblocks when it comes to ascending to positions of power within those political parties.
I later traveled to Kumasi, a city in the Ashanti Region. Though 276 km apart the situation there was not any different from the one Accra. Women political party members reported that while they viewed themselves as 'full members' of their political parties, they had not managed to ascend to executive party positions. At some point, they all burst out laughing in amusement when our focus group moderator declared her secret ambition to become the 'Chairman' of a political party – like it was a really herculean task. "The fact that the word 'man' is in that word means that the seat is not meant for us women," exclaimed one of the women political party members. Education also seemed to be a very big factor in Kumasi as most of the discussants expressed how getting a good education was the key to them overcoming some of these barriers.
After observing several FGDs in Kumasi, I made my way to Tamale, the capital of Ghana's Northern Region. As I entered Tamale for the first time, I saw a large number of women going about their daily business in town on gas-powered scooters. Local women political party members arrived at our focus group location on scooters as well. This demonstration of independence was refreshing as back home in Kenya, you seldom see female motorbike (boda-boda) or scooter riders.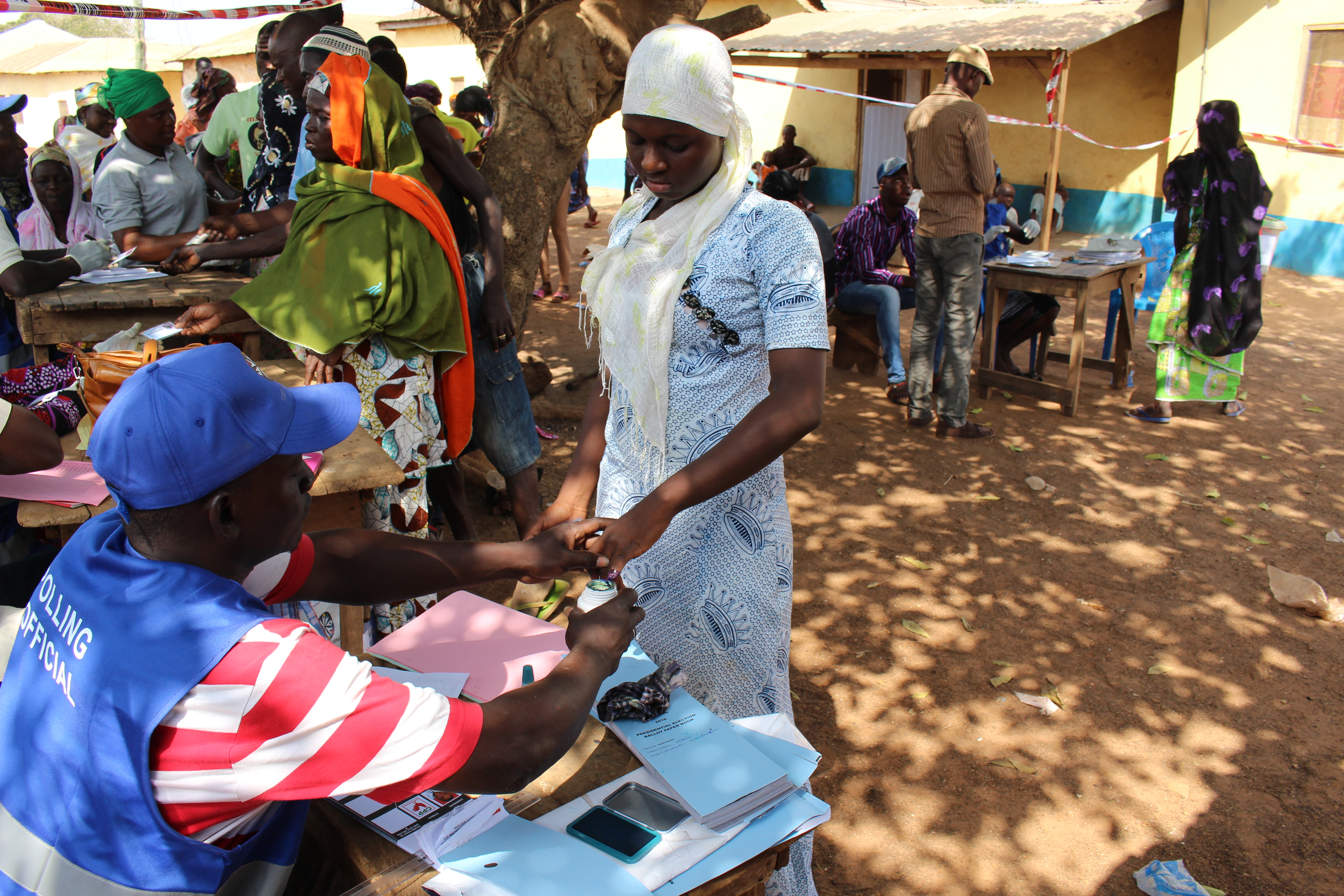 During the focus groups, we had several thought-provoking discussions on their participation in political parties where they not only identified the barriers but also how these manifest themselves and interlink with each other. For instance, one participant noted that while she is committed to her political party, sometimes the party holds important meetings at night or out of town and her married life doesnot allow her to join. They also discussed initiatives they were undertaking to overcome barriers within their political parties. "We need to come out of our comfort zones and stop vying only for the 'women's organizer' position. We should aspire to go for other elective seats in our political parties," noted one of the women political party members.
I concluded my trip to Ghana by meeting some of IRI's partners in Accra and of course, making a little time to visit the local market to buy some ankara fabric and the all famous 'raw shea butter from Ghana' for my sisters back home! As I evaluated my trip and the lessons I carried back to Kenya with me, I really wished more could be done by political parties in Ghana to elevate women to positions of leadership. Affirmative action could be one way of doing this; even though it comes with its own implementation challenges as witnessed in Kenya. Affirmative action, however, opens doors for the proactive pursuit of leadership positions by women and supports advocacy efforts towards that end. While most parties in Ghana claim to be sensitive to the gender inequalities in the party system and have tried to demonstrate this by creating the 'women's organizer' position, these efforts seem to have done more harm than good, given that they perpetuate the belief that women should not vie for any other executive party positions than those reserved for them.
I look forward to going back to Ghana in a few weeks not only to launch the FGDs report, but also work closely with the political parties to come up with more effective policies and strategies of increasing women's participation in their leadership.
Top