Women's Democracy Network's SheVotes: Georgia Election Assessment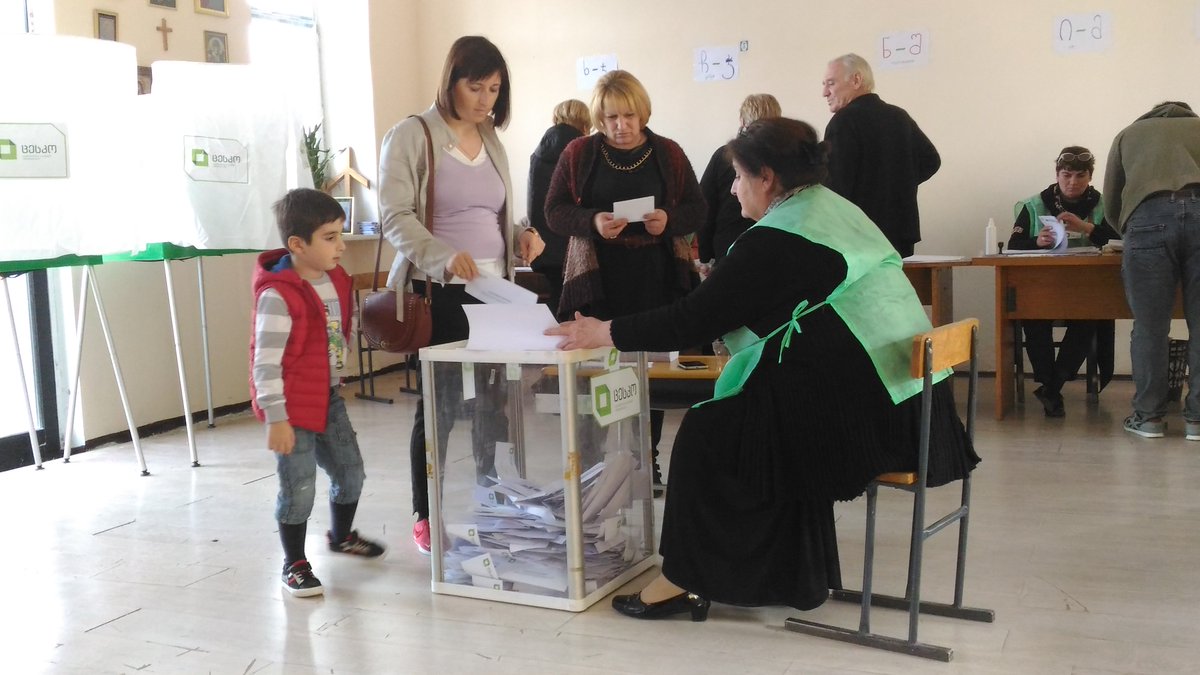 Georgia gained independence from the Soviet Union 25 years ago, but it has only been recently that those elections have been deemed mostly free and fair. Under Georgian law, men and women have equal rights as voters and candidates, but women's representation in politics remains incredibly low.
The International Parliamentary Union states that women hold only 16 percent of seats in Georgia's parliament. There is a financial incentive for political parties that have at least 30 percent of candidates of a different gender in the group of every ten candidates. Parties that meet this receive additional funding from the state budget. While parties have verbally supported action on gender equality, the financial incentive has not brought any significant increase of number of women in elected positions.
With growing consensus that women's leadership in political decision-making processes improves democratic processes, WDN is working in Georgia to help increase the number of women who hold a leadership position. In March of 2017, IRI launched the "She Votes" toolkit with the goal of enhancing women's political participation by providing a framework to identify barriers to entry as well as opportunities for engagement. WDN utilized this tool for Georgia's 2017 local municipal elections to identify individual, governmental, and societal barriers to women's electoral participation.
I spent October 21st (Election Day in Georgia's local municipal elections) visiting polling stations in Imereti province. At one polling station that I visited in Kutaisi, I met a 19-year-old woman who was serving as a commissioner. She told me that this was her first time being involved in election and that she was excited to be volunteering. At another polling station in Tskaltubo, I saw young children accompany their parents and grandparents to vote – an early taste of their civic responsibility. With women representing about 53% of Georgia's population, it is important to see how they are involved in the electoral process – as voters, commissioners, volunteers, and candidates. "SheVotes" is an important tool in identifying what are the actual barriers that prevent women from participating in politics. The data that is collected is used to provide recommendations that inform our programming with women in the country. This way, we know that our work is responding to the needs of women in Georgia.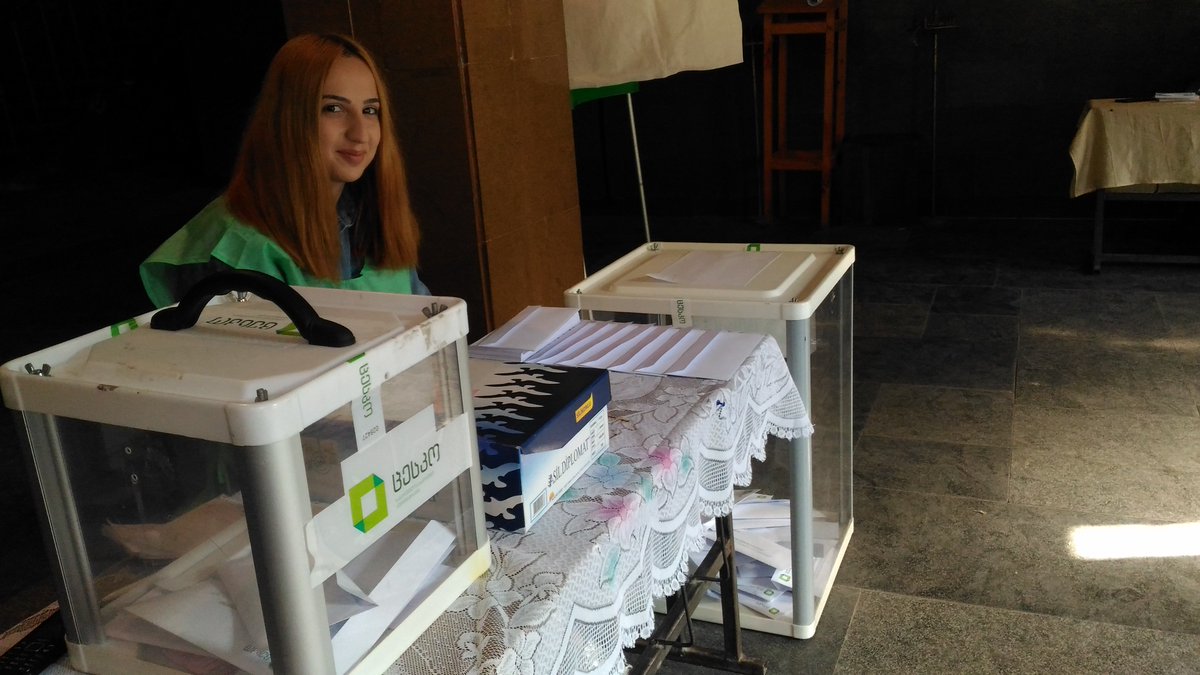 According to IRI data, during the previous local elections in 2014, 10 of 87 mayoral candidates nationwide were women, none of whom advanced to the second round. Based on statistics this year from Georgia's Central Election Commission (CEC), we know that there are more women than men serving as head commissioners at polling stations – meaning that it is women who are managing the operations of these polling stations. There is clearly a portion of women in Georgia who are politically motivated. WDN hopes that by more closely examining the societal barriers that are preventing women from attaining representation in government, a clearer path towards change can be realized.
Top