Meet Sally Ncube, a member of the Zimbabwe Women's Democracy Chapter. Sally has taken on the challenge to create a space for women to engage, reflect, learn, network, interface and explore opportunities at the political table.
Since 2013, Sally Ncube has partnered with WDN through her organization, The Sally Women's Institute, to carry out women political education forums (WPEF) as well as Women's Leadership School training throughout Zimbabwe. The Sally Women's Institute facilitates the development of leadership capacity in young women between 18 and 35 years of age through research, training, lobbying, advocacy and promoting social, economic and political support systems. As the Institute prepares for the 2018 Zimbabwe elections, they will continue implementing WPEF and will prepare women for political leadership role.
Here is Sally in her own words.
I am a development practitioner whose political activism continues to evolve and be nurtured by a journey of participation, engagement, social movements and political involvement. With all those things, plus being professionally employed and volunteering in women's rights work, civil society leadership, student politics, I have become the woman I am today.
I know my work is significant in the world we live in. I contribute to individual, community, institutional, national, regional and international initiatives that foster and champion human rights, democracy, inclusion, and leadership development. My work facilitates opportunities that allow women and youth to participate in the political processes.
Last month I went to South Africa to the Generation Democracy conference. You can read about the conference HERE.
This conference facilitated a space for learning and reflection. It established solidarity linkages and consensus building between African youths. This allows them to be proactive in providing leadership, creativity and innovation to address challenges in their country.
I was honored to teach the young African leaders about development approaches, leadership risk analysis and mitigation skills. We went over leadership accountability strategies, inclusive grassroots organizing approaches, community context analysis and community mapping tools.
The Generation Democracy members were vibrant, full of life. They had energy and zeal. They were ready to give their all towards sustainable development anchored on collective youth leadership and embracing their diversity in society capacities. It was exciting experiencing their conviction to take action and to work with each other to mobilize, engage and support youths in their respective communities and countries. The Generation Democracy conference ignited their passion and drive to promote human rights, advocate for youth rights and actively participate in governance processes including elections
What sustained the momentum of vibrancy during Generation Democracy conference was that each member was different and uniquely amazing. Each one of them had a sparkle of energy, transformative mind-set and vision key to activating youths to drive the democratic African governance agenda.
I would like to leave the Generation Democracy youth with this: May Ubuntu inspire and ground your leadership identity.
Editor's Note: Ubuntu is a Nguni Bantu term meaning "humanity". It is often also translated as "humanity towards others", but is often used in a more philosophical sense to mean "the belief in a universal bond of sharing that connects all humanity".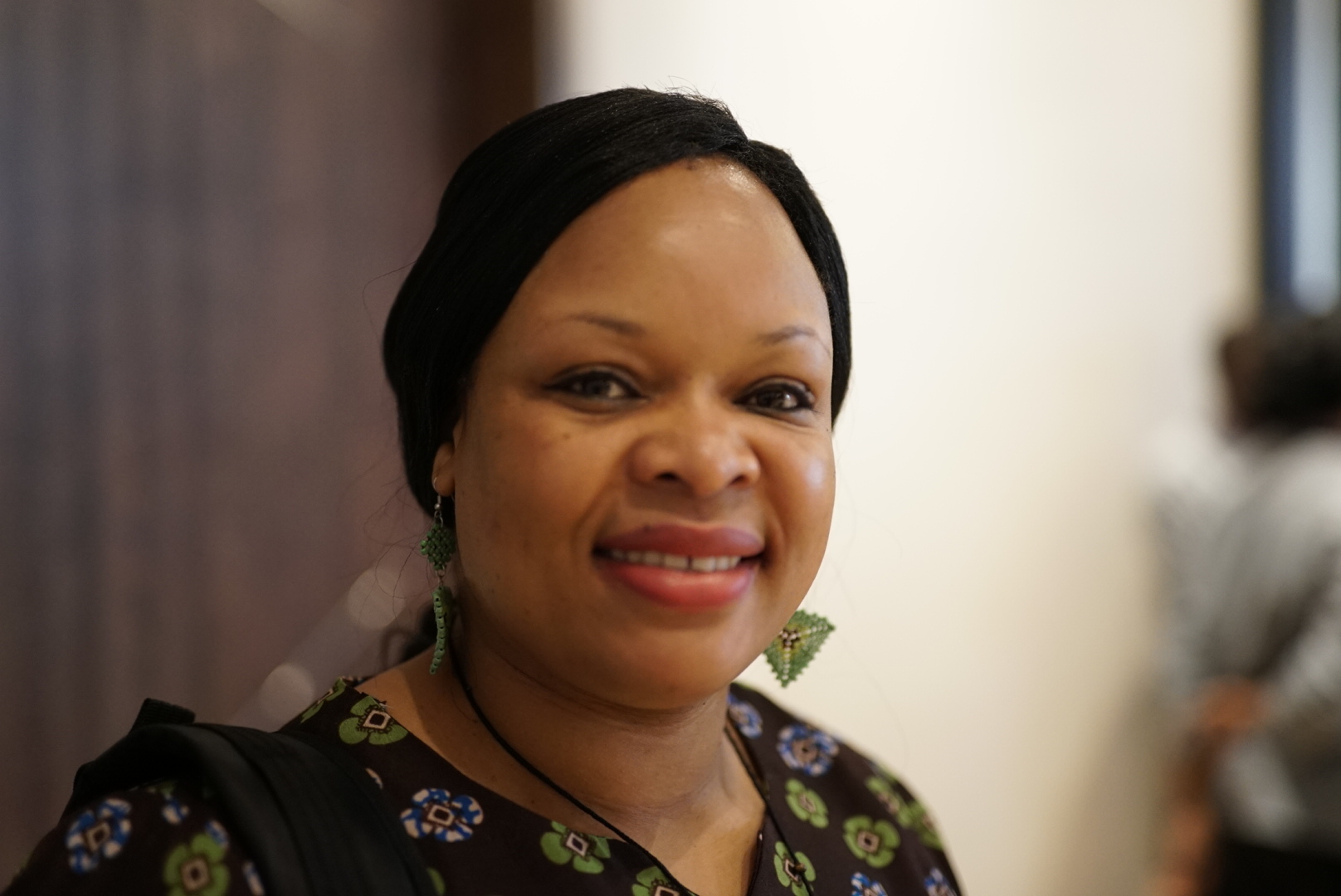 Top