Manouba, Tunisia
The municipality of Manouba is the capital of the Manouba Governorate.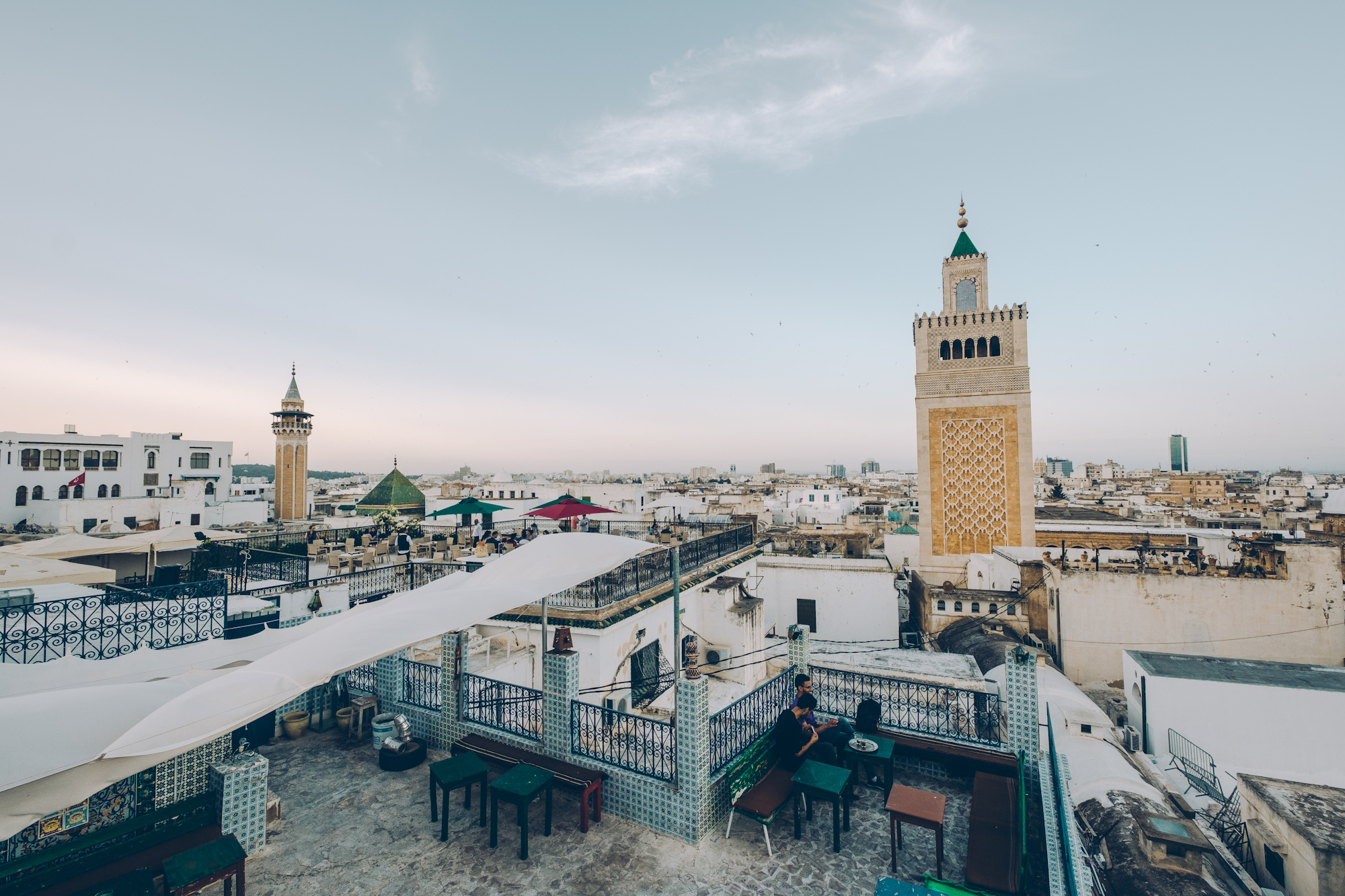 VCA Score
89 Points
May 2018
The city is located directly west of Tunisia's capital, Tunis, and has a population of approximately 60,000. Manouba is also home to one of the country's largest higher learning institutions, Manouba University, which hosts approximately 25,000 students. Its economy is largely based on light and mechanical industries.
Results
One of the two major vulnerabilities to corruption in Manouba identified by IRI's assessment is the poor quality of administrative service delivery. There is a lack of clear guidance on the fees and processes required to request services that has created opportunities for occurrences of corruption. This, in turn, created a sense of frustration and suspicion among citizens with respect to civil servants. In addition, the situation has been exasperated by overcrowded municipal halls and the limited technical expertise and skills of municipal workers to perform and provide services.
Second, there is a current lack of citizen involvement in and oversight of the local administration activities and budget decisions. Chances for government accountability have been hindered by the lack of avenues for public engagement, collective limited understanding of the roles and responsibilities of citizens and of the municipality, and, lastly, by low levels of public confidence and trust in the ability of decentralized unit of governance to fight corruption.
Scoring: May 2018
Headlines
The municipal administration has demonstrated a continued effort to utilize various mechanisms, as well as new behavioral science approaches, to limiting the vulnerabilities to corruption in the document legalization sector.
Manouba was also the first VCA program conducted in Tunisia, and the close coordination between the municipality, Tunisian Anti-Corruption Body, civil society and IRI became a model for the subsequent VCA programs in Tunisia.
Top