San Antonio Pajonal, El Salvador
The municipality of San Antonio Pajonal sits at the edge of the Trifinio region where El Salvador, Guatemala and Honduras share a border.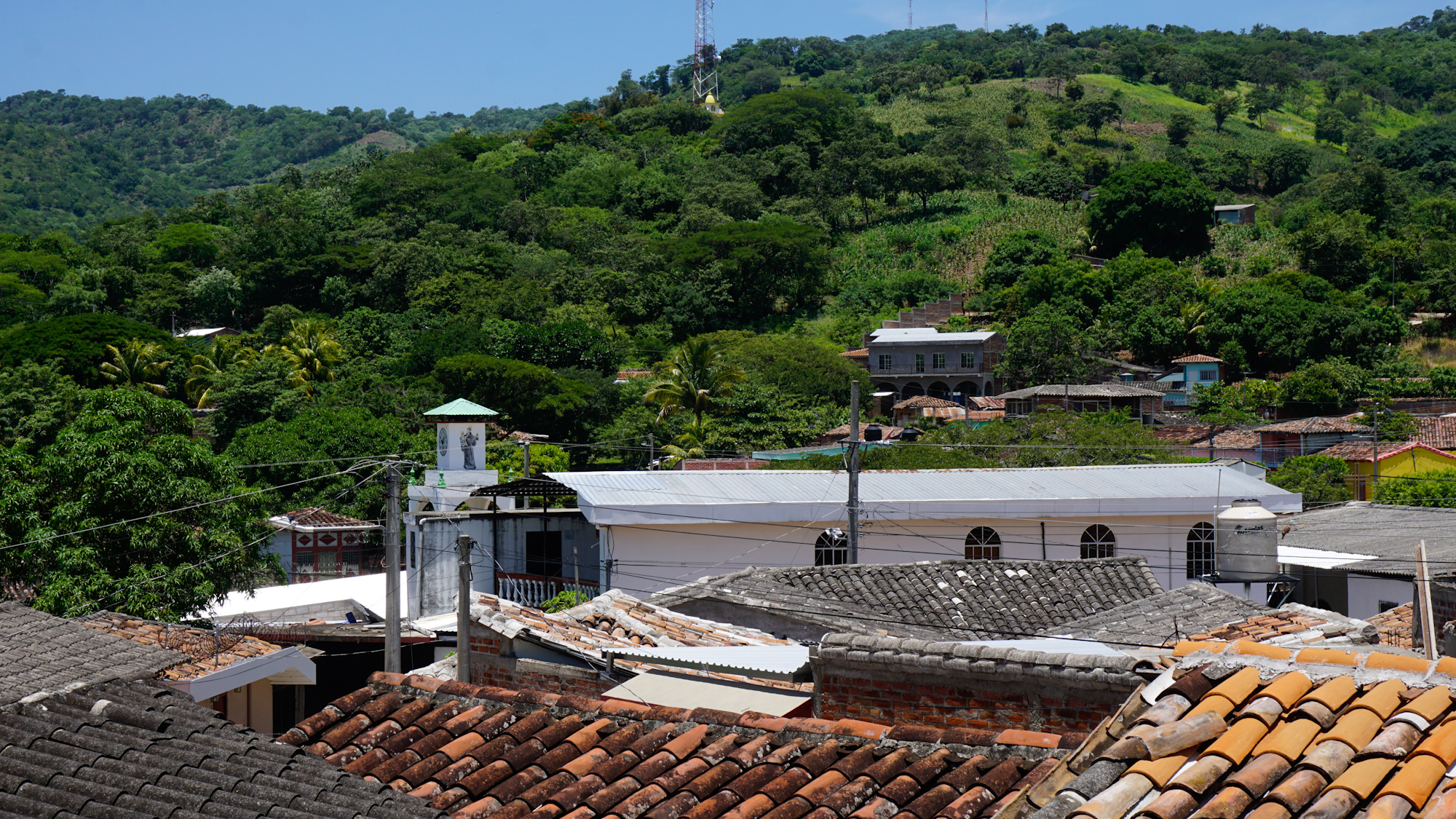 VCA Score
64 Points
May 2018
The Trifinio region has faced historic challenges related to crime and lower standards of living. However, the past decade has seen economic growth in San Antonio Pajonal thanks to its compost center, the only one in the region. The center collects refuse and recycling from the region for re-purposing, creating jobs and additional income for the municipality.
Results
IRI's assessment of the San Antonio Pajonal municipal administration revealed two main weaknesses. First, interviewees have reported that procurement processes are often conducted hastily and not in full compliance to the law on public administration's acquisition and contracts, thus creating opportunities for politically favorable outcomes. Second, there are very few structured opportunities for meaningful citizen oversight and most of the public information sharing happens through personal Facebook accounts of various municipal staff members. Little participation and oversight by citizens have created skepticism on the integrity of municipal administration's operations while the use of personal Facebook accounts for official communications has the potential to create conflict of interest between the political and the professional and personal.
Scoring: May 2018
Headlines
Since the assessment of this locale, leadership in the municipality has changed, bringing with it new civil servants and partners for IRI's VCA program. A wider component of IRI's activities in San Antonio Pajonal is a focus on public procurement and finding more effective ways to meaningfully engage citizens in rural communities.
The creation and piloting of IRI's public procurement manual has relied on the Institute's partnership with the Mayor of San Antonio Pajonal and the public procurement office for feedback, direction and utilization.
Top