Littoral States
As violent extremist organizations expand their influence in the central Sahel and threaten northern border communities in the Littoral States, IRI is using best practices from its community-led Preventing and Countering Violent Extremism (P/CVE) work. IRI is broadening its work countering extremism into a regional strategy ratified by Burkina Faso, Ghana, Côte d'Ivoire, Togo, and Benin through coordination with the Accra Initiative and the Economic Community of West African States (ECOWAS). These anti-violence and conflict resolution programs are designed to improve local consensus building and increase support for state institutions, while also building ties between communities in remote border regions vulnerable to violent extremism.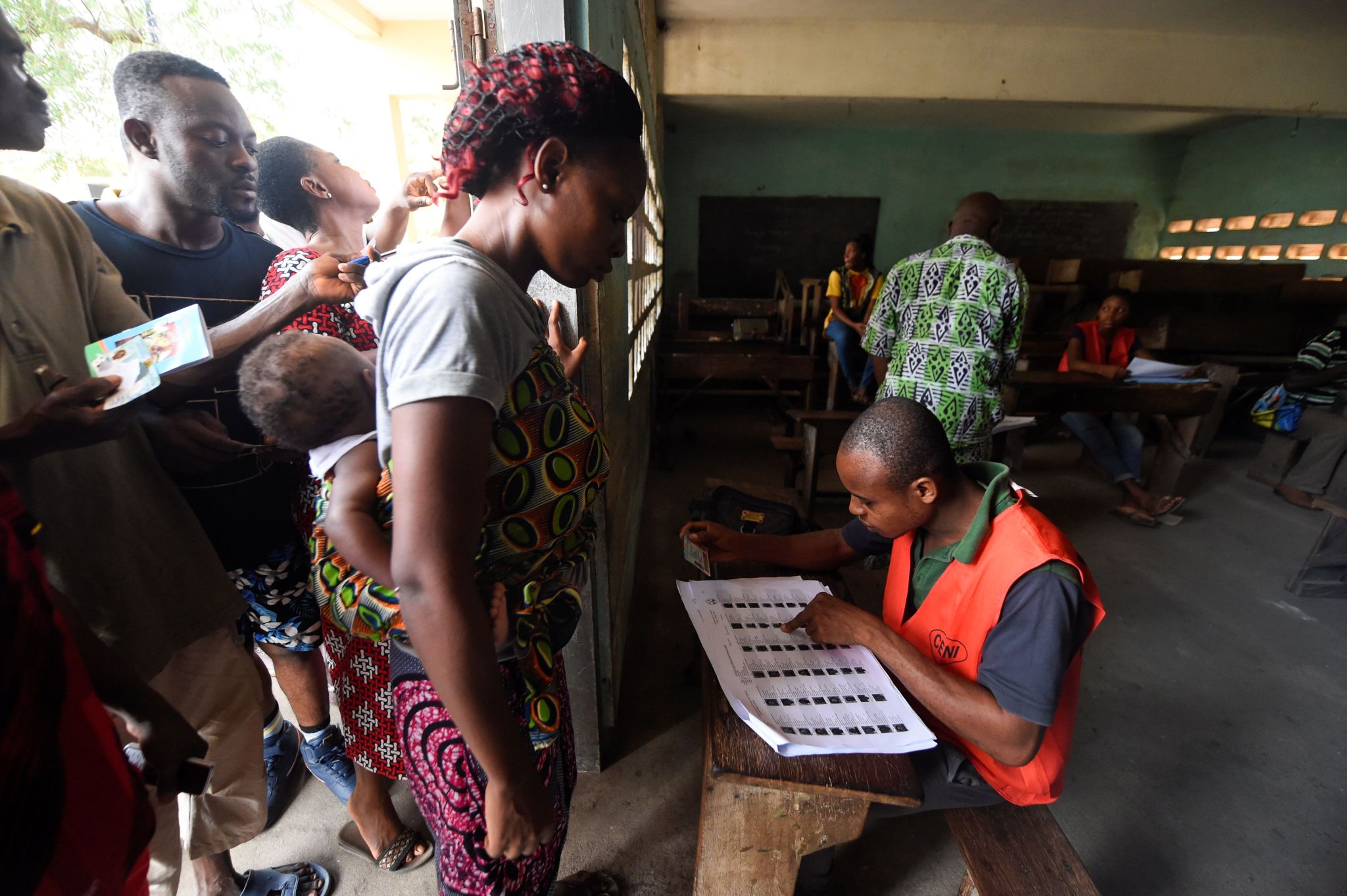 IRI works with conflict-affected communities across West Africa to develop regional stabilization strategies. IRI provides civil society partners with training and mentorship on P/CVE program design and use, community-led research, gender mainstreaming, conflict management, and risk mitigation in fragile environments.
IRI is also integrating the perspectives and insights of cross-border conflict-affected communities into strategies for violence prevention. This is an example of using citizens' voices to guide and build local governance. Likewise, IRI is supporting youth-led community P/CVE groups and projects and helping organize regional roundtables between Sahel officials, national stakeholders, and youth leaders from border communities. This work aims to identify border communities that are vulnerable to violent extremism and develop a regional strategy to address local grievances and existing resiliencies to violent extremism in the Littoral States region.
Political inclusion is central to the Littoral States regional project. IRI has held briefing meetings in each target community. The consultation team spent three days in each of these communities holding meetings with traditional leaders, local officials, civil society organizations, youth leaders, and women leaders to promote the inclusion of marginalized voices.
IRI is also planning a series of town halls with local ministerial representatives and other local and national elected officials — Members of Parliament, governors, local councilors, and mayors — for a discussion of survey results on relations between public officials and their constituents.
Top