Ancuţa (Anna) Hansen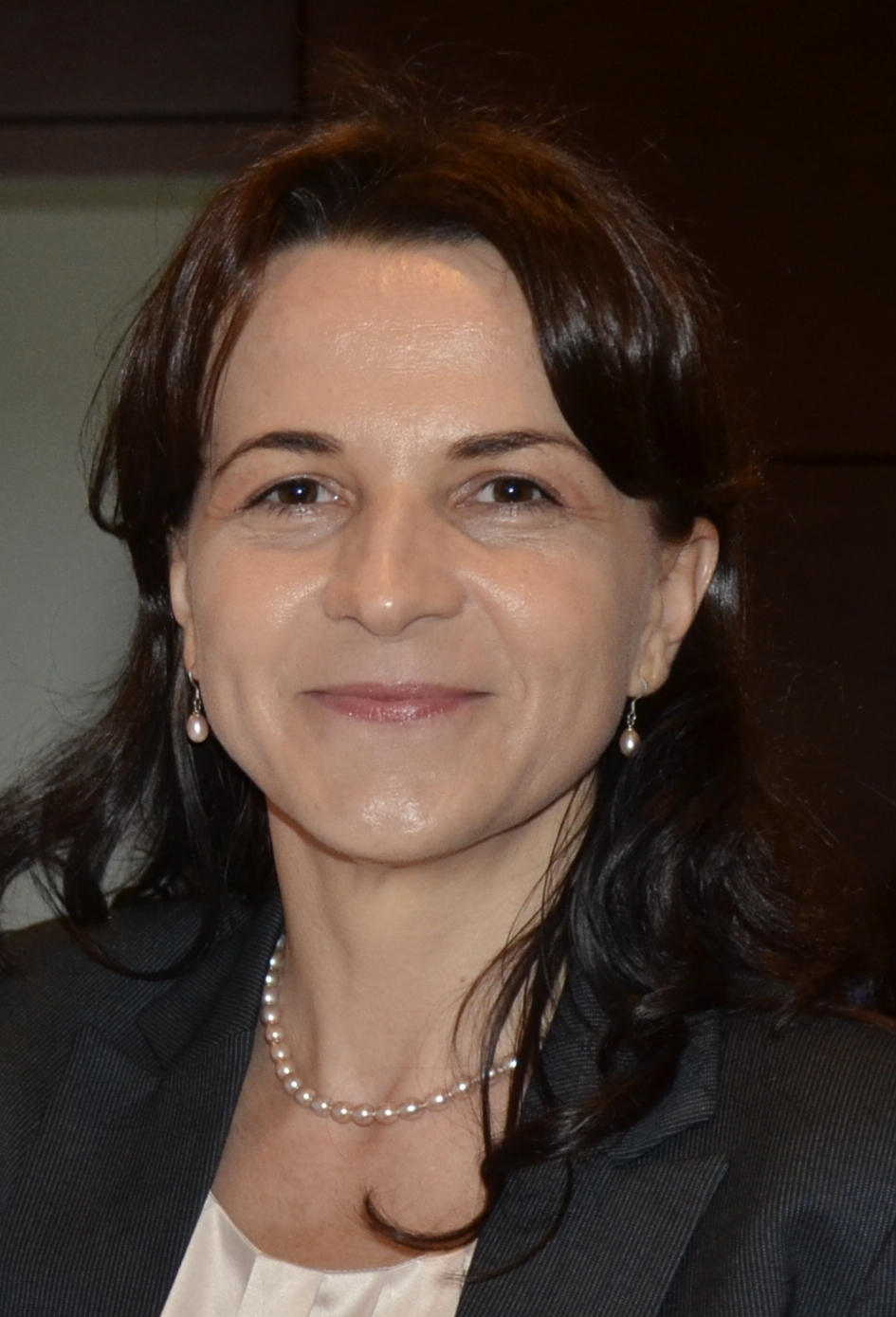 Anna Hansen is IRI's Resident Program Director in Haiti. In this role, she provides strategic guidance, leadership, and overall management to IRI's programs in Haiti.
Anna is an international development expert with 20 years of experience strengthening human rights, democracy, and good governance in conflict-affected and developing countries. Her professional expertise includes all aspects of implementing complex programs, from business development to technical advice, field operations, and monitoring and evaluation. She has led highly-performing multidisciplinary teams in difficult environments in Eastern Europe, Middle East and North Africa, and Asia-Pacific. Prior to joining IRI in 2023, Anna held several program manager and country director positions at the National Democratic Institute for over a decade, where most recently she served as Senior Director for the Pacific Islands.
Anna's international career builds on first-hand experience in public governance, politics, and civic engagement in her home country, Romania, where she led youth organizations and served as county council member, spokesperson, and advisor to political leaders. Her lived experience—growing up in a communist regime followed by a period of political instability and conflict—has been a strong driver to contribute to the wellbeing of most vulnerable groups. In particular, advocating for inclusive peace, strengthening political processes, and promoting social justice in fragile political contexts have been a constant of her career. Anna has a B.A. in Law, an M.A. in International Law, and an M.A. in Communication. She has authored and edited numerous reports, articles, and other publications.
Top