Andrea Keerbs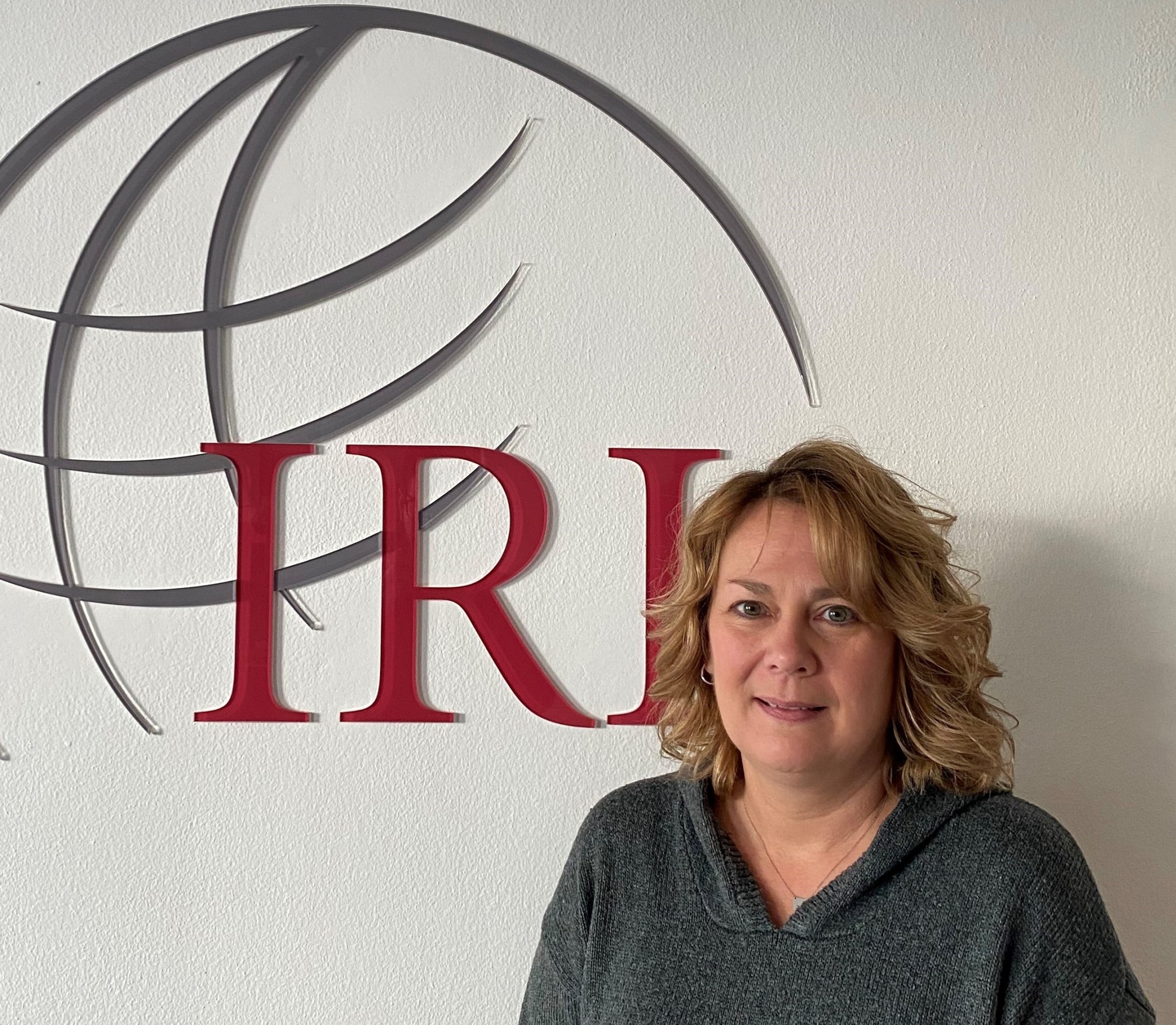 Ms. Keerbs has worked for IRI since 2006 and currently oversees two regional projects and the Hungarian Foreign Policy in Politics program.
Andrea began her career in Ukraine, where she was responsible for managing a State Department-funded program aimed at increasing the professional capabilities of the staff of the newly elected Ukrainian president, Viktor Yushchenko, through executive office exchanges between his staff and their counterparts at the White House. 
In August 2008, Andrea transferred to Georgia, where she served as Resident Country Director until summer 2018.  The Georgia program focused on party building, youth, and an extensive survey research program. In 2011, she was on temporary assignment in Egypt working as the IRI Election Observation Mission Coordinator. From November 2018 – March 2019 she served as the Election Observation Mission Coordinator in Moldova. Andrea served as Acting Resident Program Director in Thailand from April – September 2019, focusing on election analysis, program assessment and work with newly elected female MPs. She served as the Resident Country Director in Moldova from October 2019 -September 2020, where she oversaw the program's large survey research component. In October 2020, she moved to the Transatlantic Strategy Division and started the 'Transatlantic Security Initiative,' which includes work in Hungary, Slovakia, Czech Republic, Poland and Romania. Ms. Keerbs is based in Budapest, Hungary. She has supervised and observed multiple elections in Ukraine, Georgia, Moldova, Bangladesh, Egypt, and Jordan.
In 2008, Andrea volunteered on Senator Norm Coleman's re-election campaign, and in 2015 she worked on UK Conservative MP Graham Evans' parliamentary re-election campaign. Prior to her time at IRI, she taught business English in Gyöngyös, Hungary in the mid-1990s, and was a Peace Corps volunteer in Ukraine from 2003 – 2005. Ms. Keerbs earned her bachelor's degree from Minnesota State University – Mankato and a Master's in International Management from the University of St. Thomas (MN).
Top