Caitlin Dearing Scott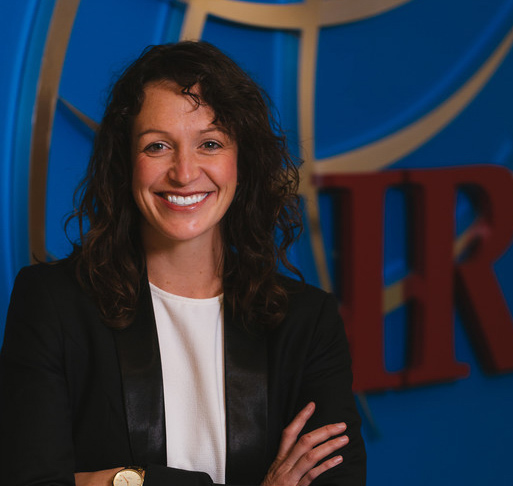 Caitlin Dearing Scott is the Deputy Director of Strategy, Development, and Operations in IRI's Center for Global Impact, where she oversees division-wide strategic planning, business development, and knowledge management efforts. Caitlin also serves as the team lead for IRI's Countering Foreign Authoritarian Influence (CFAI) portfolio, leading IRI's global programming to bolster democratic resilience to growing authoritarian influence and interference from the People's Republic of China (PRC) and the Kremlin, among others.
Caitlin joined IRI's Middle East and North Africa division in 2018 as the Program Manager for Libya and Morocco, overseeing grants on local governance, community peacebuilding and local conflict mitigation, and women's political participation, and leading the development of IRI's country strategies for engagement in Libya and Morocco.
Prior to joining IRI, Caitlin served as the Senior Vice President of Research, Programs, and Policy at the Moroccan American Center, where she managed the Center's research initiatives on politics and security in North Africa and US-Morocco relations. Caitlin holds an M.A. in International Affairs from the George Washington University and a B.A. in History and International Studies from the College of New Jersey. She is fluent in French.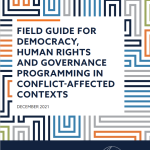 Violent conflict has posed a major threat to providing accountable and democratic governance to citizens the world over. In addition…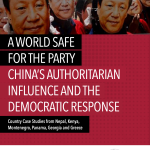 A new report from Building Resiliency for Interconnected Democracies in Global Environments (BRIDGE) initiative, analyzes influence tactics the Chinese Communist…
Authored External Content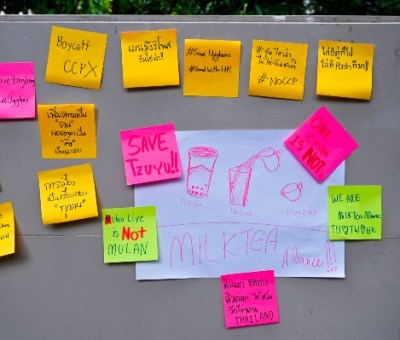 Just Security
The Chinese Communist Party (CCP) is bolstering autocrats and undermining democracy across the globe, and its means run the gamut.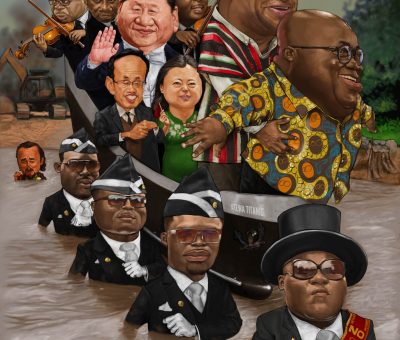 Democracy in Africa
As African and Chinese leaders prepare to gather in Senegal for the Forum on China-Africa Cooperation, China is promoting a narrative focused on economic partnership…
Top