Claire Delahaye-Rhye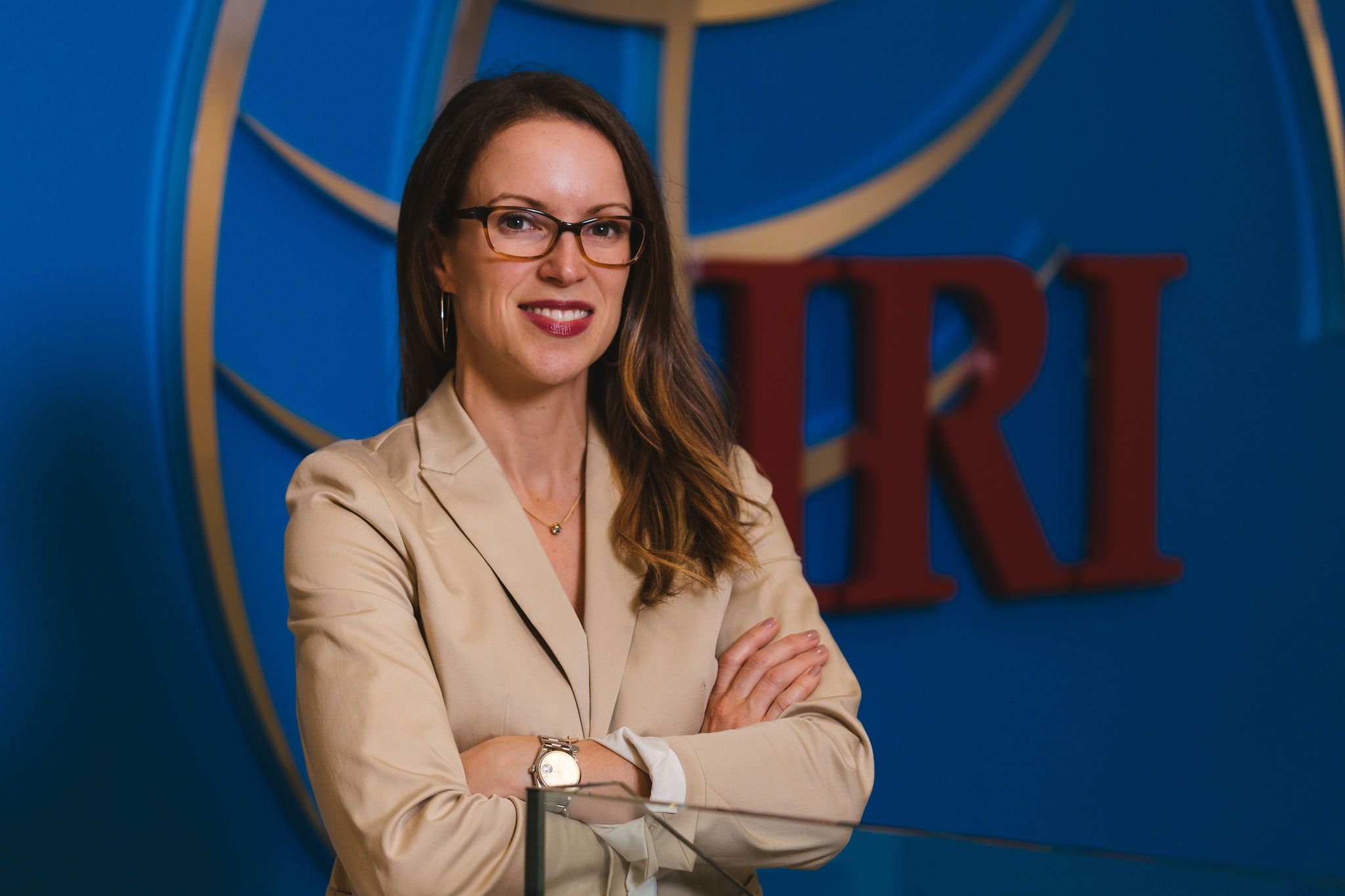 Claire Rhye joined the IRI in August 2005. She is currently responsible for administering the Institute's grants with the U.S. State Department, the National Endowment for Democracy and IRI's bi-lateral grants from the U.S. Agency for International Development.
In her time with IRI, she has served as the manager for the sub-grants office as well as the program officer in the Africa division where she oversaw IRI's program in Sudan.
Prior to joining IRI Rhye worked as a development associate for the Nuclear Threat Initiative, a Washington, DC-based organization supporting programs to reduce the global threat from unsecured nuclear weapons and materials. There, she conducted fundraising and public outreach projects.
Rhye has lived and worked overseas in Asia and Europe and has a bachelor's degree in anthropology from the University of Iowa and a master's in international commercial policy from George Mason University.
Top