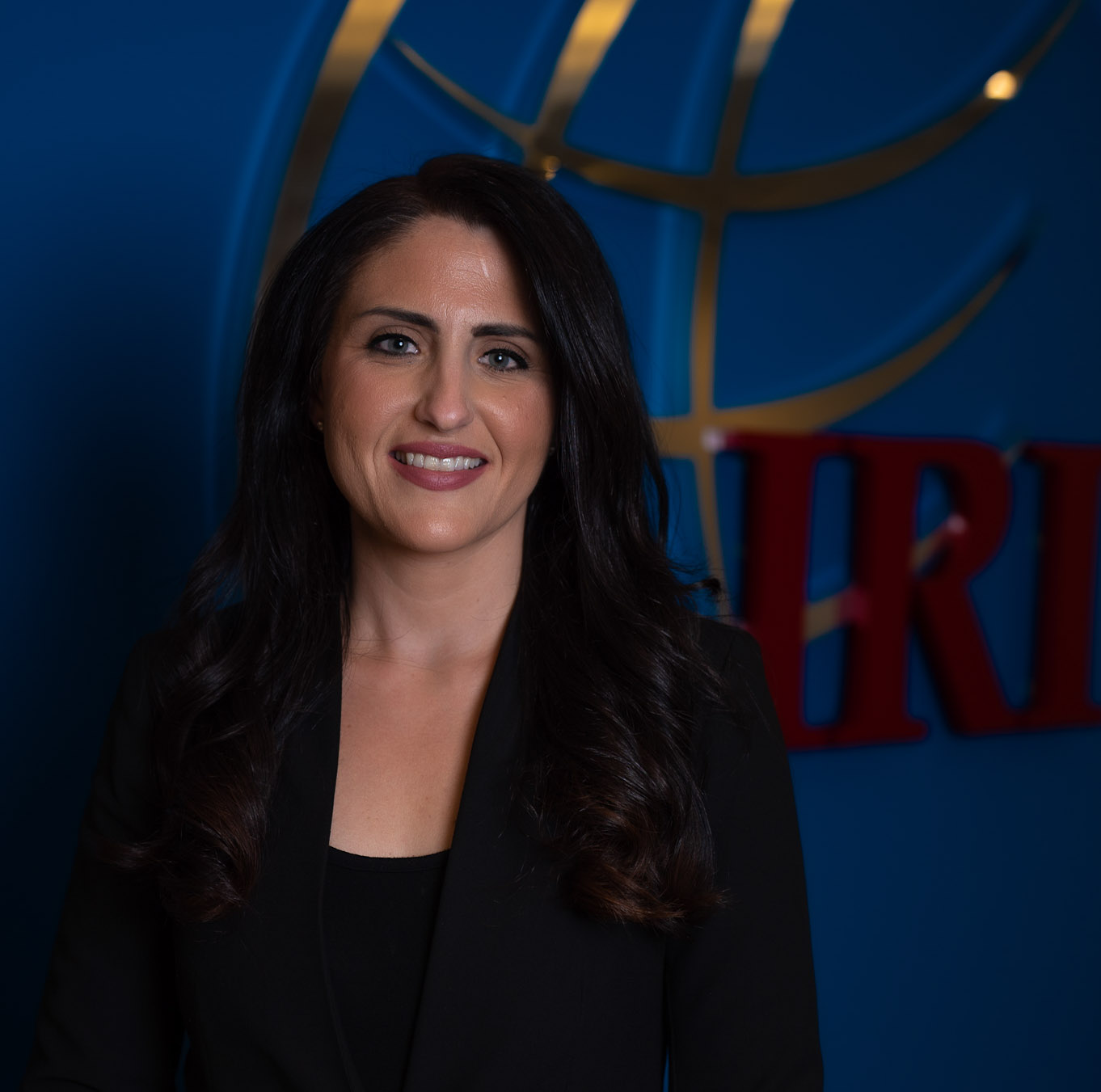 Elizabeth Montgomery serves as IRI's Regional Deputy Director for Europe. She oversees the daily operations of the division both at headquarters and IRI field offices, as well as provides strategic guidance on the implementation of a diverse portfolio of regional and country specific programs.
Prior to this position, Elizabeth served as the advisor to former Assistant Administrator Michelle Bekkering at the United States Agency for International Development (USAID). In this role, Montgomery designed and led the day-to-day operations of the front office, and coordinated with staff across the bureau, USAID, and the interagency to advance key initiatives prioritized by the Agency and White House.  
Montgomery began her career in international development at IRI in 2008 and worked in three divisions, including External Affairs, Middle East and North Africa, and then went on to serve as the Deputy Director of the Women's Democracy Network. She liaised between IRI field offices and IRI headquarters and traveled to every region in which IRI works to facilitate operations in complex international environments to support strategic priorities. During her tenure at IRI, Montgomery served as an accredited election observer in Nigeria (2011) and Jordan (2013).   
Inspired by her work at both IRI and USAID, Elizabeth earned her Project Management Professional certification in 2021. Montgomery studied politics at the Catholic University of America where she had the opportunity to study abroad in Italy, as well as Belgium, where she interned at the European Parliament. Montgomery is also a graduate of the Heritage Foundation's George C. Marshall Fellowship program, the Yale Campaign School, and American University's WeLead Training program. 
Top