Horacio Marcelo Quiroga Salas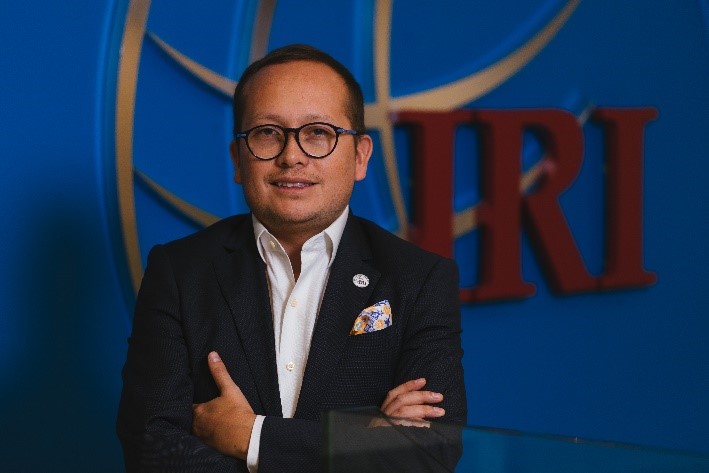 Marcelo serves as IRI's Regional Program Director for the Caribbean. He has more than fifteen years' experience implementing programs in democracy & governance, human rights, countering authoritarian regimes, citizen security, inclusion, citizen participation and empowerment across Latin America and the Caribbean.
In several countries across the region Marcelo designed innovative programing to strengthen civil society, inclusion of youth that come from low-income communities, grassroots communications, informed vote, coalition building, women and youth leadership, among others. Before joining IRI, Marcelo worked with a strategy team on political campaigns and with Canadian and German cooperation on planning, monitoring and evaluation in the public sector. Quiroga Salas holds a Bachelor Degree in Political Science and a Master's Degree in Political Action, Institutional Strengthening, Citizen Participation and the Rule of Law by Francisco de Victoria University, Spain.
Top