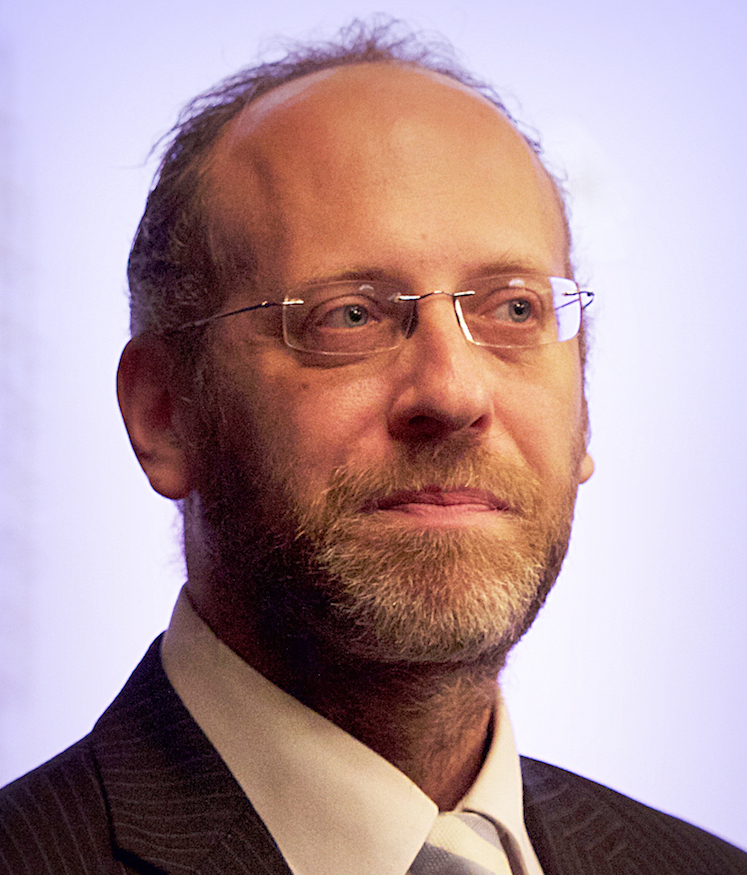 J. Michael Cole is a Taipei-based Senior Advisor at the International Republican Institute's Countering Foreign Authoritarian Influence team. He is a senior non-resident fellow with the Global Taiwan Institute in Washington, D.C., the Macdonald-Laurier Institute in Ottawa, and the Taiwan Studies Program at the University of Nottingham, and a research fellow with the Prospect Foundation in Taipei, Taiwan.
In his previous roles in Taiwan, he was co-founder and editor-at-large for the Taiwan Foundation for Democracy's "Taiwan Democracy Bulletin," deputy coordinator for the Forum 2000/International Coalition for Democratic Renewal's China Working Group, chief editor of Taiwan Sentinel, senior staff at the Thinking Taiwan Foundation, a think tank founded by Tsai Ing-wen, currently the president of Taiwan, and deputy news chief at the Taipei Times. 
Prior to relocating to Taiwan in 2005, he was an intelligence officer with the Canadian Security Intelligence Service (CSIS), working primarily on the Middle East and threat assessment. He has a master's degree in War Studies from the Royal Military College of Canada, the International Diploma in Humanitarian Assistance (IDHA) from the Center for International Health and Cooperation, and the CX-77 diploma in peacekeeping from the Lester B. Pearson International Peacekeeping Center.
Top