Jan Erik Surotchak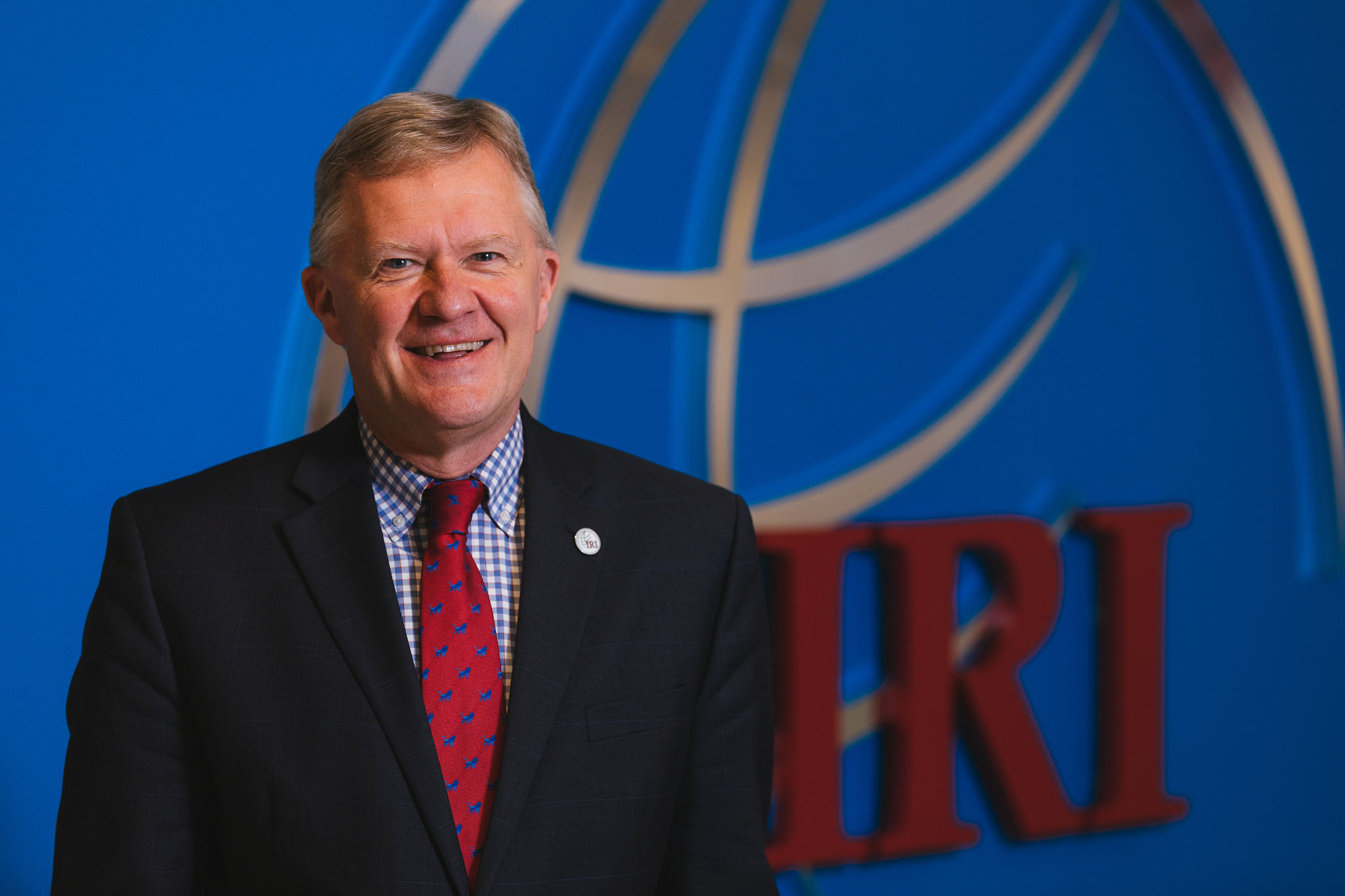 Jan Surotchak joined IRI in 1994 and currently serves as Senior Director for Transatlantic Strategy. At this critical time in the US-European relationship, Surotchak oversees IRI regional programming that focuses on the key threats to the alliance of democratic societies in the Transatlantic space: state-sponsored disinformation efforts to undermine state institutions and public confidence, weaknesses among traditional political parties and the rise of anti-establishment political movements and leaders, and growing engagement by authoritarian powers designed to drive the United States and its European allies apart. 
He is also IRI's lead on relationships with political parties in the European Union, in particular with the European People's Party (EPP), the European Conservatives and Reformists (ECR) party, and the Alliance of Liberals and Democrats for Europe (ALDE), as well as with the International Democrat Union (IDU), the global alliance of center-right parties.
Having lived and worked in Central Europe for over two decades, Surotchak has taken part in election observation missions and political assessments around the world for IRI, among others in Afghanistan, Albania, Bangladesh, China, Haiti, Honduras, Jordan, Nigeria, Somaliland and Turkey.  He co-edited IRI's Why We Lost:  Explaining the Rise and Fall of the Center-Right in Central and Eastern Europe, 1996-2002 and Why and How We Won:  Center-Right Parties in East-Central Europe and Their Return to Power in the 2000s.
Surotchak was elected to five terms on Borough Council in his hometown of Pen Argyl, Pennsylvania, beginning in 2000.  He earned a master's in law and diplomacy degree from the Fletcher School of Law and Diplomacy in 1987 and a bachelor's degree in international relations from Lehigh University in Bethlehem, Pennsylvania in 1984.  He also won a Fulbright Fellowship in Kiel, Germany.   Surotchak speaks, reads and writes German and Slovak and reads Czech and Russian.  He is married and has a son and daughter.
Top