Katya Rimkunas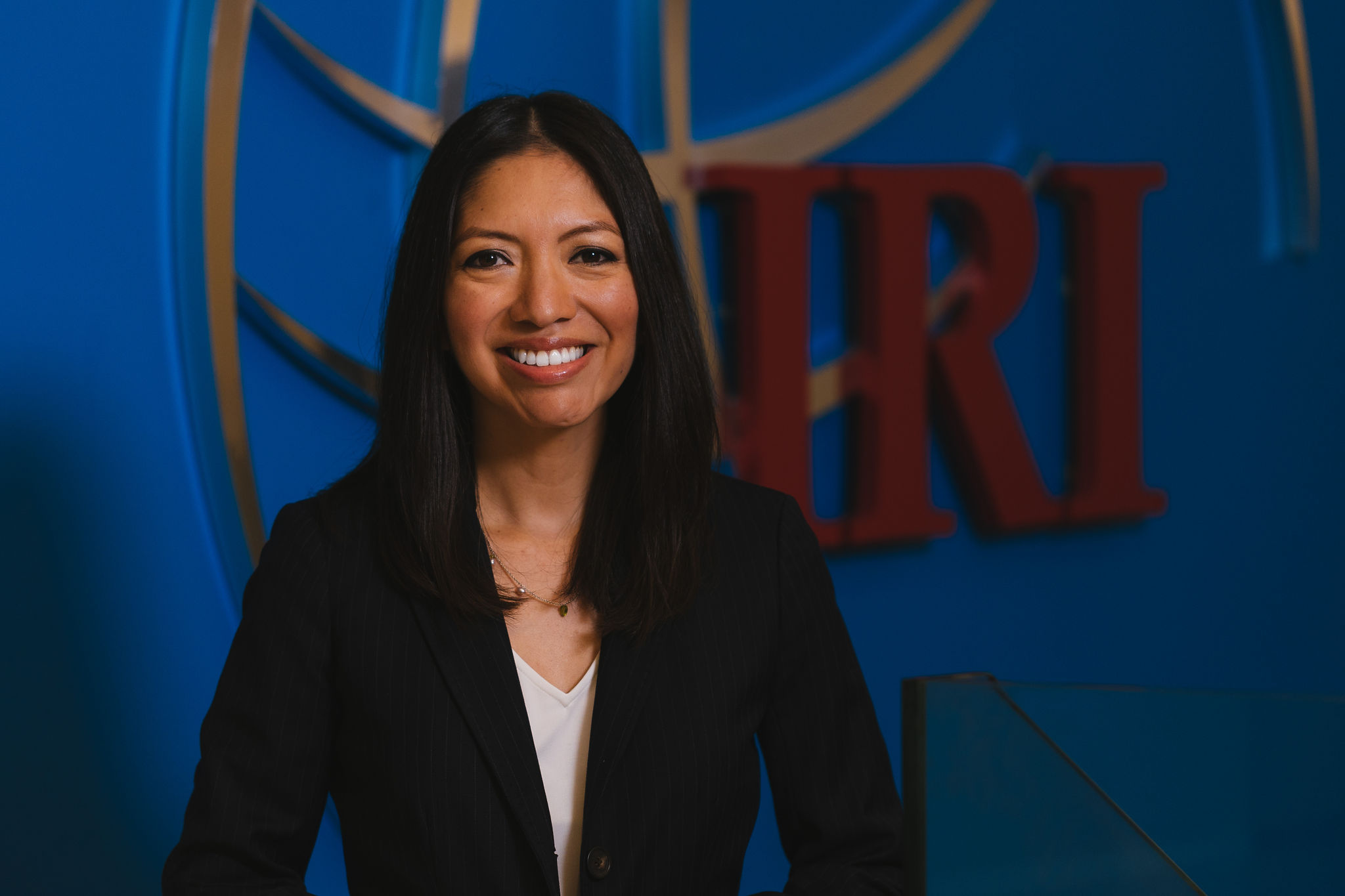 Katya Rimkunas serves as the Director for Democracy, Rights and Governance, Technical Leadership for the International Republican Institute's (IRI) Center for Global Impact.
In this role, she provides strategic direction for and oversight of IRI's development and implementation approaches and innovative programming across various technical areas – from political party strengthening to electoral integrity to governance. Rimkunas also manages a team of over 30 thematic experts and program staff who oversee global and cross-cutting initiatives that respond to emerging global challenges and trends. She brings more than 17 years of experience in international development and democratic governance.
Prior to Katya's appointment to this role, she served as IRI's Regional Deputy Director for Latin America and the Caribbean where she oversaw the development and implementation of a wide range of programs including on civic engagement, legislative strengthening, inter-government coordination, and elections and political processes in 20 countries.
Rimkunas is highly effective at implementing programs in complex and challenging environments. She provides strategic leadership to DC and regional-based staff, as well as partners and beneficiaries on a range of issues including business development and stakeholder engagement. In 2018, Rimkunas testified before the U.S. House of Representative's Foreign Affairs Committee on elections in the Western Hemisphere and the implications for U.S. policy. She's a regular commentator for the Inter-American Dialogue's Latin America Advisor on regional issues and is a member of the Global Advisory Council for the McCain Institute's Global Leaders Program.
Rimkunas joined IRI in 2005 and has covered almost every country in which IRI works in the Latin America region. She has led the launch and expansion of programs in Panama, El Salvador, and Nicaragua, and became the division's advisor on innovative programming, strategy and working in closed societies. She has also observed elections in Nigeria, Nicaragua, and Guatemala.
Prior to joining IRI, Rimkunas worked in the office of Senator John McCain. She was born in Peru and grew up in Arizona. She graduated from the University of Arizona with a degree in Political Science and Latin American studies. She is also a graduate of the Campaign School at Yale.
"Democracy was on the agenda at last week's White House meeting between U.S. president Joe Biden and Brazilian president Luiz…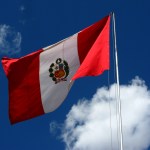 From the moment Peruvian President Pedro Castillo won a contentious presidential election, many predicted the obstacles and challenges he would…
Authored External Content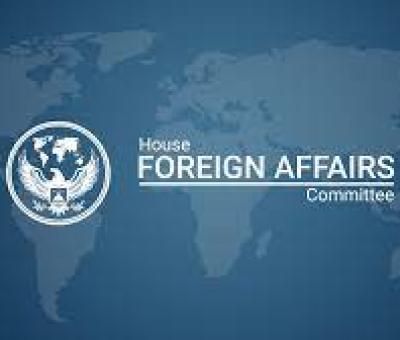 Top