Lukasz Kondraciuk
Areas of Expertise

Germany
Russia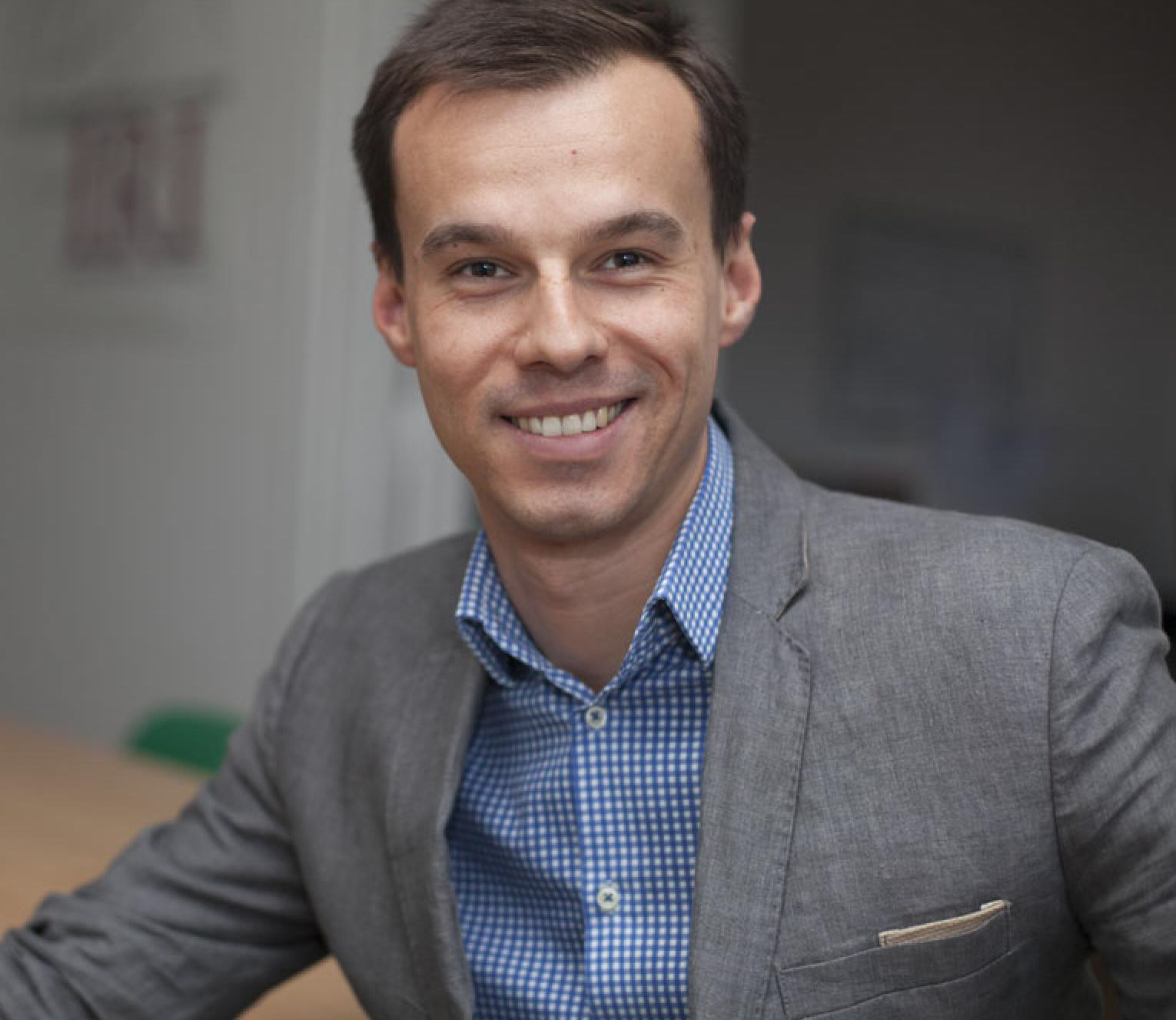 Lukasz Kondraciuk is an international development professional based in Berlin, Germany, with ten years of experience designing and implementing sensitive closed society democracy and governance programs focused on combatting propaganda and increasing political competitiveness in the post-Soviet space.
Lukasz joined IRI in 2013 and currently serves as Countering Foreign Authoritarian Influence Advisor for the Institute. Under this new global portfolio, he provides IRI with technical expertise and assistance in developing program ideas and activities for emerging projects on topics related explicitly to authoritarian and other malign foreign influence and interference and its impact on democracy and governance.
Based in Berlin, Lukasz is also IRI's representative in Germany, developing and cultivating strong relationships with key stakeholders in the country and the region.
Until mid-2021, he served as a Program Officer and then Country Director on one of IRI's closed society country programs. He led development initiatives that have served as a model for other IRI portfolios and piloted novel applications of social and digital media to existing closed society capacity-building programs. In addition, his duties included leading programmatic business development and outreach activities with USG and private donors. During this period, he built upon his experience conducting methodologically-sound monitoring and evaluation in a closed society, becoming an expert resource to IRI's internal monitoring and evaluation professional development program. Moreover, in 2018 Lukasz served as IRI's acting Director for the Institute's office in Warsaw, Poland, for eight months.
Before joining IRI, Lukasz worked for the Foundation for Polish-Ukrainian Cooperation in Warsaw, and prior to that, he had managed a successful translation agency founded with his university friends.
He holds a master's degree in Linguistics and a post-graduate diploma in Diplomacy and Foreign Service from the Warsaw School of Economics. Apart from his native Polish, he is proficient in Russian and English and speaks German and Ukrainian.
Top