Patrick Quirk, PhD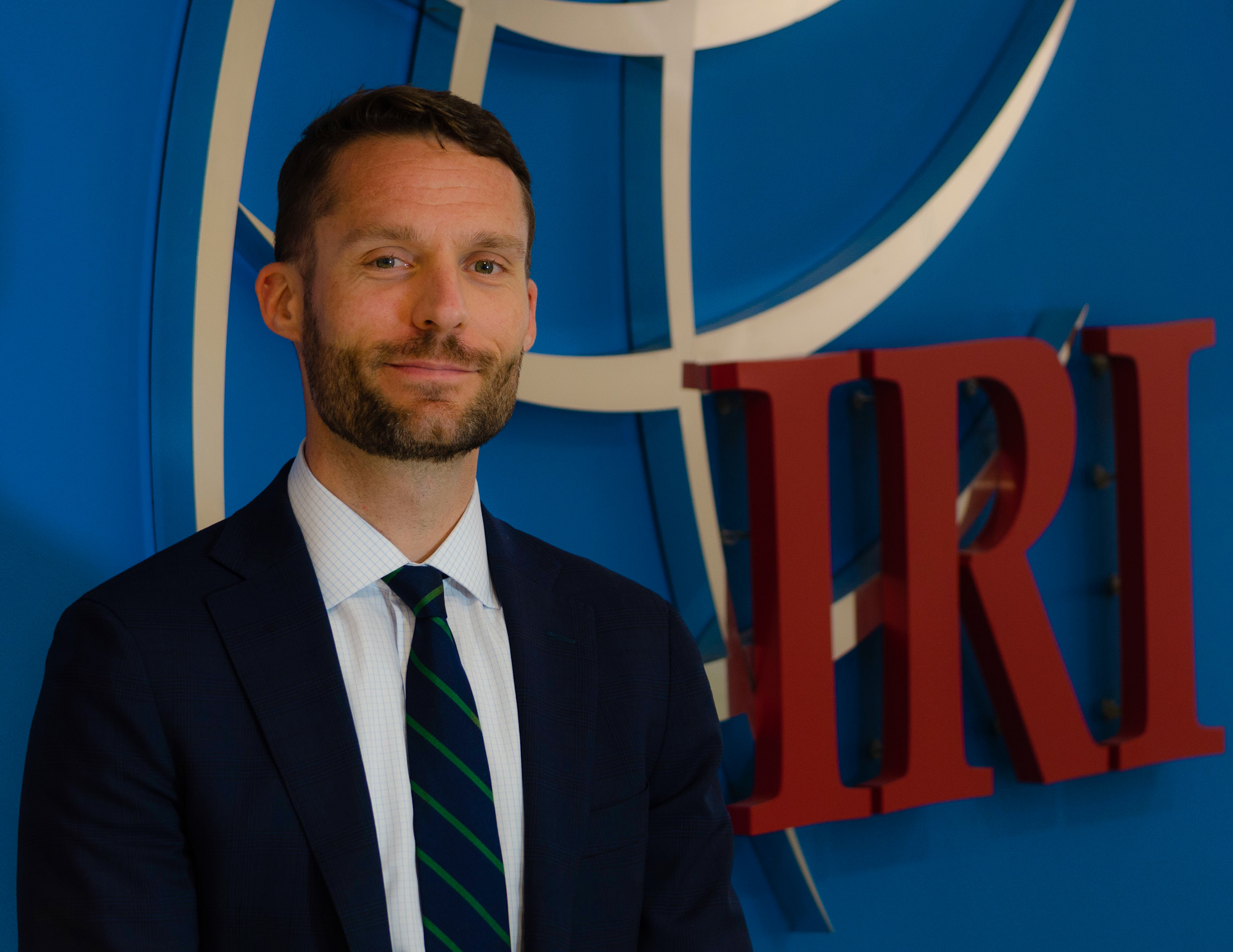 Patrick Quirk, PhD serves as Senior Director for Strategy, Research, and the Center for Global Impact at IRI. In this role, Dr. Quirk manages the 50-person team of thematic experts, researchers, and global project staff who help IRI monitor and develop innovative approaches to address global challenges to democracy. As Senior Director, Quirk oversees IRI's institutional approaches to its priority technical areas, from countering foreign authoritarian influence and combatting kleptocracy, to stabilizing fragile states; and directs IRI's institutional efforts on monitoring, evaluation, research, and learning (MERL).
Concurrent to serving at IRI, Dr. Quirk is a Nonresident Senior Fellow in the Atlantic Council's Scowcroft Center for Strategy and Security, an Adjunct Professor at Georgetown University, and Co-chair of the Democracy working group of the Society for International Development (SID). From 2019-2021, he was a Nonresident Fellow in the Foreign Policy Program of the Brookings Institution.
Before joining IRI, Dr. Quirk served on the U.S. Secretary of State's Policy Planning staff in the Department of State as the lead advisor for fragile states, conflict and stabilization, and foreign assistance. Prior to Policy Planning, he served in State's Bureau of Conflict and Stabilization Operations (CSO) as Senior Advisor for Policy and Strategy, where he led the team that conceptualized and institutionalized CSO's approach to mitigate conflict surrounding elections and political transitions. Before serving in the Department of State, he was a Research Fellow at the German Marshall Fund as well as designed and implemented conflict prevention and democracy strengthening foreign assistance interventions overseas for various non-governmental organizations.
His analysis has appeared in American Purpose, Just Security, Foreign Policy, the Financial Times, the National Interest, NPR, Real Clear Defense, and Voice of America, among other outlets. Quirk earned a B.A. in History from Bates College and a Ph.D. in Political Science from Johns Hopkins University.
"Planning teams from across the U.S. government are racing to begin implementing the long-awaited Global Fragility Act (GFA), after the…
"Pursuing a realist foreign policy and promoting democracy are not mutually exclusive goals but, instead, are reinforcing and responsive to…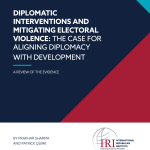 Introduction Electoral violence is a recurring challenge in countries around the globe, one that can imperil US political, diplomatic, and…
Authored External Content
World Politics review
The Trump administration is due to soon formally release its findings from a review of U.S. foreign assistance programs…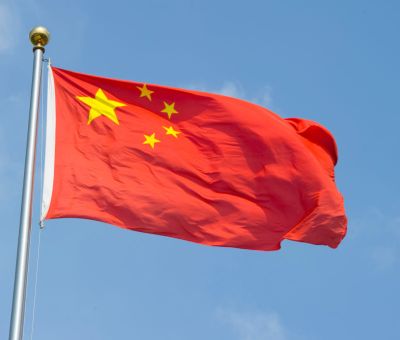 The Hill
The United States is reshaping how it uses foreign aid in order to compete with China.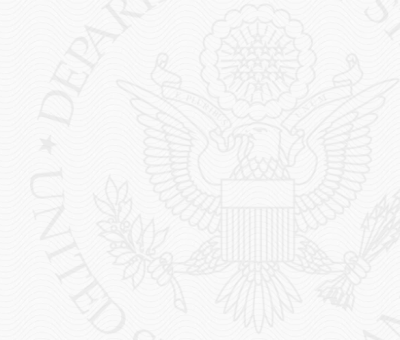 US Department of State
In early 2018, Department of State, USAID, and Department of Defense approved the Stabilization Assistance Review (SAR) as a new framework to best leverage our diplomatic…
Top